Mr. Bean (Rowan Atkinson) was born to a middle-class family whose father was a farmer. He was a hard worker, so he got admission to Oxford University. Despite the hardship he has faced all these years, he still believed in himself. But still, he kept getting rejected because he didn't have a good face, but he proved everybody wrong.
1. Did you know he stammers?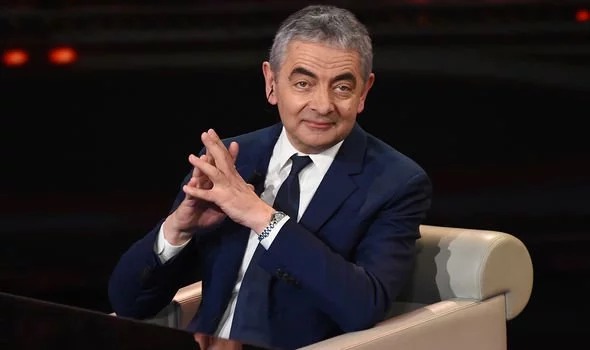 He has difficulty pronouncing words that have the letter 'B' or 'P' in them that is why he was mostly silent in his role for Mr. Bean and hardly ever does interviews.
2. He holds a Masters In Electrical Engineering.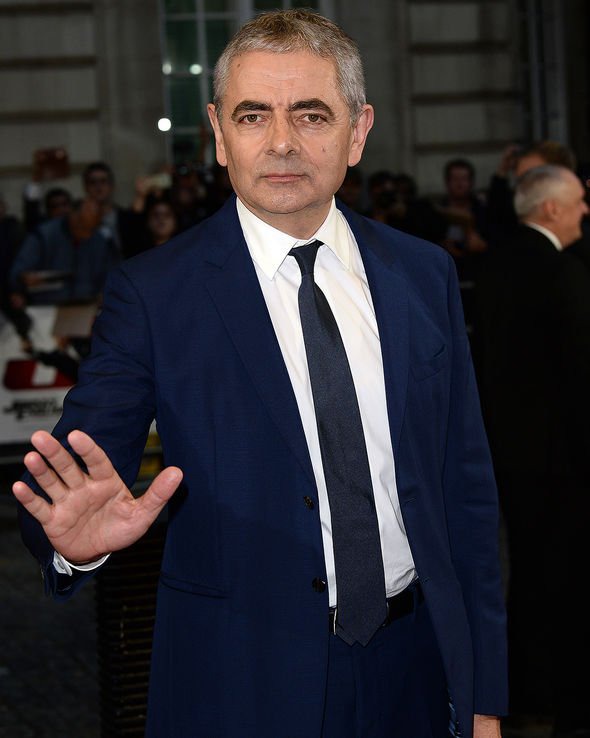 Some will find it hard to believe that he studied electrical engineering at Newcastle University and later at the Queen's College and finally had his degree at Oxford.
3. Mr. Bean was not the original name.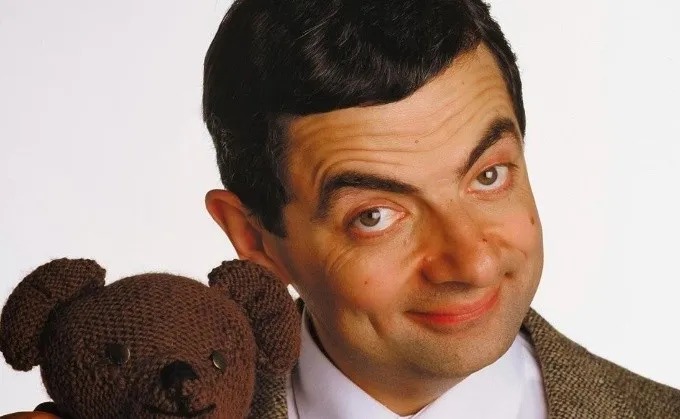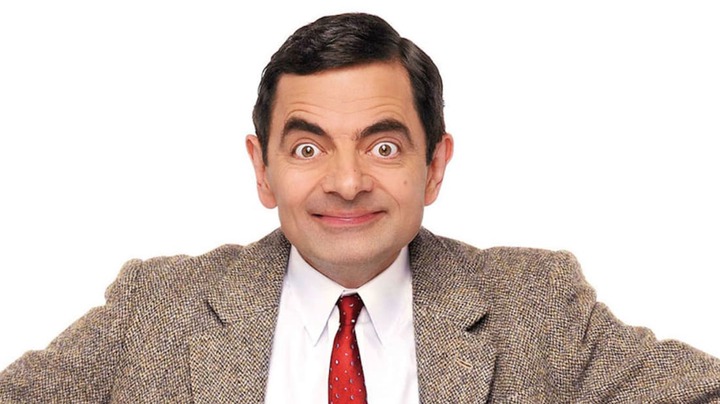 The name of the show was changed two times before getting the name Mr. Bean. First it was Mr. White then Mr. Cauliflower.
4. He saved his family from a plane crash.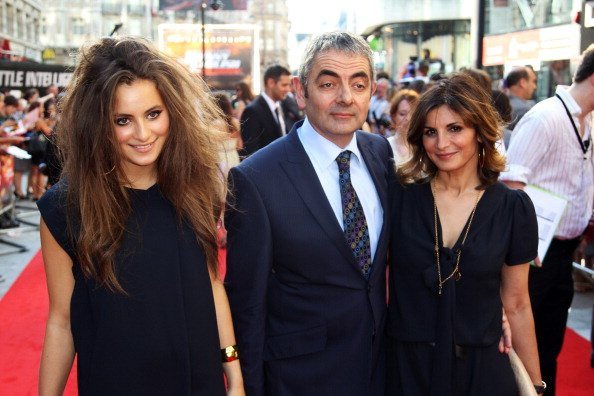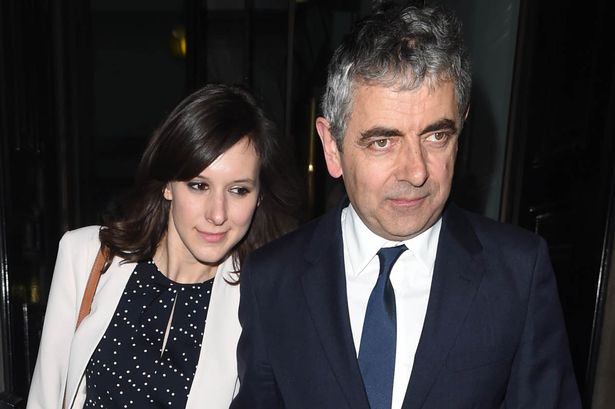 The pilot of the plane they were travelling with across Kenya with his family passed out. Atkinson then took control of the plane until the pilot came to his and managed to land the plane safely.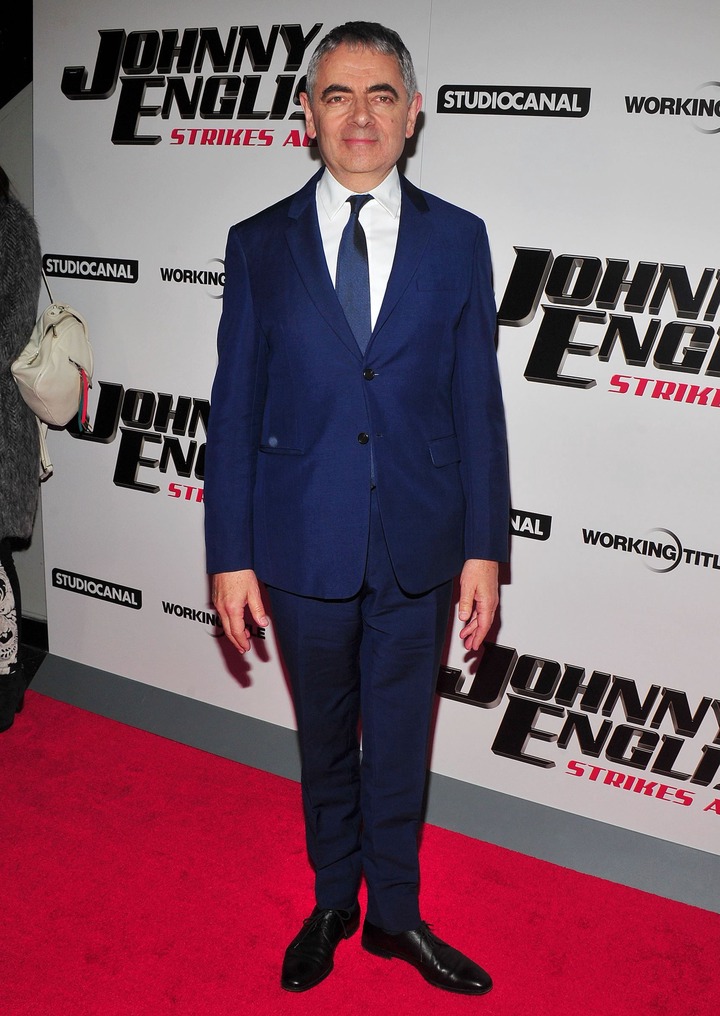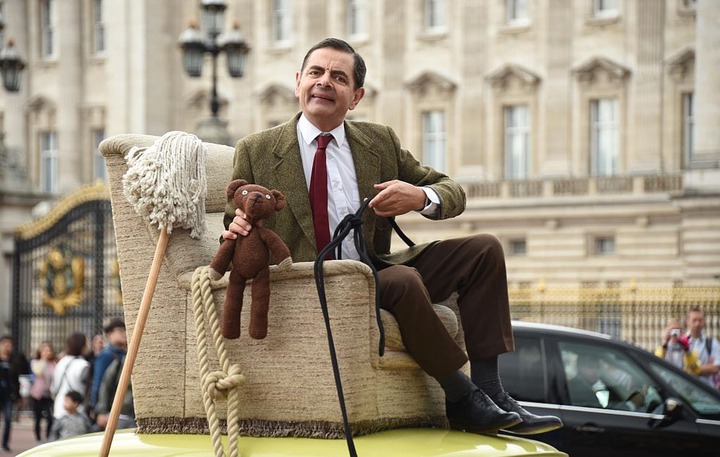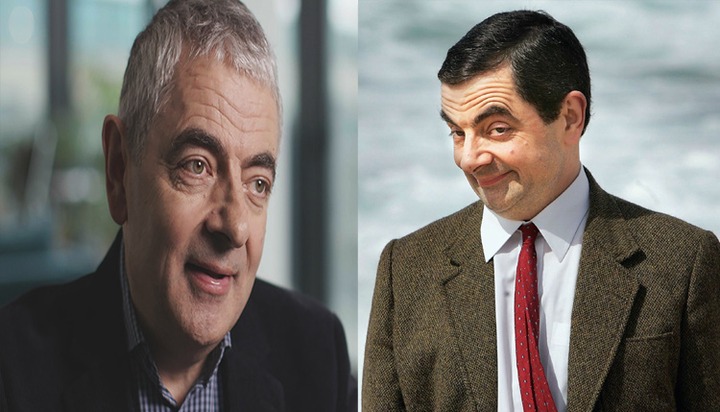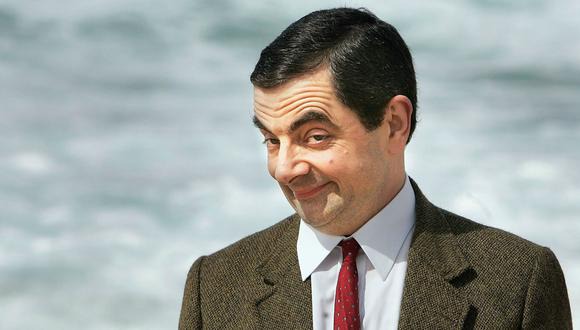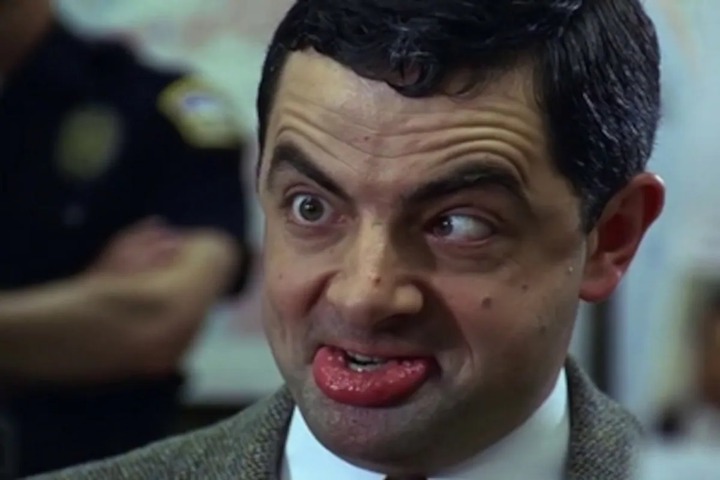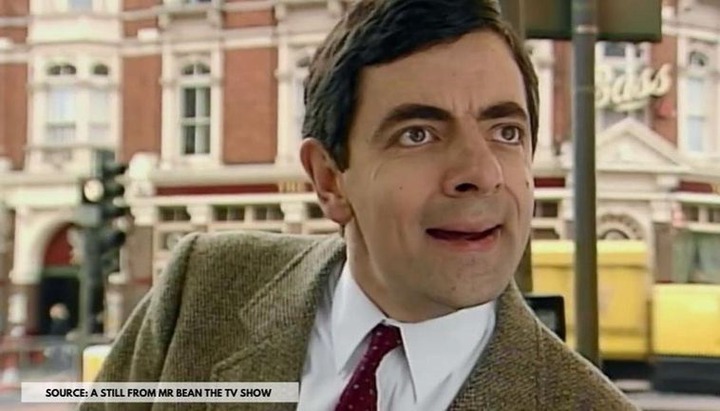 Content created and supplied by: Maggie's (via Opera News )