This post is about a moment when a woman and her son were caught cheating inside a shopping mall which has got online users angry. A CCTV video which was placed at the mall revealed the shocking incident which has surprised many online users.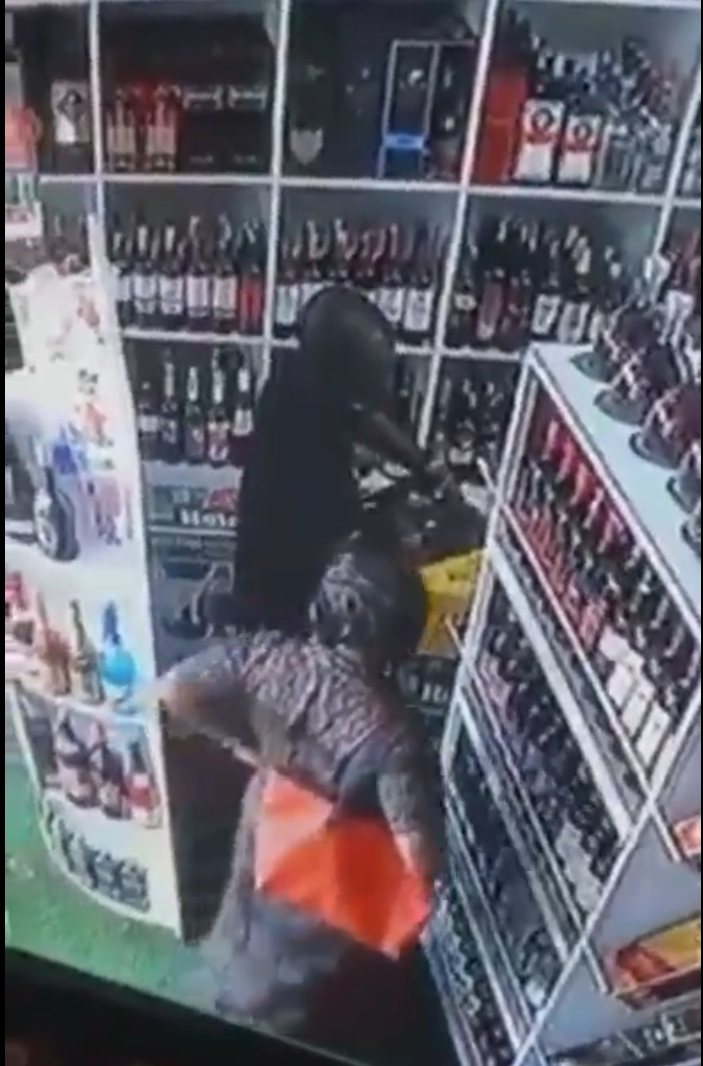 This incident took place at a shop where they sell wine and other variable drinks, it's in Tema Community 9, Ghana. The police is already on the case of the woman and her son and investigations are currently ongoing.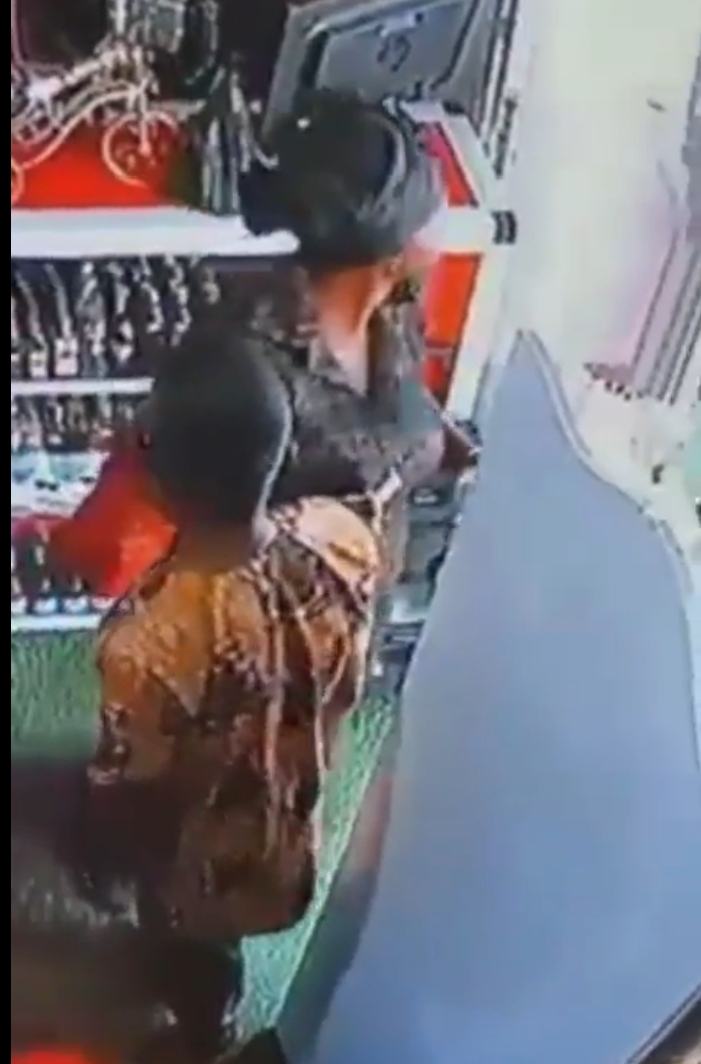 Online users have revealed that both of them and mother and son and not couple, the photo reveals the look of the woman wearing a dark top with a nose mask on her face.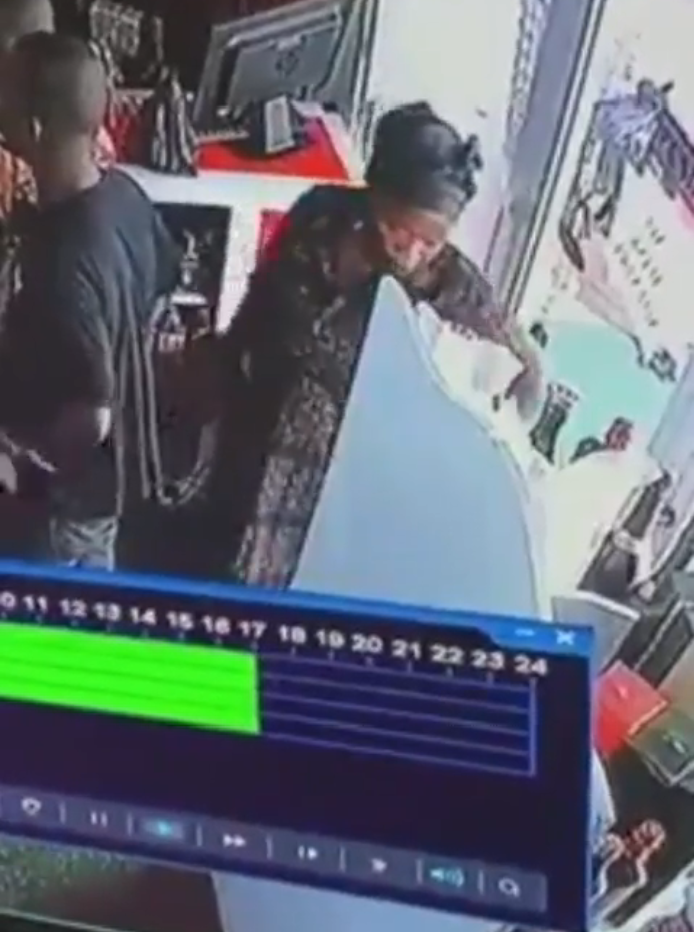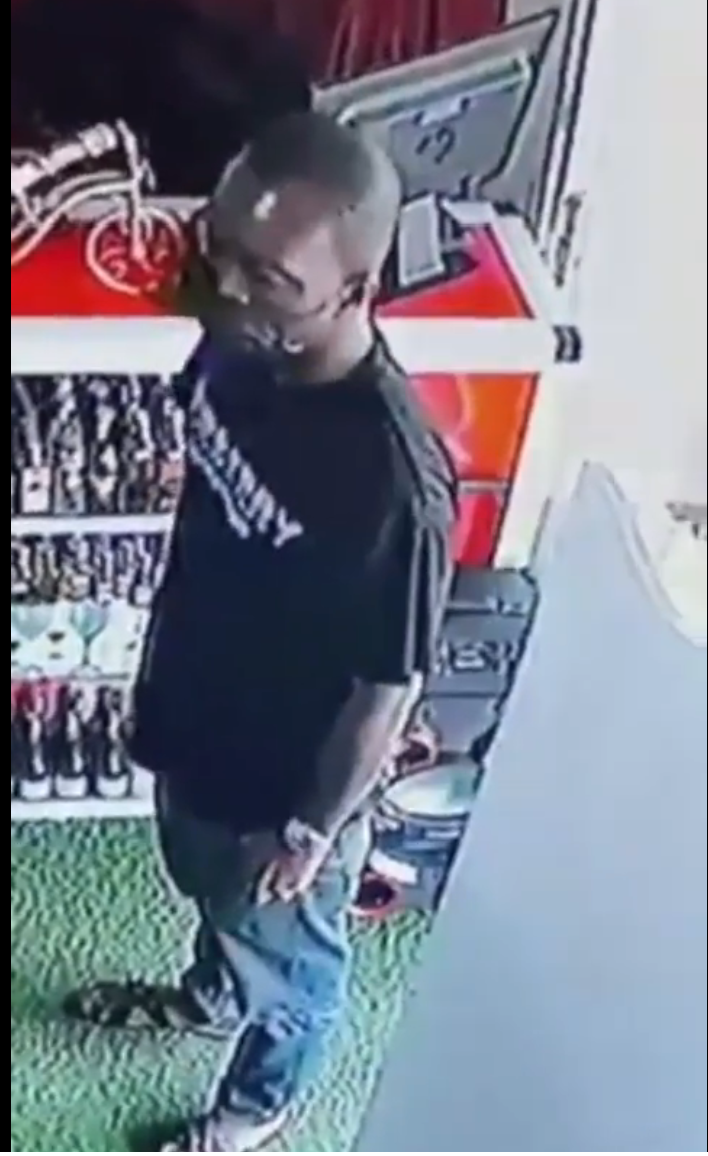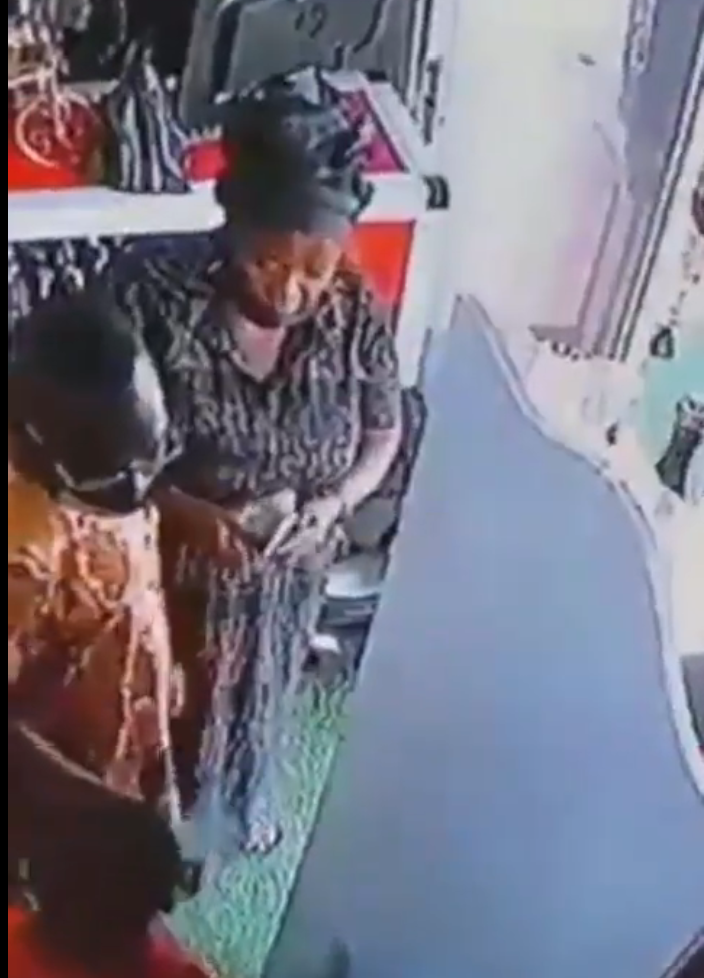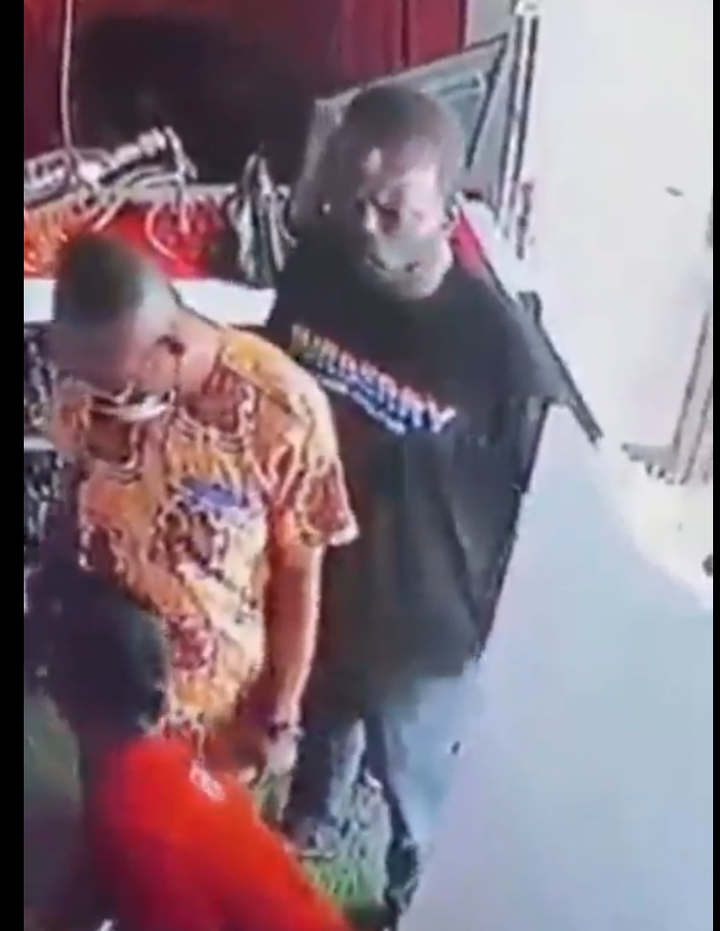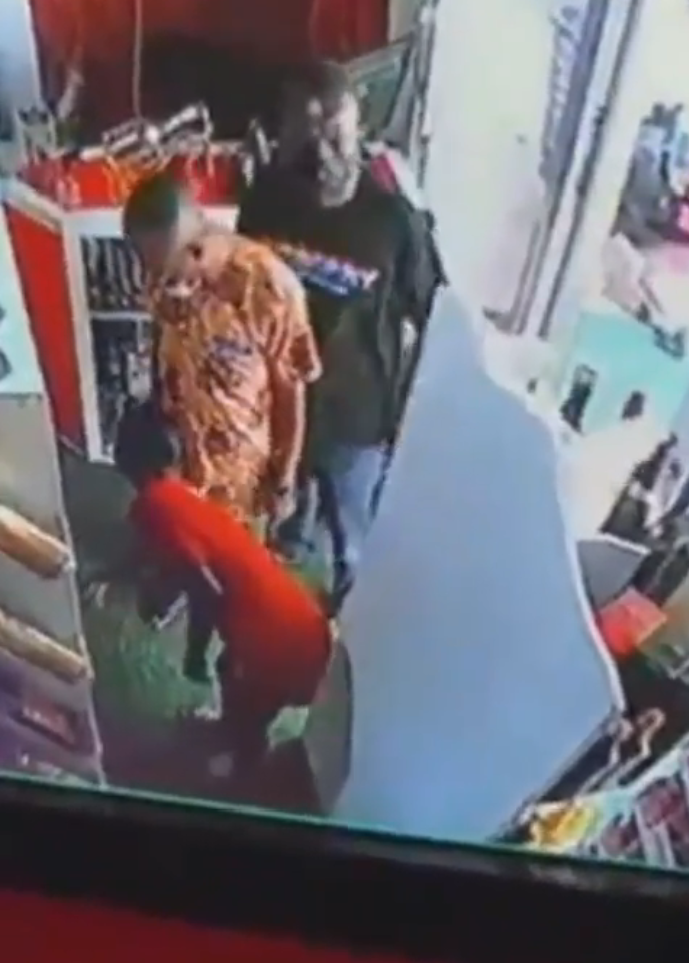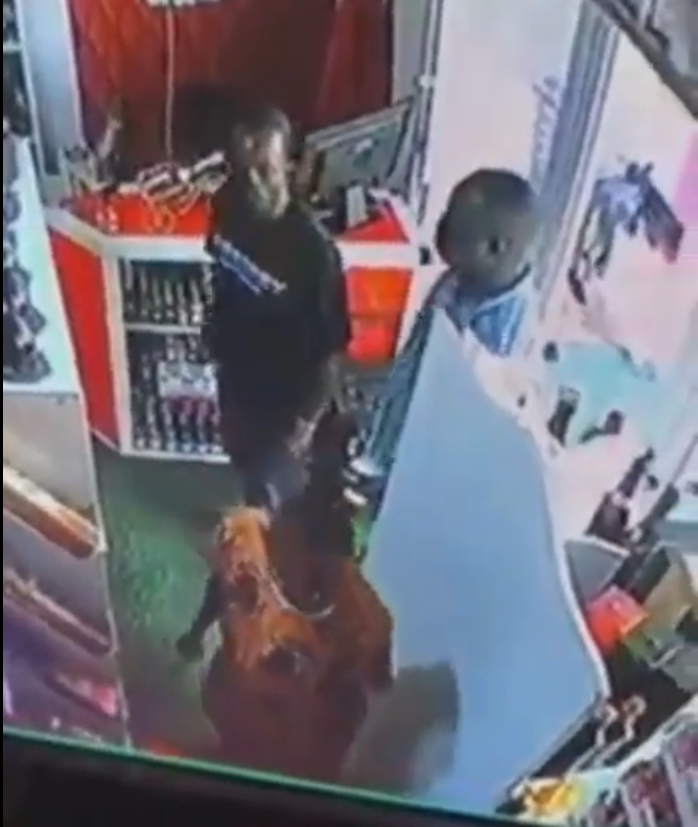 However, it can be seen in the video clearly that they the woman's attire looked like she was mourning someone who just passed away and her son also wearing a black top too. In the online video the young man sees the costly wine he has taken from the shelves carefully unboxing and handing it over to his mother, who goes forward and covers it under her outfit.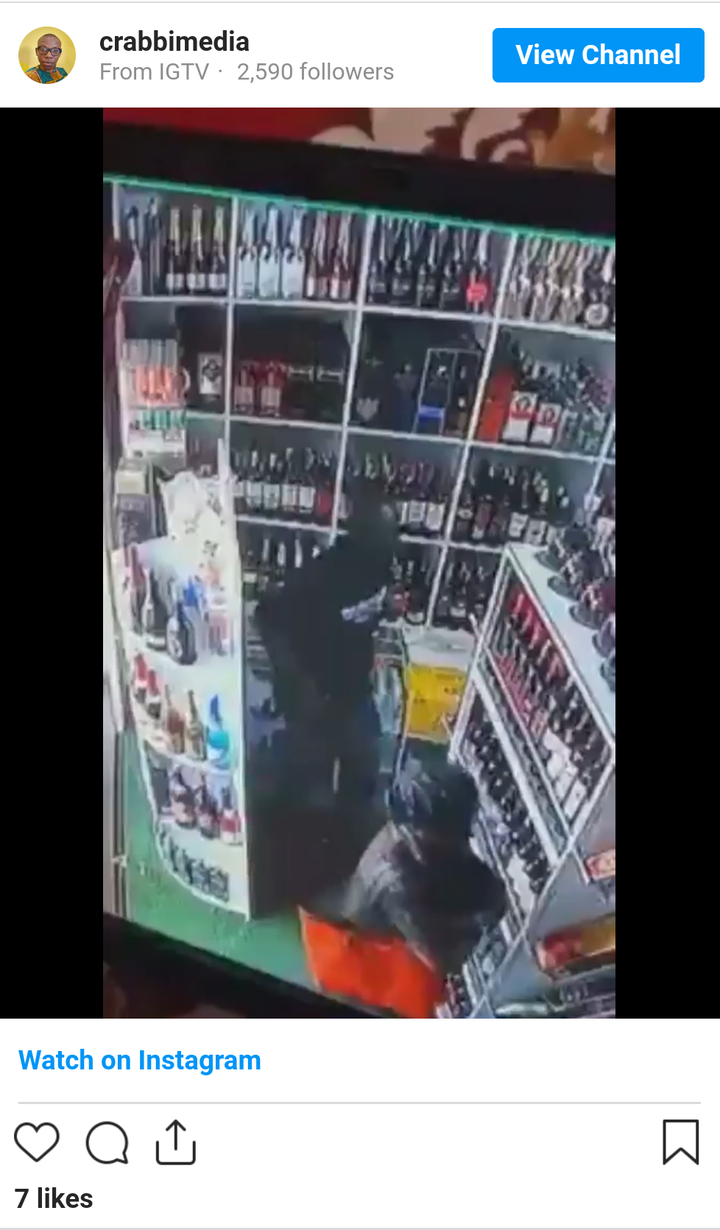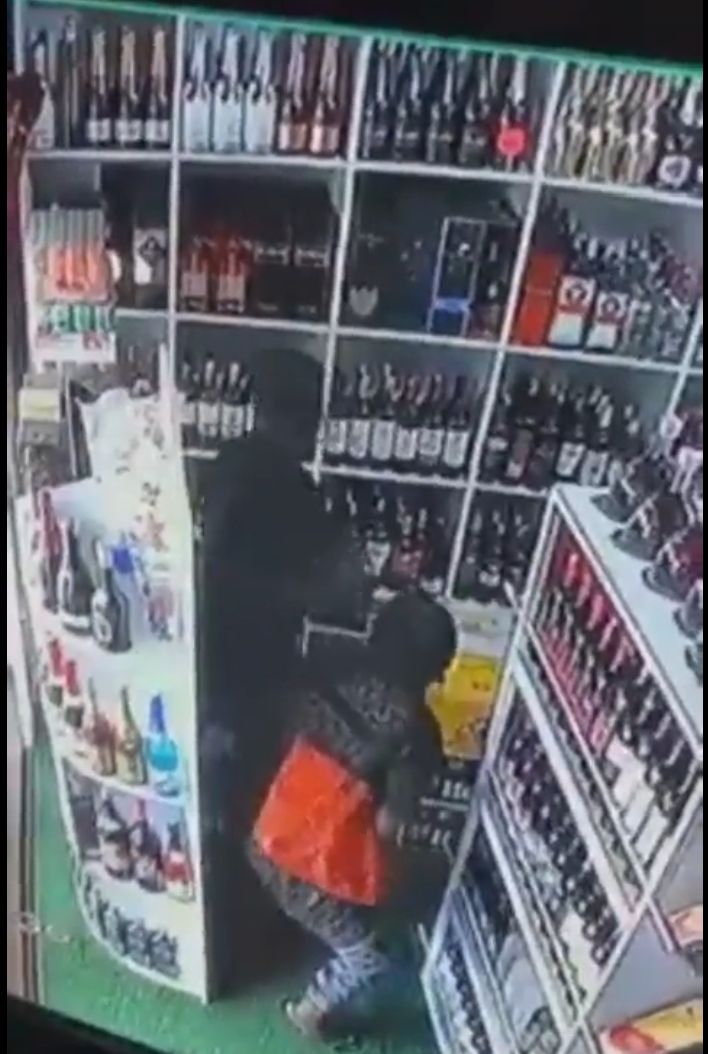 Meanwhile, they didn't know that there was a camera capturing their activities in the mall. The wine store owner also shared the video and demanded information about the two to be publicised to the public.
Content created and supplied by: Brilliant_Yadah (via Opera News )