CURRENTNEWSS brings to you the latest news in Ghana. 
Reported by angel Tv today Friday 19 March, 2021. 
The man if God according to reports indicates that the man of God was on his way to Dambai in the Oti Region. 
Dear reader, before you proceed to read this article. Please click on the follow button at the top right corner to follow me. Thank you for your understanding.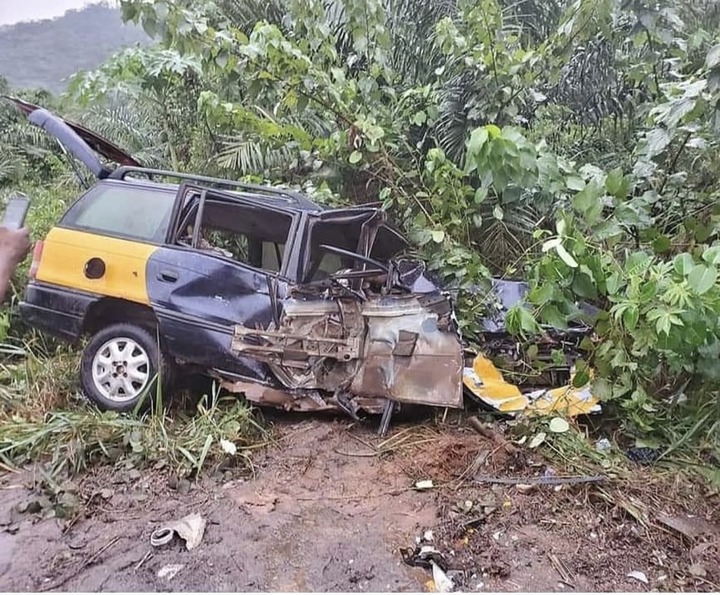 It believed the man of God got involved in the accident oh his way to Dambai in the Oti Region for a church program. The accident happened on Friday Afternoon. The exact location is around Worawora They where rushed to a nearby clinic.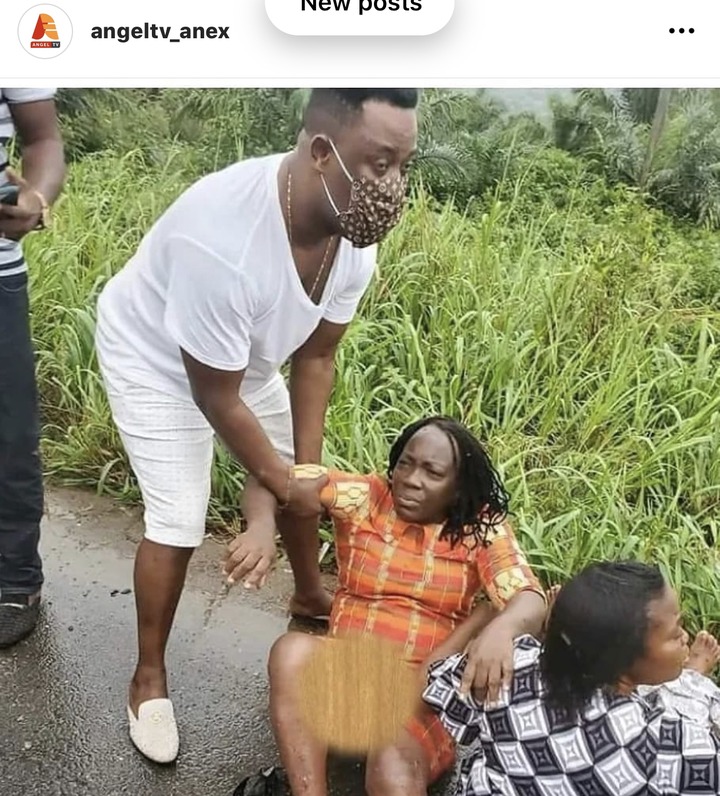 Dear Reader, I hope you have enjoyed reading this article. kindly like, comment below and share the article. Kindly share your thoughts in the comments section below. Don't forget to pray for them as they heal.
PLEASE PRESS THE FOLLOW BUTTON AT THE TOP RIGHT CORNER. Merci 
Content created and supplied by: currentnewss (via Opera News )