Whoever did this should be found and jailed - Opinion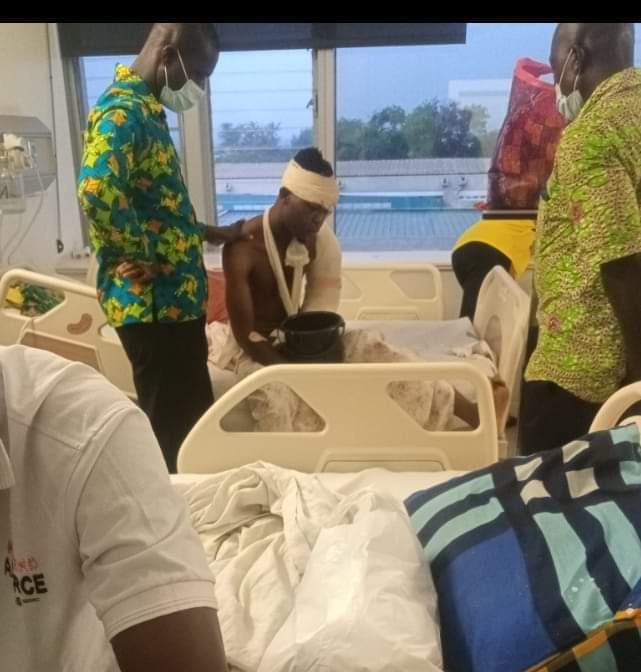 Driving at night is not a sin, because people needs cars to transport them at night. Countries like US, China, Russia, runs a 24/7 transportation system, and yet the civilians and the citizens, respect the system. Because without the drivers to drive and transport them to one place from the other, there will massive problems as people will be standstill at their daily operations. Whatever the situation is, we all need a driver a certain point in time, of the night to transport as to place we are going. 
Many years back, in 2015, a wind of sadness would have blown into my family if not for the intervention of a taxi driver we met at 12:58 am, almost 1 midnight. My grandfather had just collapsed, while he was watching a Joy News DW telecast in the late hour. It was very popular in 2015, when Joy news and other news stations will telecast a the scenes of what is happening across the globe. My grandpa likes such news and will be glued to the television until it was over at 3am. 
He collapsed, as a result of heart attack and my grandma who was with him, sounded a heavy sound for us. Me particular was asleep, but the noise itching sound from the old woman woke me up. We rushed to the living hall, and my grandpa was gone deep into coma. Many thought he was dead, but we rushed him to the roadside, and fortunately for us, a taxi was parked at the roadside doing night shift. He took us to the hospital, and my grandpa was saved that night. The driver saved him, because if it wasn't him, my grandpa would have been dead by now. 
If it was the taxi driver doing night shift, we would have been mourning my grandpa. This proves that, night services of drivers should be encouraged to have more drivers, saving people transportation deficit. This driver here, was beaten and let to die but the people who hired him at night. The driver who is still at the ridge hospital receiving treatment, was hired by some men to take them to a certain place last week Friday. 
They wanted to steal his car, and beat him to a point he couldn't even talk. They threw him on the road and took the car away. If we continue doing this ill things to drivers, no driver will want to work in the night, fearful of dying or losing their car. Police check points should be set in all vantage places to check these behaviours of some unscrupulous individuals, so our drivers can have a peace of mind in working at night. These people when they are caught, should be dealt well with canes before been thrown into jail, to serve as a warning to others.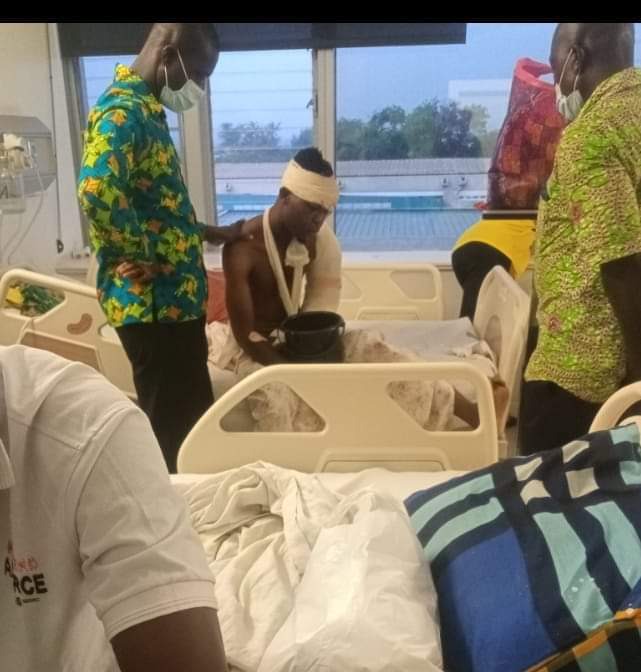 Content created and supplied by: RockyJDJones (via Opera News )