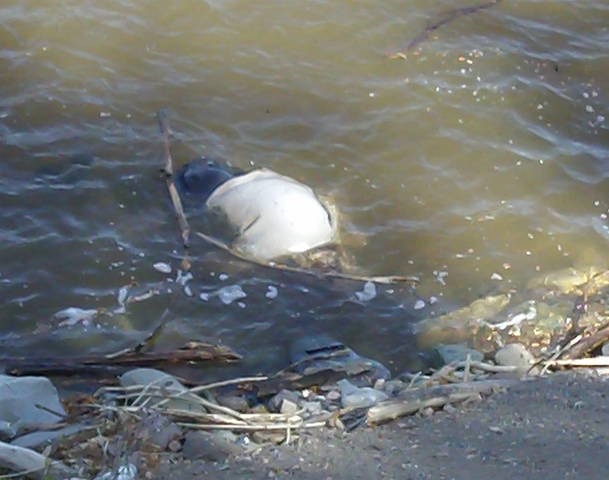 A male believed to be in his late 40s was found to have drowned and was found floating in Bouti dam early hours of 3rd February, 2021 in the Sissala West District of Upper West Region.
Bouti a suburb of the district capital Gwollu, is strategically located in the center of both Sissala East municipal and West district respectively therefore the third community from Gwollu and replicate from East municipal capital Tumu.
The community is a farming community and has an irrigation dam constructed in 2005 by plan Ghana, an NGO, adjoining many communities but located in the Mwangubelle electoral area composed of three communities Sorbelle, Bouti and Kandia.
The downcast event was discovered by community members early in the morning between the hours of 6am to 7am and was reported to the police when the traditional authorities and assembly man could not have handled the issue without law enforcement agencies and health expects.
With permission from the traditional authorities, assembly member Hon. Sibiri Alhassan N'majie a staff of GES, chief of the community Kuoru Niarabera Mahamud III and elders of Bouti all committed to tincture this canker, a resident of the community only identified as 'Zabarima' volunteered and rescued the sterile unidentified the man (40 to 50 years) male naked from the water.
Both parties with information from their superiors, the chiefs and traditional authorities and the Unit committee member of the community all infer the body be buried after cross examining the deceased by the police together with the medical assistant Mr Voka Venu realized the body now festers.
Hours after the police, health and environmental health team sinister, the chiefs, assembly member and the entire community congregates and concealed the unidentified, investigations are been carried out.
In a separate story same district different communities, a man in his early 40s assassinated him self in his room at Nyimaty a suburb of Gwollu by hanging himself in the late hours of the last day of January 31st, 2021 Sunday between 3pm to 6pm and hull concealed in early hours of 1st February, 2021 around 9am.
Circumstances are unclear us to what marshaled both situations which residence of both communities and the entire district says put fears on them the rising rate of murder and crime of late in the area.
Content created and supplied by: Upperwestmedia.net (via Opera News )