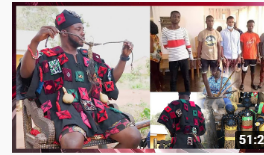 Popular Fetish Priest who is widely known as Tano Komfo has finally opened up on the help that he gives to some police and other matters. In an interview with Maame Fauzia on Oheneba TV, the popular fetish priest disclosed that it is very important for everybody to fortify themselves spiritually since the spirit controls the natural. He added that due to the spiritual protection that he has, it is impossible for witches and wizards to attack since he has fortified his body.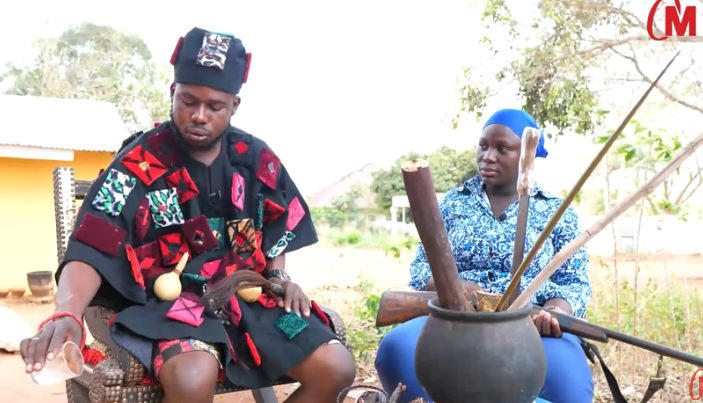 The fetish priest continued by saying that he even help police with powers to arrest armed robbers and for that matter it is impossible for evil person to escape me. There are a lot of criminal people that have been arrested by my powers through the intelligence of the police. There is no gun nor knife that can penetrate my body since i have fortified myself. Kindly leave your comments, share and follow us for more updates. Thank you.
Click on the link below and watch the video.
Content created and supplied by: goodnews_writer (via Opera News )