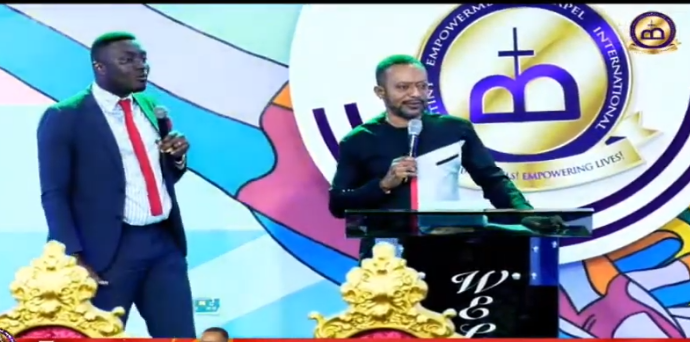 The founder and leader of Glorious Word and Power Ministry who is widely known as Prophet Isaac Owusu Bempah has finally opened up on what he went through for supporting the will of God in Ghana. In an ongoing prophetic conference which was hosted by Prophet Bernard Taylor, Prophet Isaac Owusu Bempah was invited to preach at the conference and for that matter he shared with the members what he went through for supporting the will of God. According Prophet Isaac Owusu Bempah, supporting the will of God comes with a lot of attacks since the devil is always in opposition of it.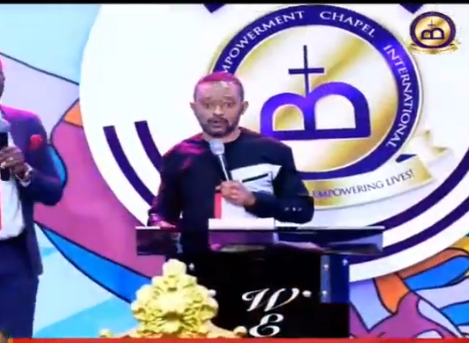 He added that last years, he went through a lot of tough times since his enemies wanted to kill him. My enemies assigned me to Mighty Demonic Angels to destroy and kill me at last. They made two attempts and i was brief by a somebody who was part of the first agenda at Benin. He told me that they took me to Benin to kill me so they can have control over everything in Ghana spiritually. The guy told me that as they were trying to kill me in the mirror of the fetish priest, fire came out from my head and strike the fetish priest to death physically.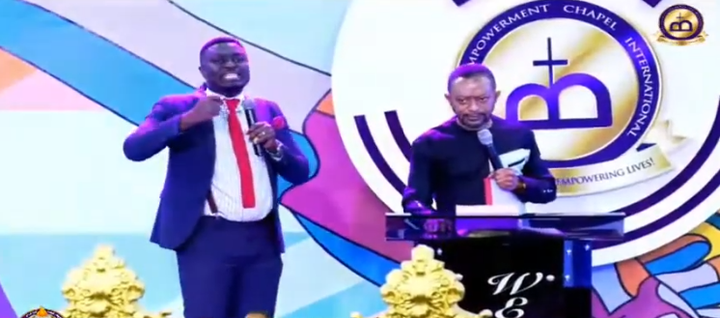 They couldn't kill me due to the powers God has given to me. The second attempt by them was at my own house. They assigned a demon to me at my house and i saw the giant powerful demon at my house looking at me. The demon then snatched my spirit from my body and i hit him with my hands spiritually. Immediately i hit the demon, he released my spirit and for that matter i came back into my body again. Then the spirit of God told me that i should be vigilant since my enemies want to kill me for supporting his (God) will for Ghanaians. I nearly died from that experience all because of standing for the will of God. Kindly leave your comments, share and follow us for more updates. Thank you.
Click on the link below and watch the video.
Content created and supplied by: goodnews_writer (via Opera News )