In fact whenever the issue of jail break is raised in a gathering the only names that comes to the minds of everyone is Johnson Kombian Aka gaalkum.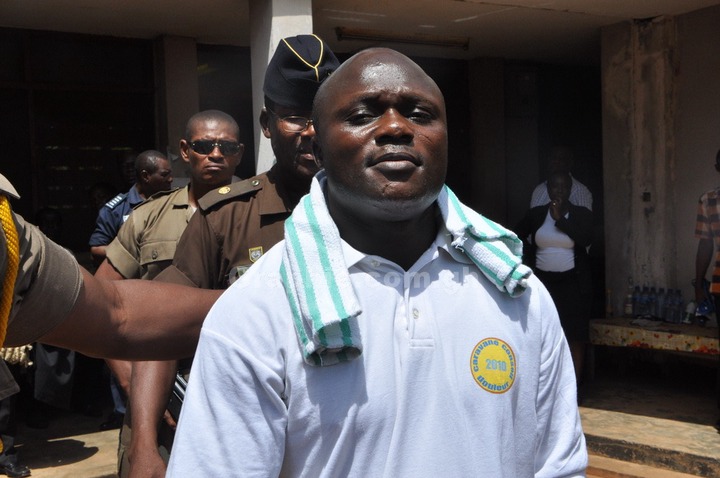 Kombian hails from Nankpanduri in the northeast region of Ghana which is just a few kilometers from bunkprugu.
He was said to have been very stubborn in his community and known widely by most of the town folks for his atrocities.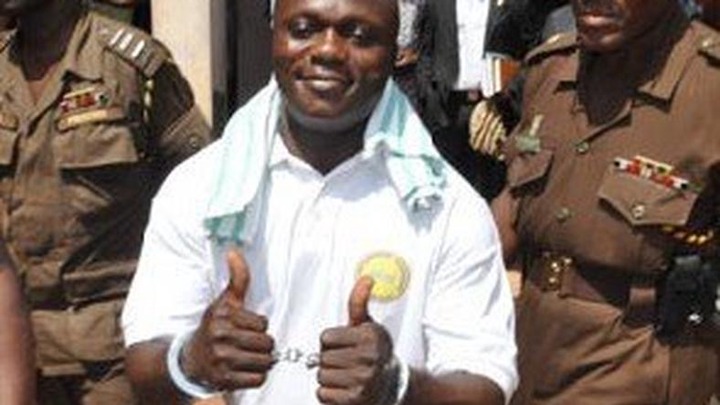 His massive physique scared most of the inhabitants of the nankpanduri town after he had dropped out of school and joined bad companies who were hoodlums and social misfits.
He was so popular that he was feared to have possed voodoo powers and talisman amulets which mostly helped he escape the several gunshots and probably outwit the police or mob that came to attack him.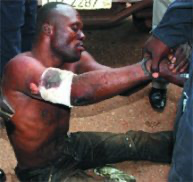 His arrest came as a result of a theft case where he and his friends robbed a man of his money and a 3 radio cassette tape recorder.
He was reported to the police who then came right away to apprehend him but he and his friends engage them in a battle which resulted in the death of one of the police.
He bolted to northeast togo Upon releasing the rate at which he had wronged the law and his life was at stake.
He became the most wanted man in the country whose name went viral in all news papers and social media platforms.
Through the Interpol he was captured in Togo and repatriated to Ghana were he was arraigned before a court in Tamale and was sentenced to 6 years imprisonment.
He managed to break from the tamale central prison due to the negligence and unprofessionalism of the wardens after which he attacked a pedestrian and took his motor bike, that motor bike was named after him after his popularity was attached to his escape plan.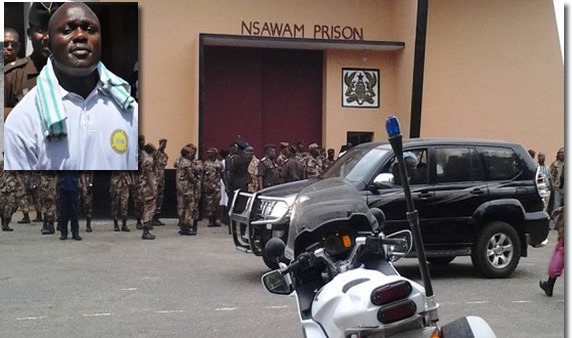 For the 2nd time he was rearrested in the 17th of October 2010 and was outrightly taken to a magistrate court where he was slapped with a 40 years sentenced and was confined in the nsawam prison.
A few days after his confinement in the nsawam prison he was moved from the condemned cell to the main prison yard to join his fellow in mates after he had faked a conduct of good behavior.
He once again attempted a jail break after successfully operating the padlock which locked the general cell of he and his inmates.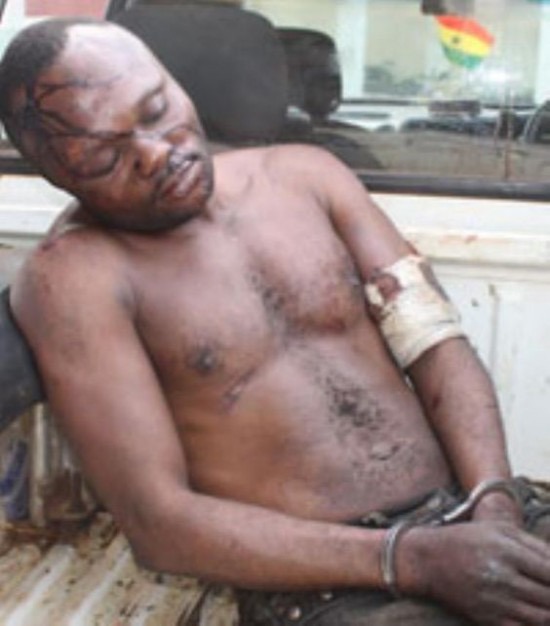 But for the timely intervention and security prowess of the wardens in the nsawam prison he would have escaped once again and probably could have bolted without reach.
He is now under very tight security and constant monitor and can not be given the least of chance to even attempt an escape.
Please tap on the follow button above and share this article to your friends and family thanks for reading once again.
Content created and supplied by: Informative-news (via Opera News )