Rain is a natural phenomena occurance on Earth, many lives depends on it for survival, areas with low level of such occurance is in the hands of suffering.
Ghana is one of safer nation in west Africa when it comes to rains fall, but not all parts of it territory is safe. Some region in the country suffer in the hands of dry land, northern parts of Ghana, it comprised of upper west region, upper east region and northern region which is divided into three (North East, Savannah and northern) .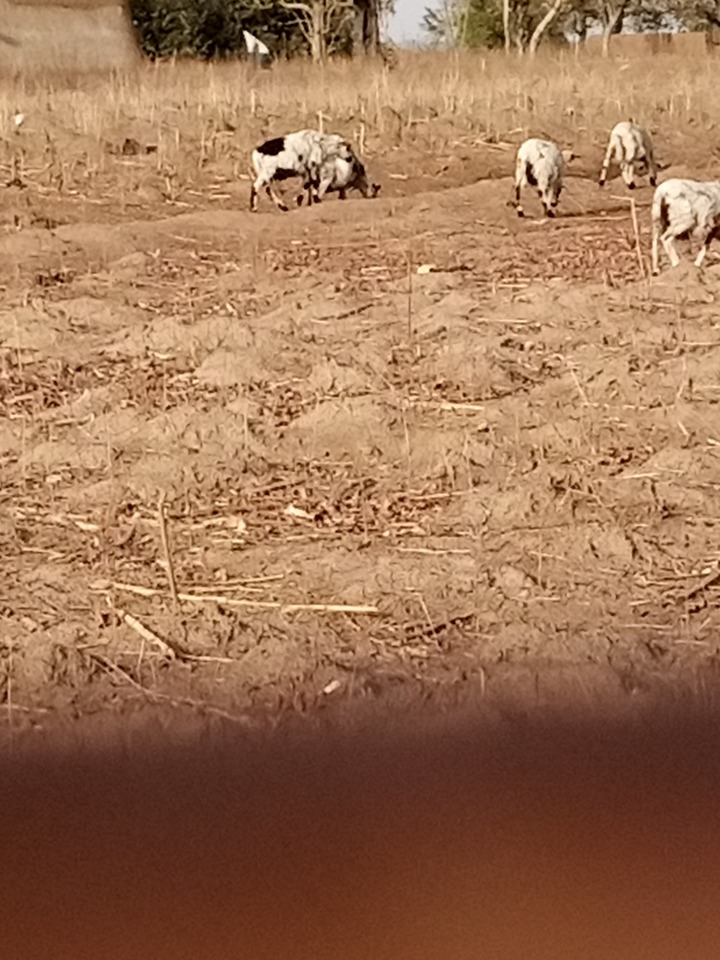 With the dry land no grasses on the affect livestock in the northern parts of the Ghana, with animals such as cattles, sheep e.t.,are not always in good hands when it comes to dry season, with the long awaiting raining season which much rain always start from middle of every year, thus June to September and sometimes October coming to last moths of every year.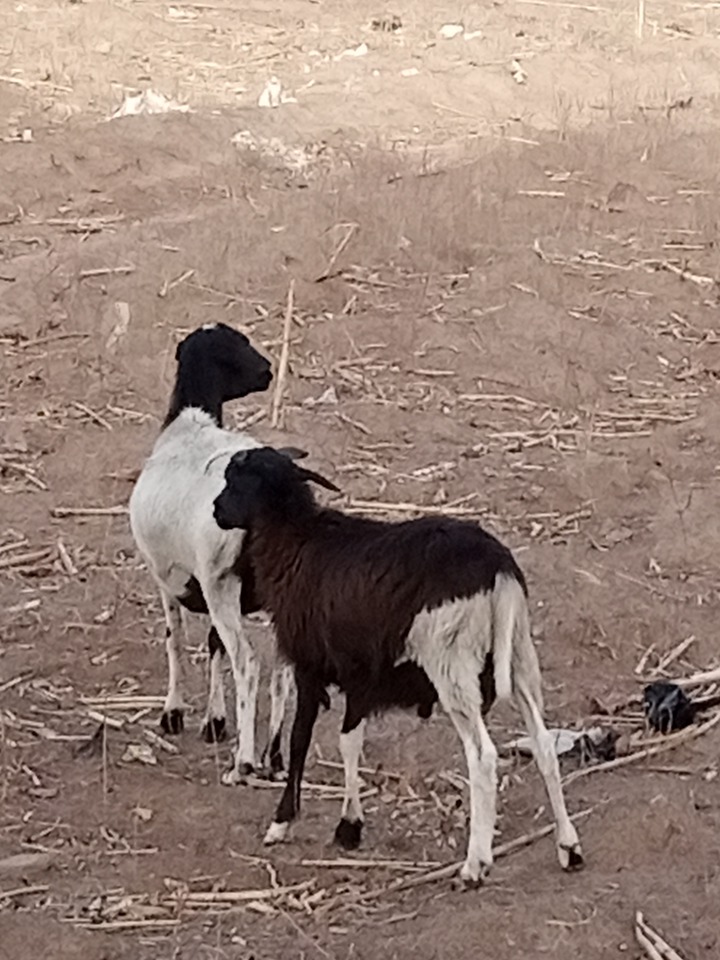 Regards to this, animals always struggled from December of each year to April of the next year to come.
This challenge compelled cattles and other livestock owners to sell their them to start something different, it also affect animals growth in the northern part of the country.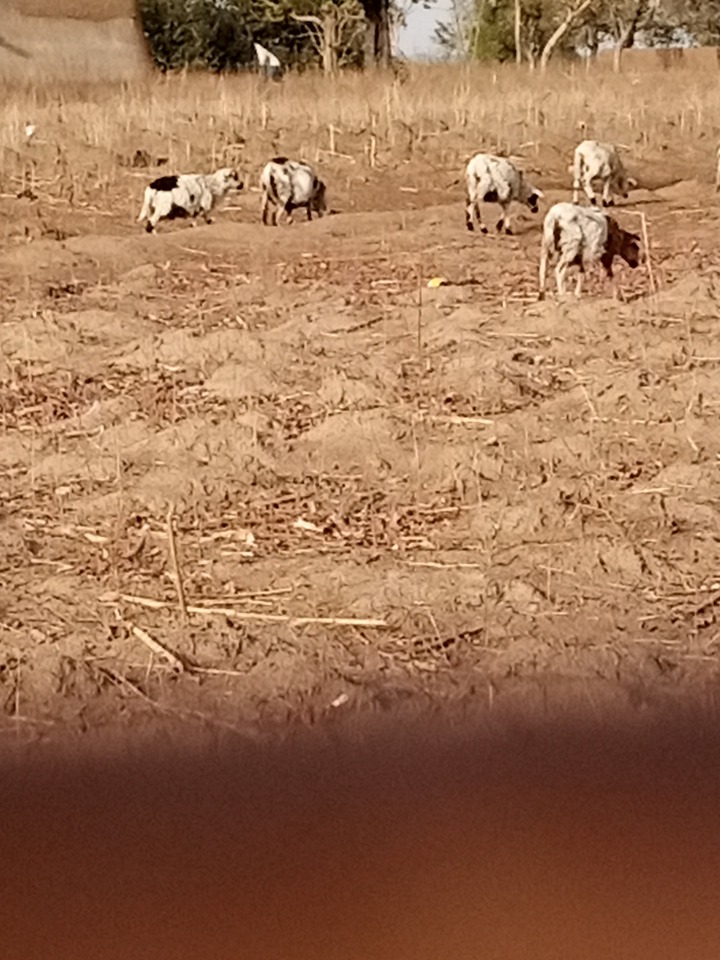 Also as many people used them for food and income generation, and with the situation push them to be jobless and nothing to do as income to feed their family.
Please try and comments share on any social media.
And if any ideas and recommendation.
Content created and supplied by: [email protected] (via Opera News )