Hello lovely people, before we get to the main article,I would like to urge you guys to click on the plus button to follow me for more information around the globe.thank you
Slay Queens are somehow taking over the system in Ghana nowadays because everyone wants to live classy as compared to their fellows. This had been a competition and so one wants to get the latest item or product in town to be admired by people.
This slay Queen was caught in the act of stealing a mobile phone which According to sources could be the latest iPhone 12 but unfortunately for her, people around caught and beat her real hard.
What an unfortunate moment for her.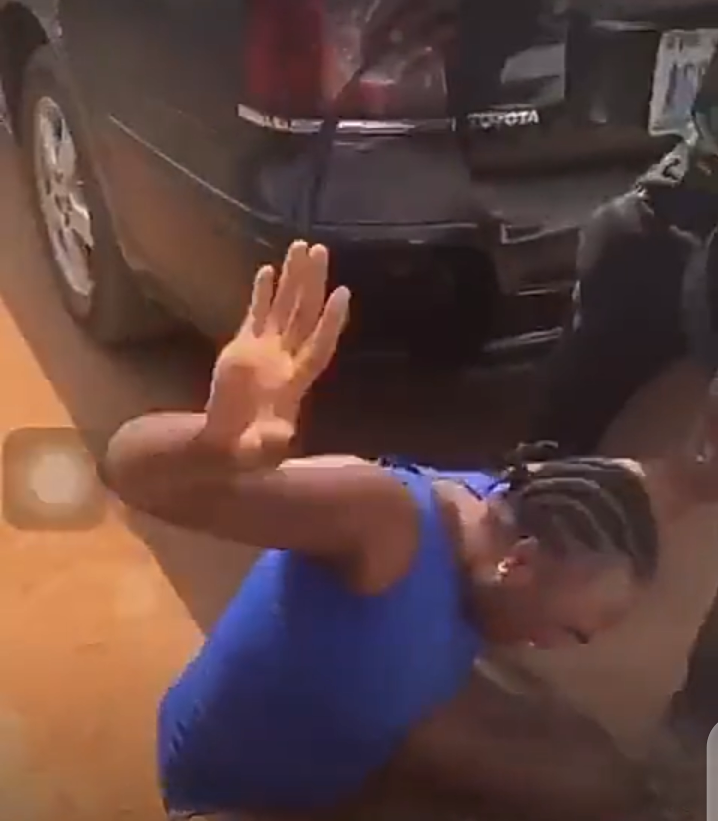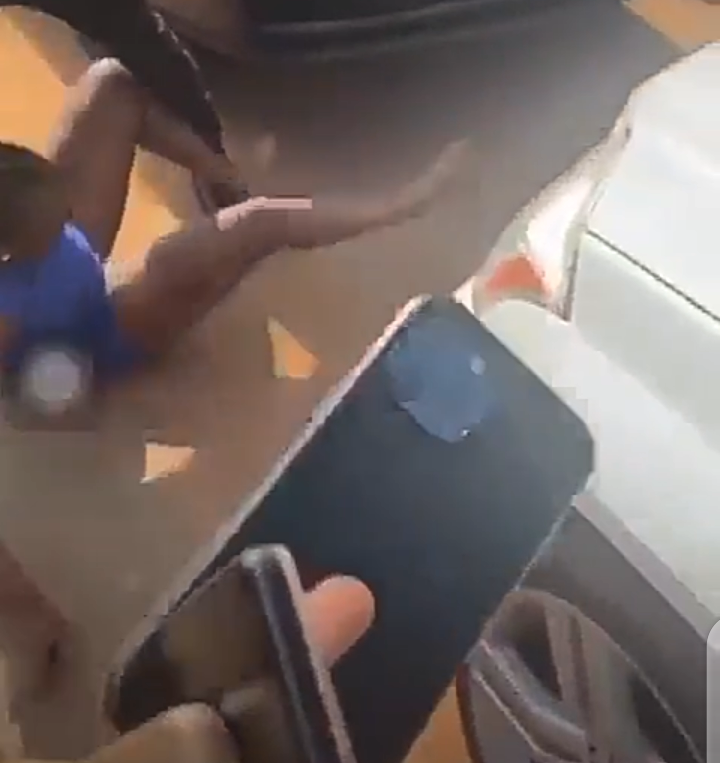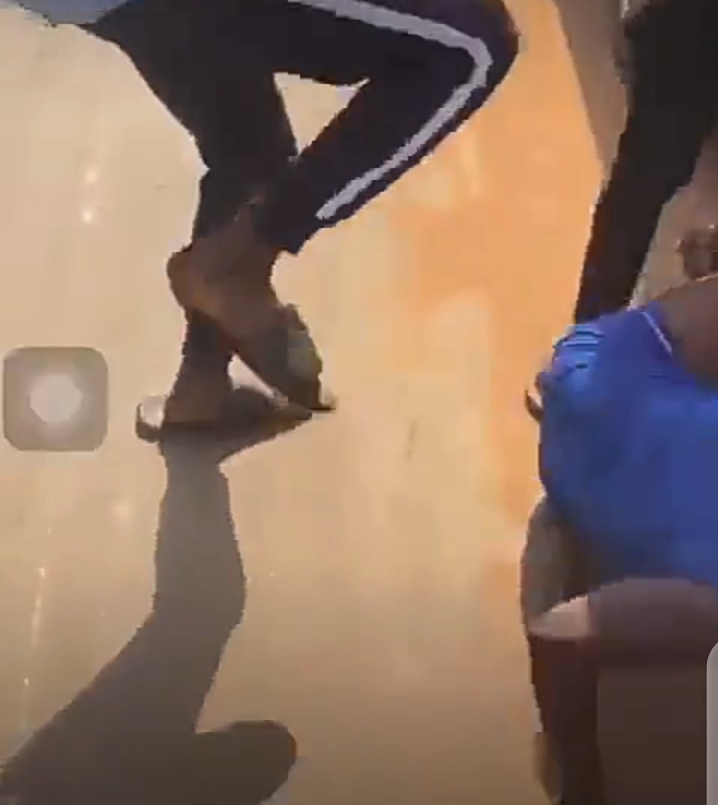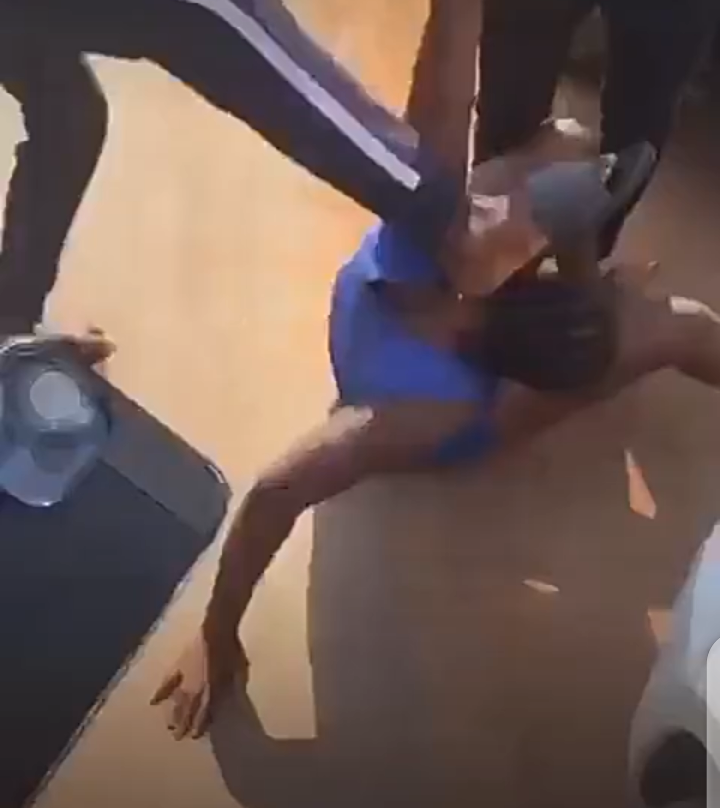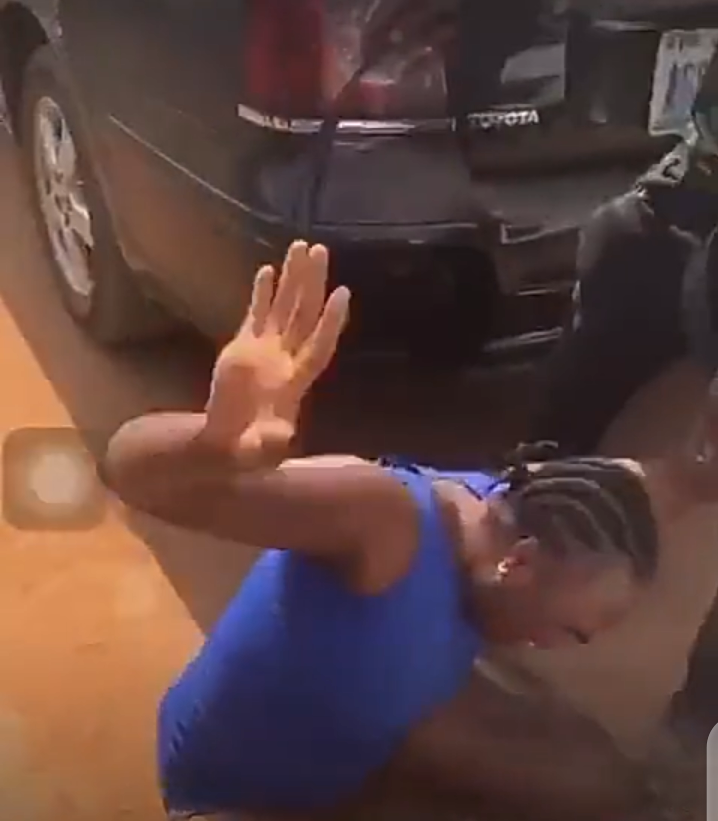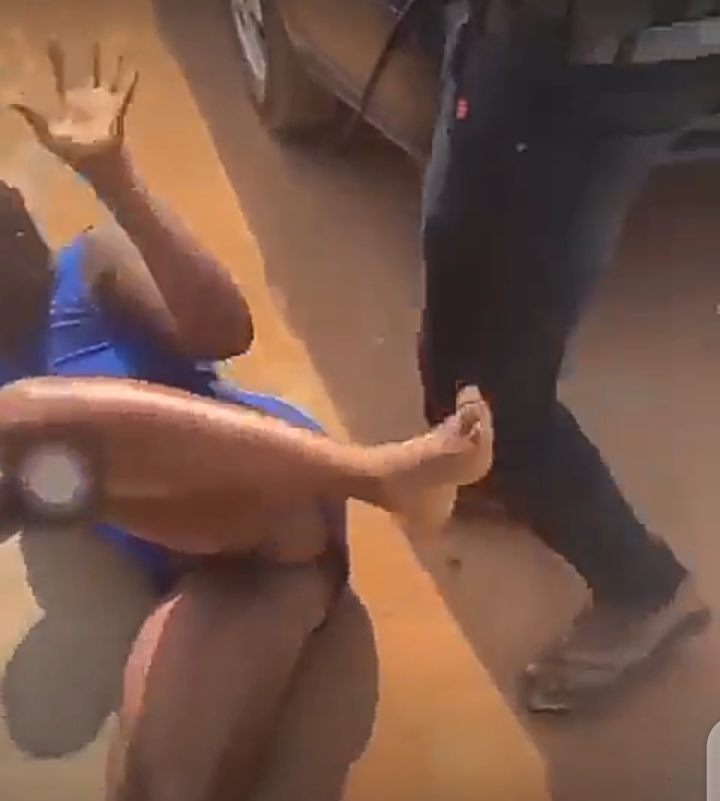 is very sad though but any thief deserves this treatment and this serves as a lesson to those in that act of stealing and those who are greedy and doesn't take time to get what they want in peace
Thanks for scrolling through but please follow up for more information across the globe
Content created and supplied by: StarfaceAfrika1 (via Opera News )