In this article, I will highlight six things you can have in your vicinity to block every path of armed robbers or any act of criminalities in your house.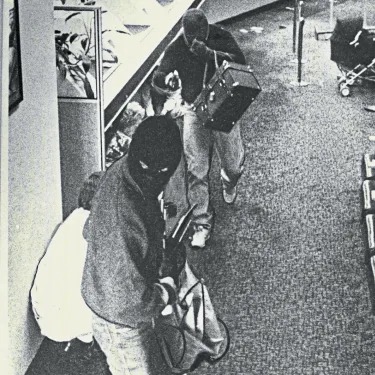 I'm writing this article in response to many complaints about how armed criminals are endangering the lives of the general public and the high rate of criminality in our society today. During the Covid-19 lockdown, you may recall that several robbery cases were reported to police stations and on social media.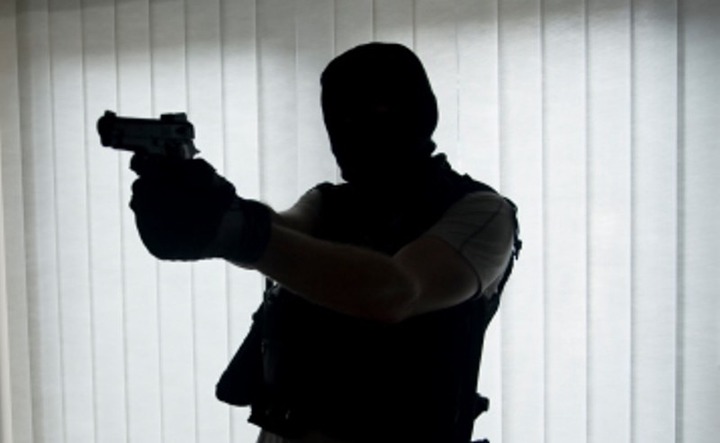 However, Individuals can defend or fight against all these criminal activities by themselves without reporting to any security personnel or acquiring security personnel to secure their house.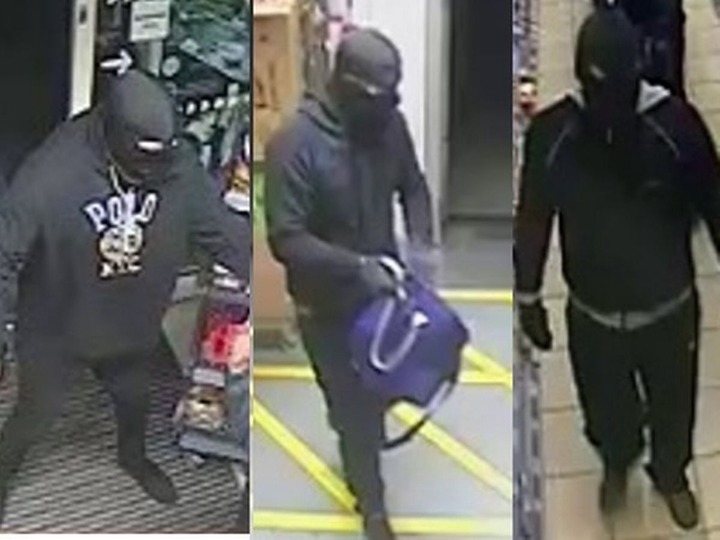 With these six things I want to pens down below, you will live comfortably and have a peaceful sleep in your house.
1. Construction of an open fence with electric wire:
If you can build an open fence with electric wire in your home, you can be almost certain that no armed robber would try to mount your fence, unless he has already signed a death contract with his family before leaving home.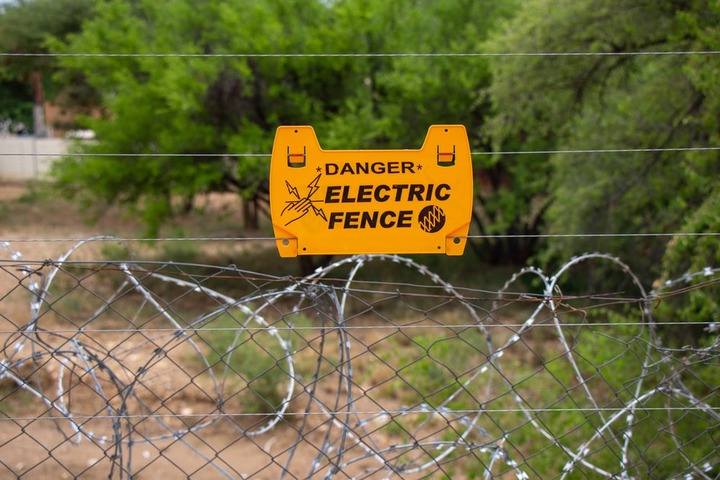 Note that this electric wire will have a connection with any gates that lead to your compound, in case you might be thinking about the gate. All you have to do is switching it on whenever you are about to go to bed and off it when you wake up in the morning.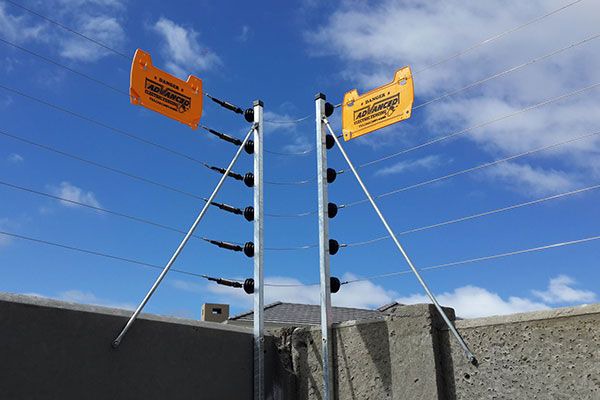 2. CCTV camera
This is another powerful security that will take video and audio records of any ongoing activities in every corner of your compound. Even it will cover your activity When You are performing normal responsibility with your wife.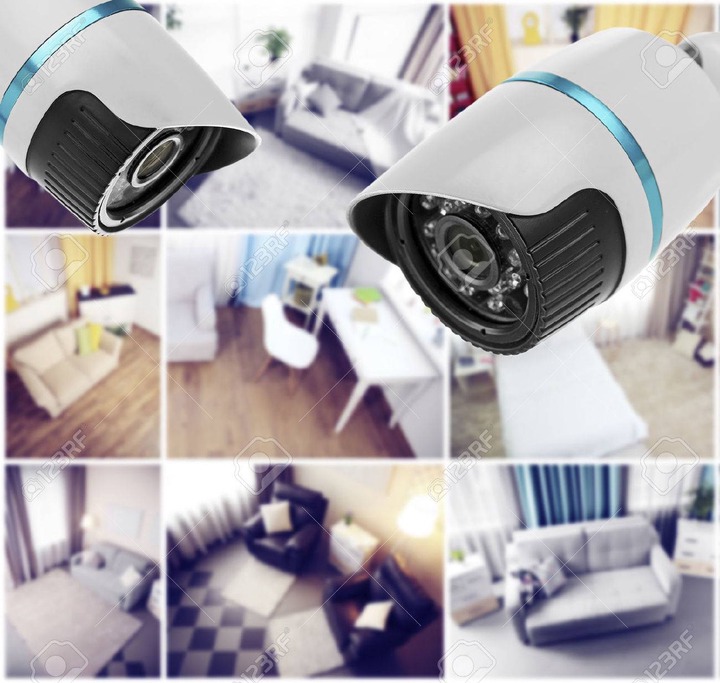 Baby Keeps Waking Up With Scratches, Mom Checks Camera And Calls Cops bedtime by TaboolaSponsored Links
3. Another one is the security bell.
When you touch a car or motorcycle without the owner's permission, the security bell will start ringing like a police security alarm immediately after you touched it. This bell can be connected to every corner of your compound so that whenever an emergency occurs in your house, this bell will start ringing, alerting you of any emergency. Its loudness also depends on how powerful the one you choose in the market and the perfect installation.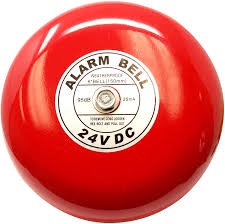 4. Buying a trainable police dog is another way to protect your home from an armed thief.
You will have nothing to fear once you obtain a trainable police dog and base your training on the dog's welfare. If the dog is thoroughly and well trained, it can also capture all domestic this for you.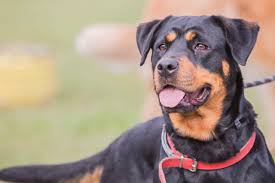 5. Installation of security light is another self-defense against an armed robber or any act of crime.
When you have the security light switched on every night, it will be difficult for any criminal to penetrate your house. Everything that goes on within and outside the house will be easily identified.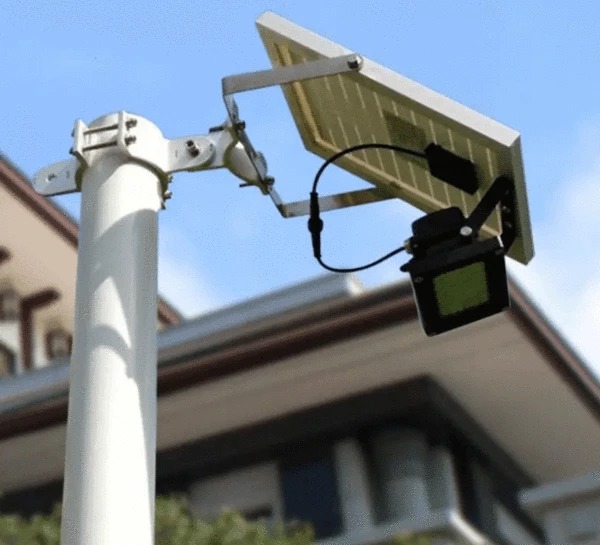 6. Standby auto power electricity generator/ solar energy:
The last one is the transformer for all the aforementioned security objects. Since most of the security items we've listed require electricity to operate, and public power generators can be switched off by their operators at any time, so if you have an auto power generator or solar energy in your home, you have nothing to worry about.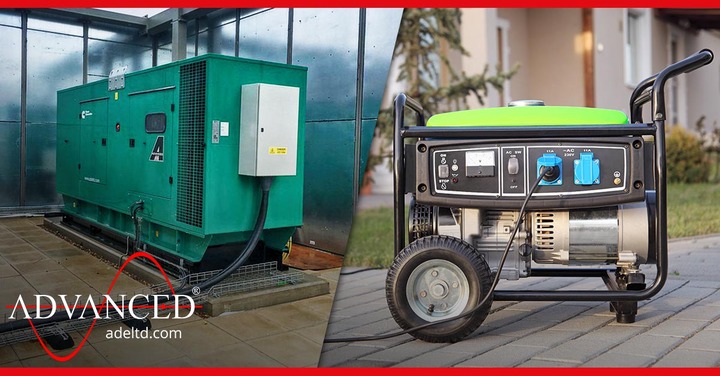 With all these aforementioned security objects, I hope you will live a safe life in your house.
Content created and supplied by: NanaOT (via Opera News )