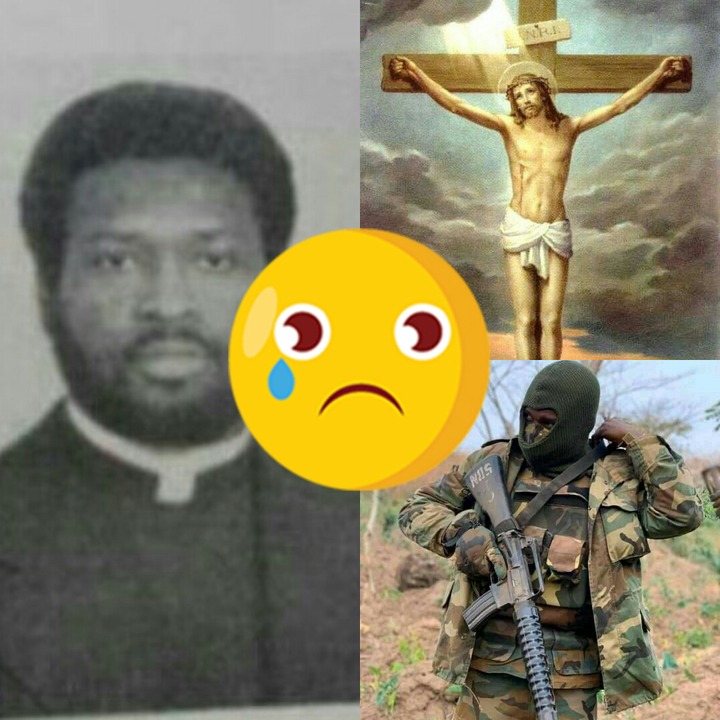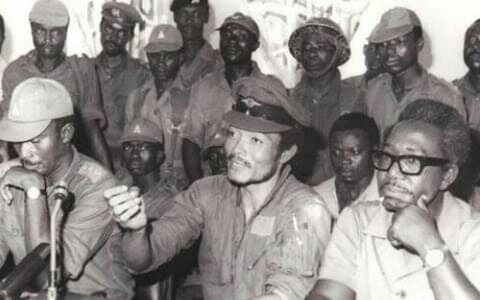 The Ghanaian government, the Provisional National Defence Council (PNDC), has attempted to crack down on churches and other religious organizations through the imposition of a controversial new law. PNDC Law 221 requires all religious bodies to register with the Ministry of the Interior, so as to make them "accountable" to the government. 
The law is being opposed by Ghana's major churches on the grounds that it constitutes an infringement of fundamental rights, as guaranteed by the Universal Declaration of Human Rights.  
In the past the PNDC has frequently used its legislative powers in order to silence what it regards as voices of political dissent. In a previous newsletter on July 14 1989, it was reported on how the government's attack on the Ghana Bar Association, the press and the trade unions. The churches, one of the few remaining public organizations which have not yet come under direct government control, are the latest target of the PNDC's attack on independent institutions.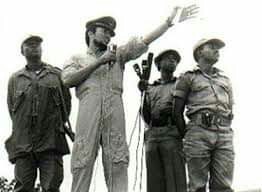 It is believed that the fears of the churches, that PNDC Law 221 constitutes an infringement of fundamental human rights, to be well founded. If enforced, the new law will have grave implications for the further erosion of human rights and civil liberties in Ghana.
Bishop Gabriel was the editor of the Catholic Standard long before the PNDC government of flight lieutenant Jerry John Rawlings placed a ban on it in 1985. It must however, be noted that when the democratically elected government of Limann was overthrown, the usurper introduced stringent measures to clamp down on religious, democratic and human right institutions which were deemed as anti- PNDC.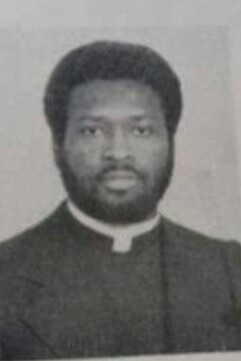 In his editorials, the bishop was so critical of the government policies and this act of courage provoked the anger of the government to target the bishop. He became the voice of the voiceless when all dissenting views have been clamped down. Majority of the journalists in the country have either switched from writing political related contents or travelled outside the country to seek asylum.
It is believed, that the editor of the then free press Joshua Kugblenu, who was tortured and released eventually died. What was most astonishing is the fact that none of the daily newspapers were able to publish it.
On that fateful day, a group of loyal soldiers, marched straight to the church with the intent of killing the preacher man but the God of miracles came to his rescue as another bishop was mistook for him. They captured the bishop and sent him away.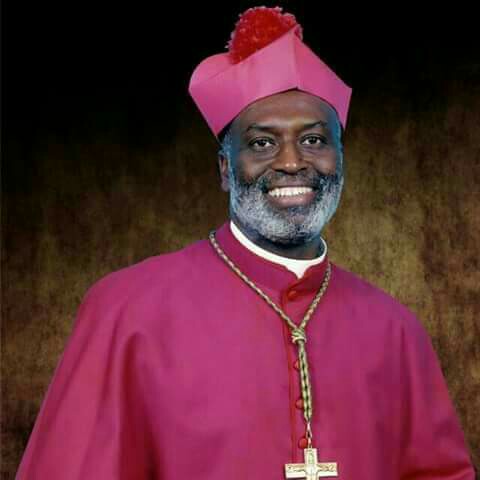 The bishop was later discovered on the next day's morning brutally murdered and his body dumped alongside the beaches of Chorkor in Accra. This is the surviving story of bishop Gabriel who in subsequent years became known as Archbishop Charles Gabriel Palmer Buckle.
Content created and supplied by: Zionthefighterexclusives (via Opera News )