The Nigerian Civil war.
The Nigerian Civil War was a civil war in Nigeria fought between the government of Nigeria headed by General Yakubu Gowon and the secessionist state of Biafra led by late Lt. Colonel Odumegwu Ojukwu from 6 July 1967 to 15 January 1970.
Cause of Nigerian Civil war.
Immediate causes of the war in 1966 included ethno-religious violence and anti-Igbo pogroms in Northern Nigeria, a military coup, a counter-coup and persecution of Igbo living in Northern Nigeria. Control over the lucrative oil production in the Niger Delta also played a vital strategic role.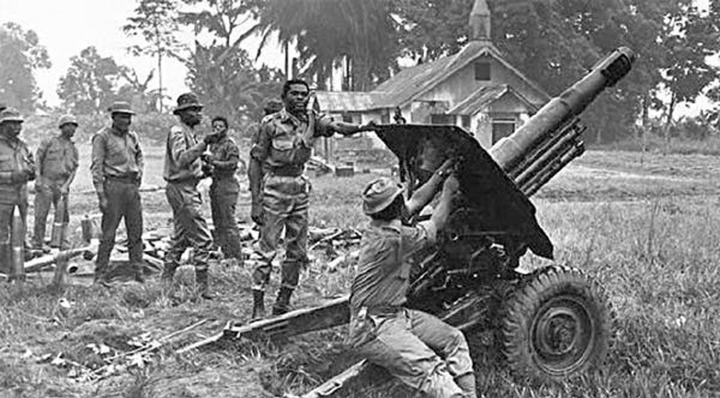 How many people died in the war?
During the two and half years of the war, there were about 100,000 overall military casualties, while between 500,000 and 2 million Biafran civilians died of starvation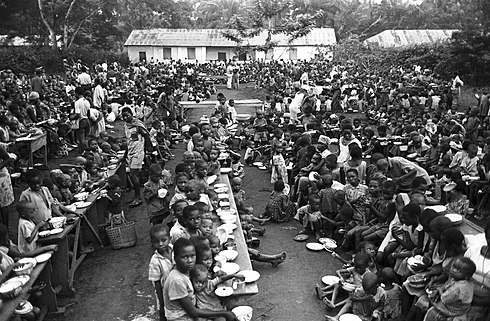 How did the war ended?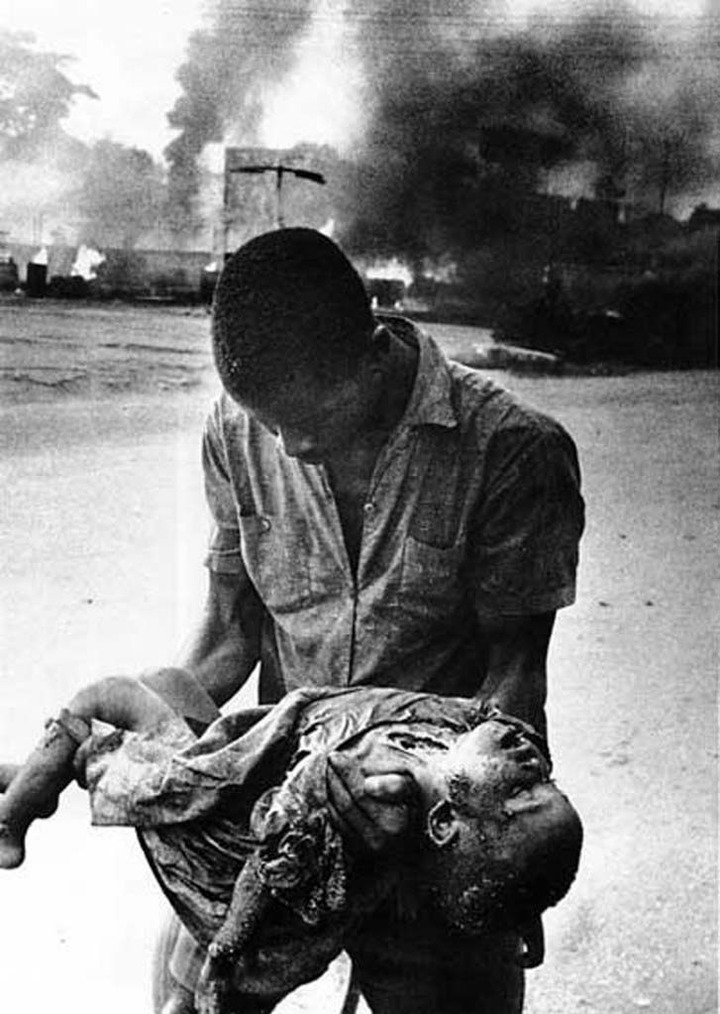 After two-and-a-half years of war, during which almost two million Biafran civilians (​3⁄4 of them small children) died from starvation caused by the total blockade of the region by the Nigerian government, Biafran forces under Nigeria's motto of "No-victor, No-vanquished" surrendered to the Nigerian Federal Military
Is it safe to travel to Nigeria?

Reconsider travel to Nigeria due to COVID-19, crime, terrorism, civil unrest, kidnapping, and maritime crime. Some areas have increased risk. ... Do Not Travel to: Borno and Yobe States and Northern Adamawa State due to terrorism
If you liked this article please like,comment share and follow my account for more educative entertaining and historical articles
Thank you
Content created and supplied by: skreof (via Opera News )