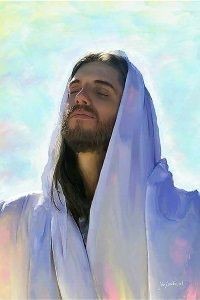 Isaiah 8:10 says,"Take councel together, and it shall come to nought; speak the word, and it shall not stand: for God is with us."
From the above scripture, we know that there are some people who gather and plan evil against the children of God. Therefore the children of God must be watchful and pray to spoil their evil plans.
1. Father I thank you for today. You preserve me throughout the day and no evil befall me.
2. I plead the blood to wash and cleanse me from any form of sin I have committed in the day.
3. Lord, I pray and cancel every evil plans of the demonic forces of darkness against my life tonight in the name of Jesus.
4. Father, I pray against premature death that has been organized in the kingdom of darkness over my life to be terminated in the name of Jesus.
5. I pray and cancel any form of accident that is planned by the agents of darkness to paralyse me in the mighty name of Jesus.
6. I pray that the kingdom of witches and wizards _ where they have gathered on my name _be set on fire in the name of Jesus Christ.
7. I pray that any form of weapon that is forged spiritually against my life and my household will not prosper in the name of Jesus.
8. I command every evil attack on my job and business to be destroyed in the name of Jesus Christ.
Thank you Father for answering my prayers tonight.
Content created and supplied by: Ghabiblebwoy (via Opera News )