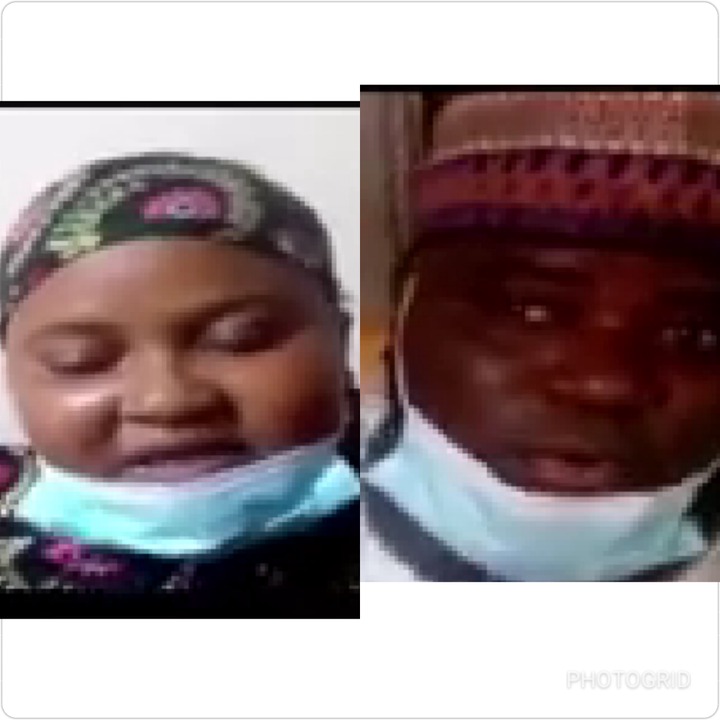 News is one of the possible things we can't do without in our life. Every day we need to update ourselves about what is happening to know what is at hand.
It was another Saturday on Angel TV as they broadcast their weekend news via Facebook, Radio and Television. The news for today on Angel TV was hosted by Oboubi.
Oboubi is one of the prominent news broadcasters in Ghana and he is currently working with Angel TV.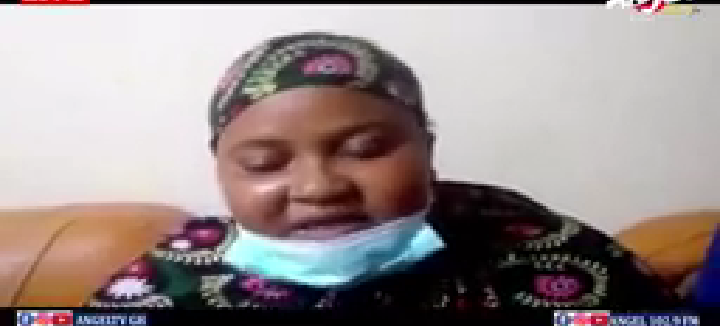 According to the news, a Muslim Boy was kidnapped in the Eastern Region of Ghana when he was returning from school.
According to the news, the young boy goes by the name Mohammed and he stays with his parents in Nkoko in the Eastern Region of Ghana.

It was shown this evening that, the Boy was found and parents have spoken out about the whole issue.
According to his mother by name Sadia, all schools should have CCTV Cameras which can track guidance who goes to the school for their wards after they have close.
She added that kidnappers presented to be the boy's parents who went for the boy after school. God is so good, the boy was found.
The boy's father also hail praises on the good works of police in finding their son back home.
This is good news to the family.
Content created and supplied by: All_Is_For_God (via Opera News )