Manager of Original Shana has revealed that the police has called for Original Shana and that if he is pronounced guilty he will be heartbroken
Speaking to Sammy Flex on the Showbiz Agenda show, he said that the police came for the "Yiwo Dross" singer yesterday but he wasn't present at the office.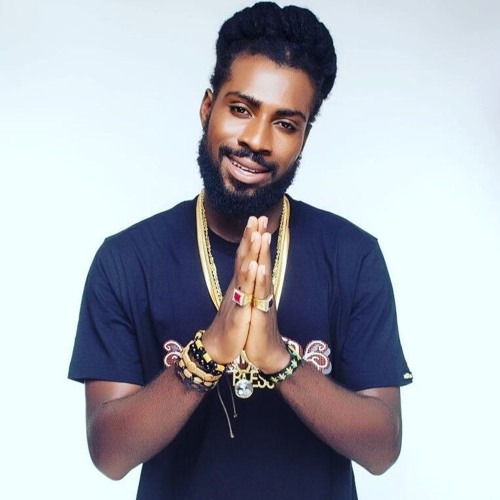 He also said the if the Ghana Police Service should tag his artiste the murderer his heart will be broken extremely because he though the issue has been solved completely.
He continued;
"We did Ama Broni's one week celebration and it was a memorable one indeed.This week was a tight one for us and interestingly enough we got an invitation from the police hence we fortunate we were not around to recieve it.So yes the police has called for original Shana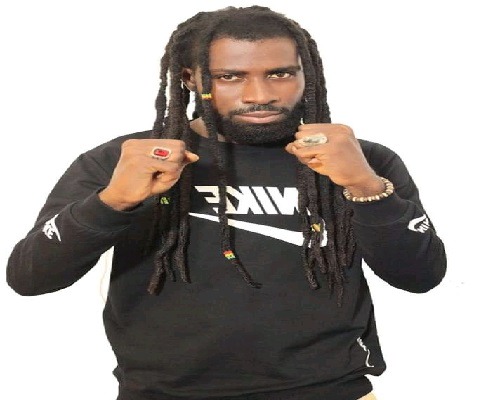 I know it is about the death of Ama Broni.If he is pronounced guilty I will be heartbroken.We supported the family and I thought it was all over but it seems the police wants to make their own investigations".
Original Shana's Manager also said he was currently heading toward the police station with his artise and also prays they don't arrest him today.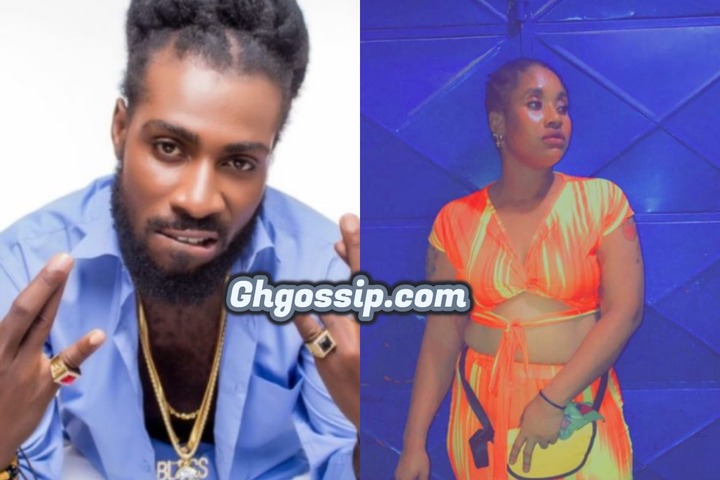 What can you say to this? Have you ever found yourself in this kind of situation? Share your experience with us. Kindly drop your comments below
Follow FamousGhana for more information.Like and Share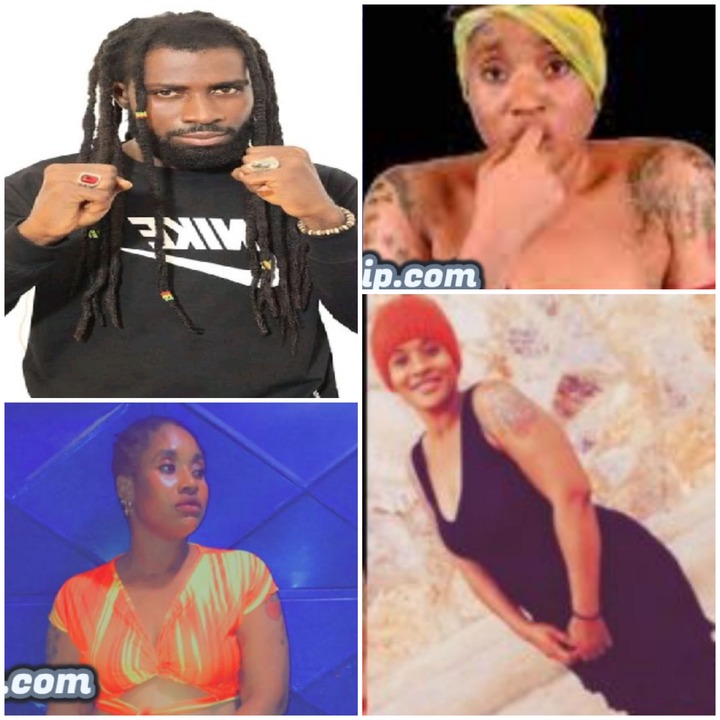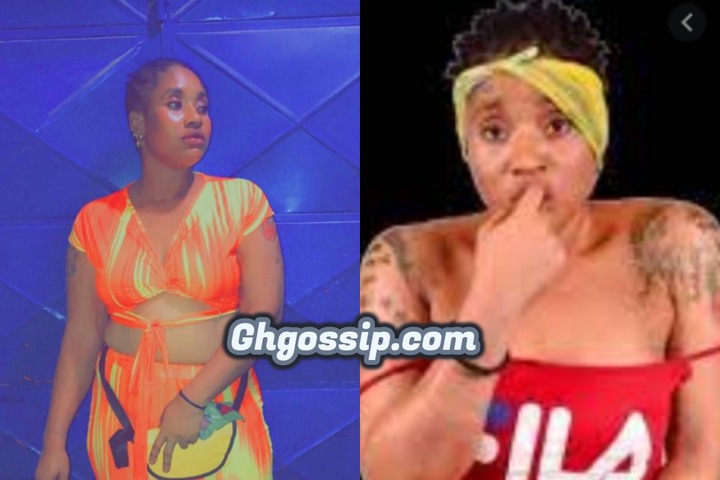 Content created and supplied by: FamousGhana (via Opera News )