To Mark's exactly close to four years Ghanaians lost a brother, a father, and a national helper Captain Maxwell Mahama in a very tragic death at Denkyira Obuasi a town in the central region of Ghana.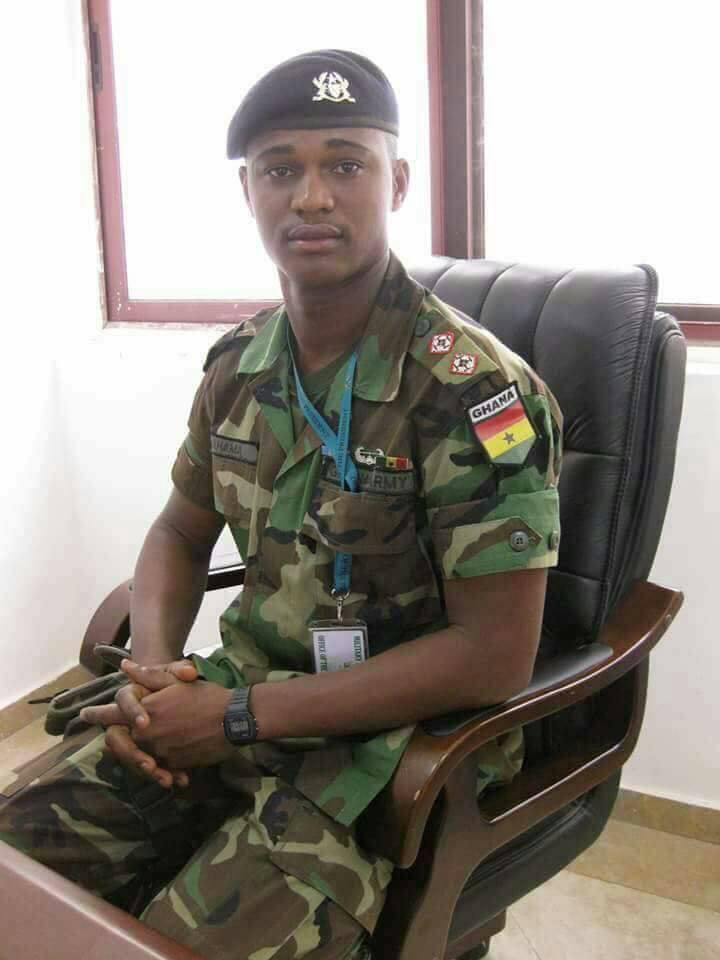 Captain Maxwell's death made all Ghanaians very sad and in tears as people of Denkyira Obuasi beat him to death thinking he was a thief.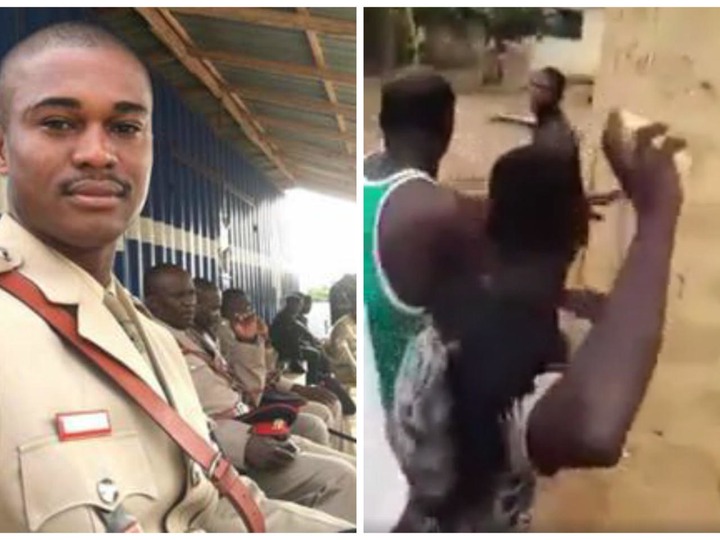 This incident happen on the 29th of May 2017 when he went for a morning jog.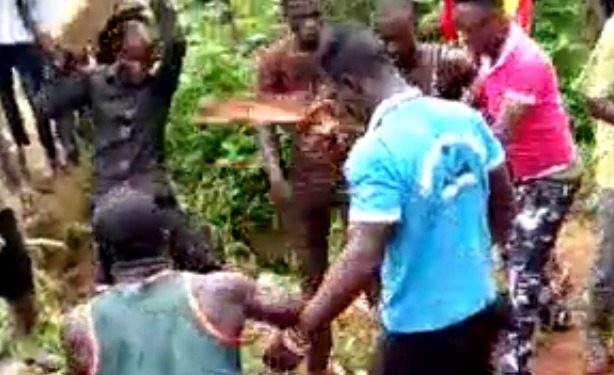 The same incident has just happen at Swedru this past week on the 2 of April and it was tragic and heart just like what happened to Captain Mahama.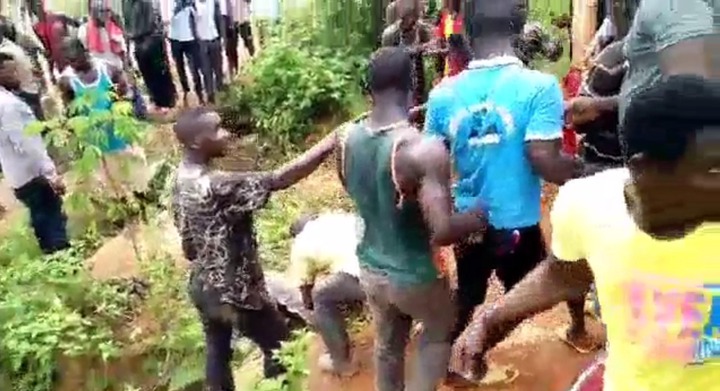 A soldier who was in a Taxi was beaten mercilessly at Swedru by some youths. Some of people said the soldier is dead others are saying he was not before sent to a hospital.
Whether the Soldier is dead or not has not been confirmed yet. And the people who did that has all fled and there are a lot of Soldiers in the town now.
Content created and supplied by: Elisha_Appiah (via Opera News )