Hello everyone, let us remind ourselves of the Police ranks from constable to Inspector-General of Police (IGP) respectively. A person working as a Police Officer in Ghana typically earns around 2,860 GHS per month. Salaries range from 1,320 GHS (lowest) to 4,550 GHS (highest). This is the average monthly salary including housing, transport, and other benefits.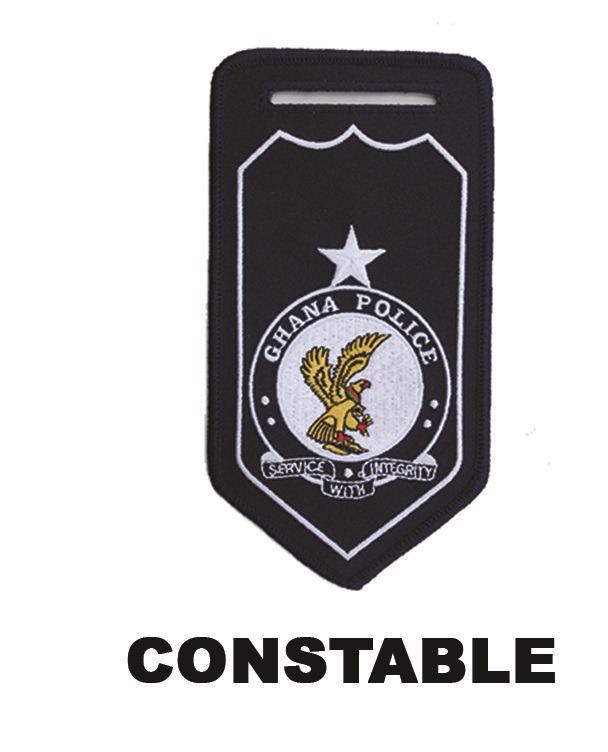 A constable is a person holding a particular office, most commonly in criminal law enforcement. The office of constable can vary significantly in different jurisdictions. A constable is commonly the rank of an officer within the police. Other people may be granted powers of a constable without holding this title.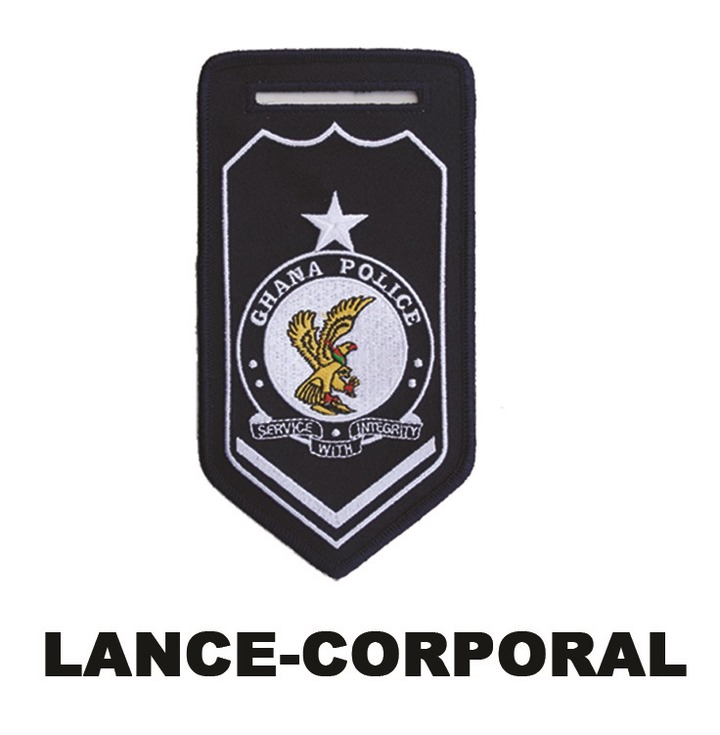 Lance corporal is a military rank, used by many armed forces worldwide, and also by some police forces and other uniformed organizations. It is below the rank of corporal and is typically the lowest non-commissioned officer.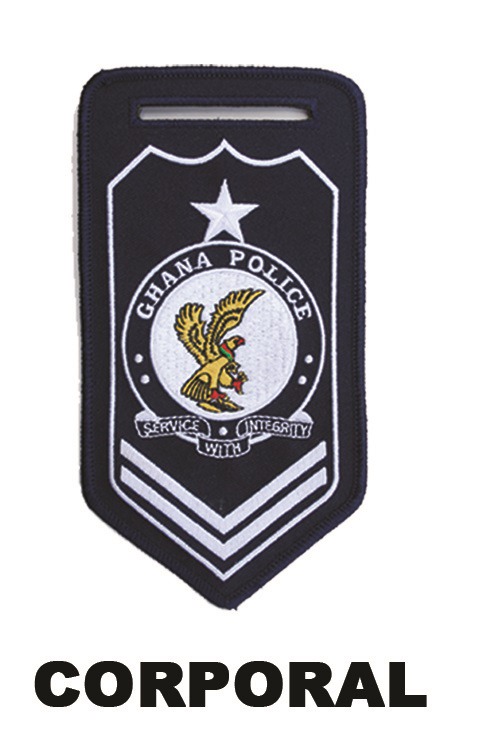 Corporal is a military rank in use in some form by many militaries and by some police forces or other uniformed organizations. The rank of non-commissioned officer in the army, above lance corporal or private first class and below sergeant.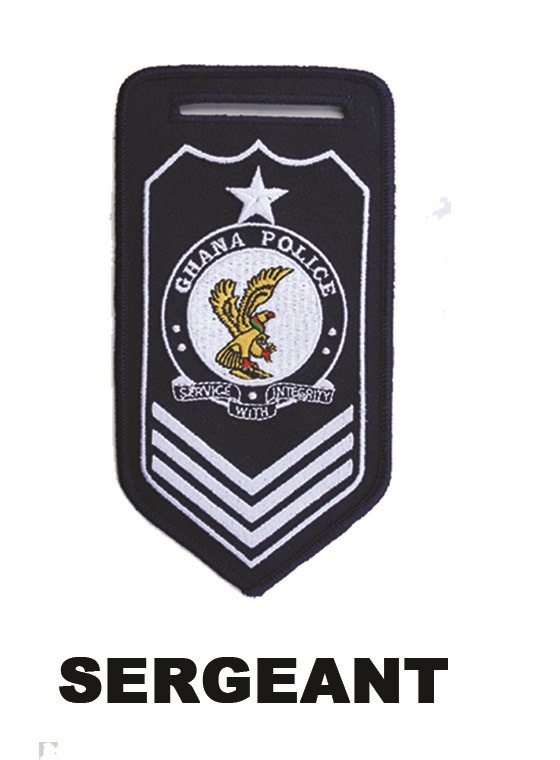 A sergeant is a rank in many uniformed organizations, principally military and policing forces. A rank of non-commissioned officer in the army or air force, above corporal and below staff sergeant. A police officer ranking below an inspector. A police officer ranking below a lieutenant.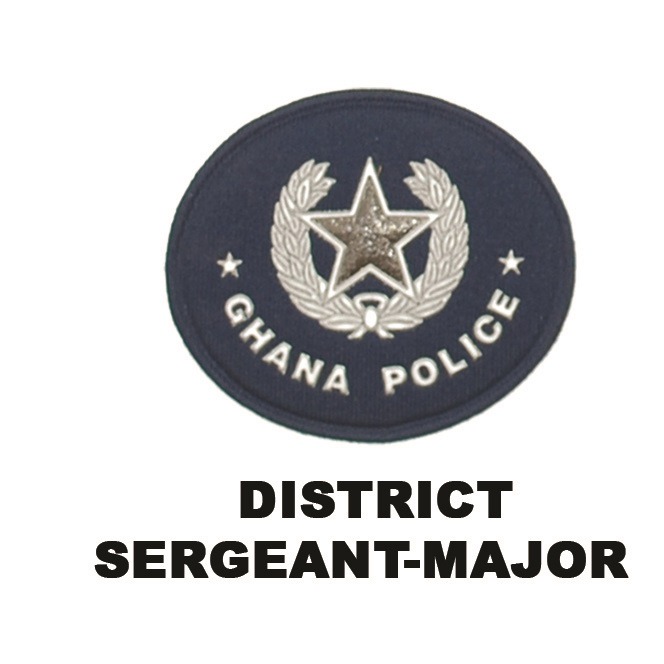 This Rank was designed for only escort policemen ( those who joined the service without or with a basic certificate ), the Rank design in a form of a wristwatch just like those you see on the wrists of WO1 in the military. This is not supposed to be a rank but rather an appointment that is equivalent to RSM ( Regimental Sergeant Major). Hoping someone could explain this better.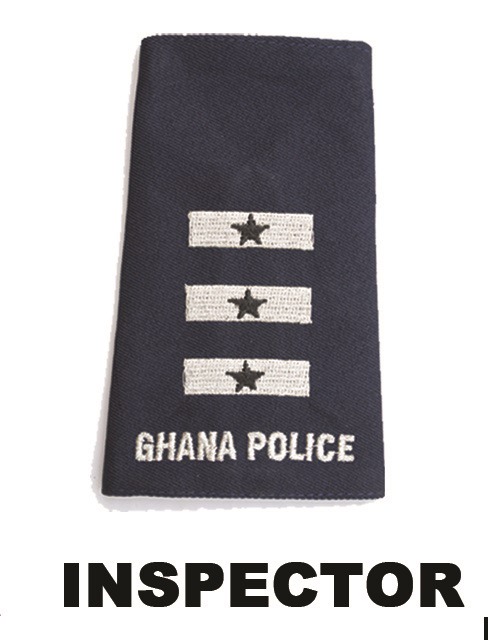 Inspectors manage teams of sergeants, constables and police staff, and/or portfolios. Post holders may be the senior operational officer or manage assigned specialist policing functions. This role carries specific legal powers to enable the maintenance of law and order.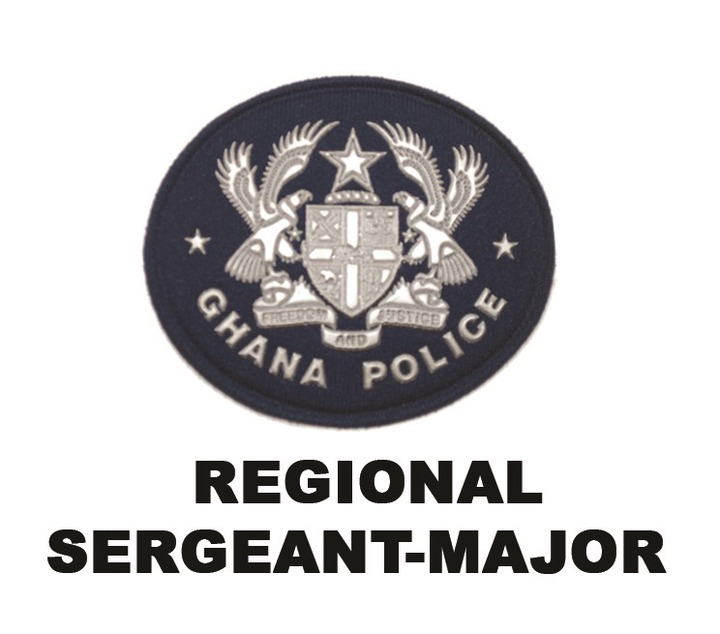 Hoping someone in the services can help us we the duties or these people or if they don't exit as ranks anymore.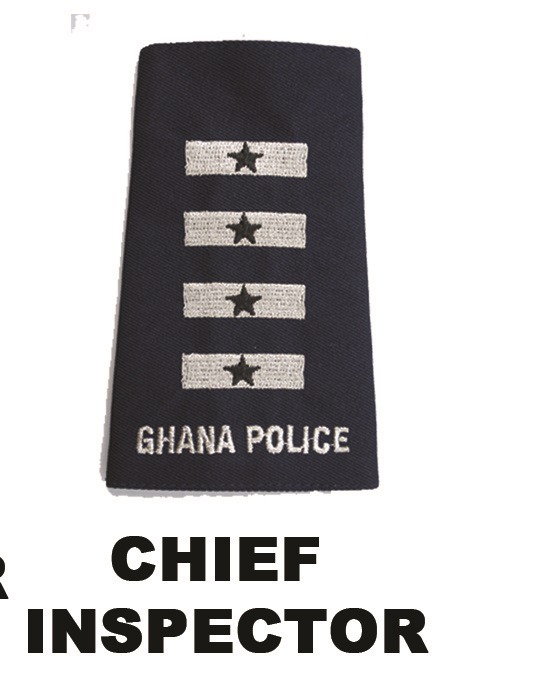 Chief Inspectors manage large teams of inspectors, sergeants, constables, and police staff. They may be the most senior operational response officer or manage assigned specialist policing functions such as investigations. ... Chief Inspectors plan, manage and monitor operational policing activity.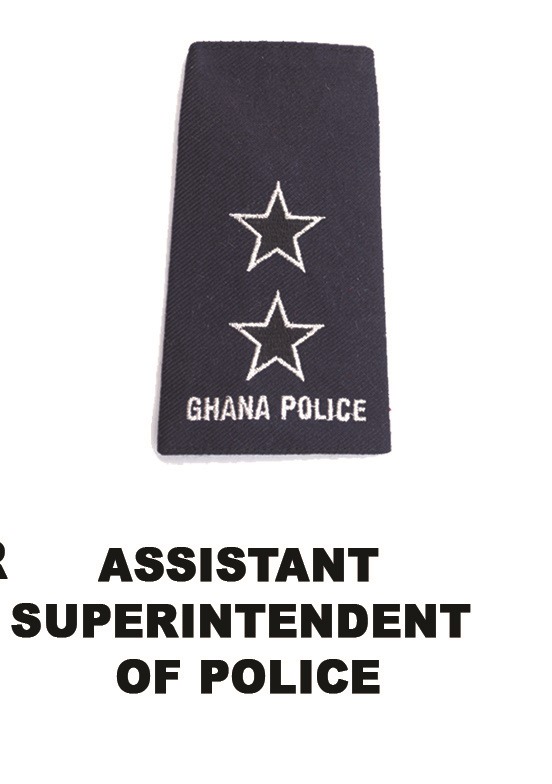 The Assistant Superintendent of Police (ASP) is the 6th lowest rank in the force that is just above the inspector of police.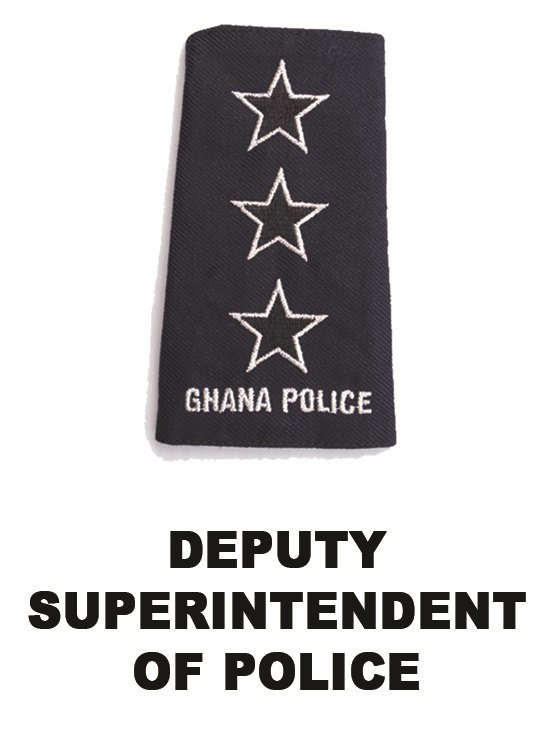 ASP - Assistant Superintend of Police is the entry-level posting for an IPS officer. DSP - Deputy Superintend of Police is a rank reached by police officers who join the state police cadre. Generally, they join the police force as Sub Inspector, then get promoted to Inspectors, and then become DSPs.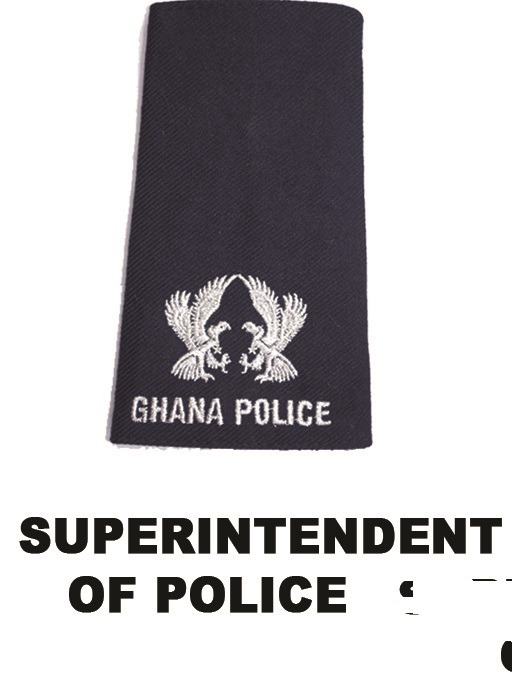 Superintendents lead a large and/or complex area of command within forces and across collaborations, strategic alliances, and partnerships, carrying responsibility for all activities in their area.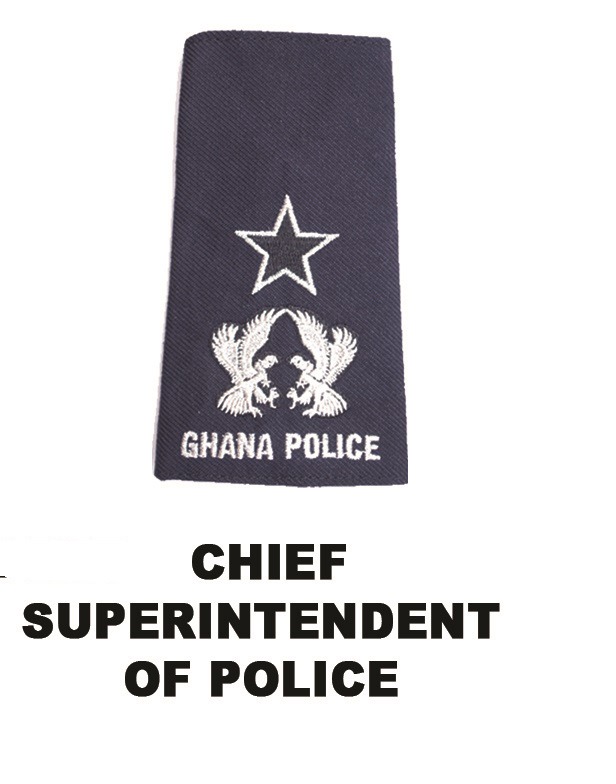 It is senior to the police rank of superintendent, being roughly equivalent to a general officer in the armed forces. Chiefs superintendents can exercise the roles of national director, deputy national directors, inspector general of the PSP, and commanding officers of major police commands.
 Assistant commissioner is a rank used in many police forces around the globe. It is also a rank used in revenue administrations (land, income tax, customs, inland, etc.) in many countries.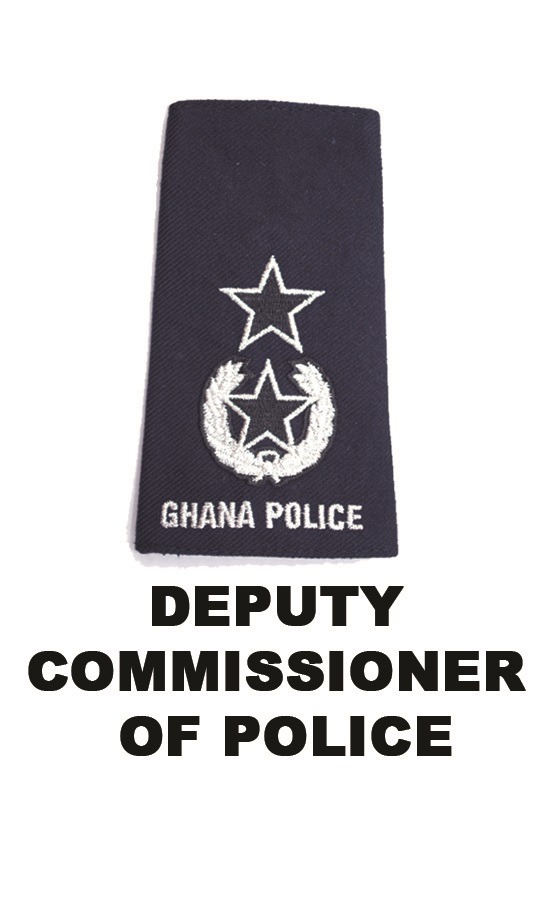 A deputy commissioner is a police, income tax, or administrative official in many different countries.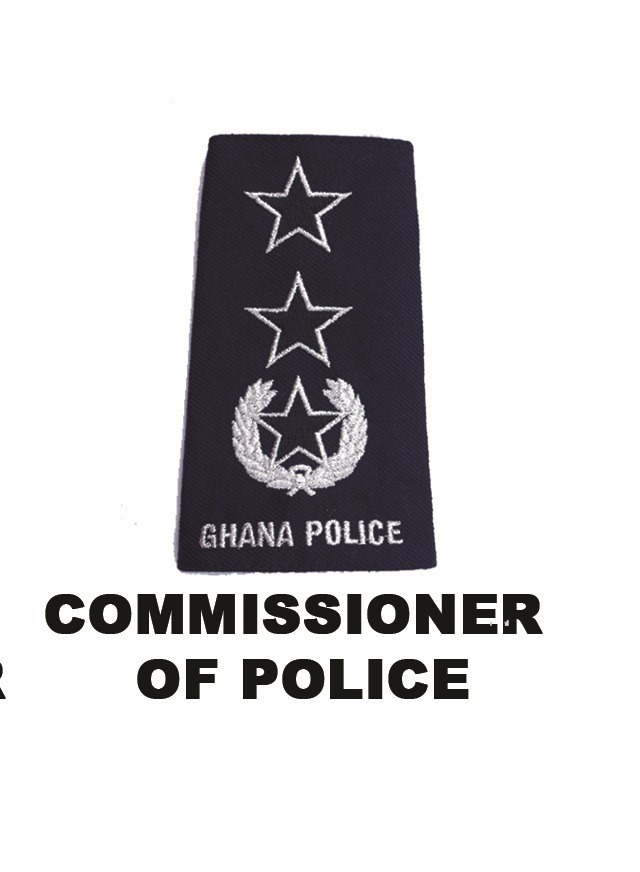 Police commissioners may be experienced police officers, though some are politically appointed, or elected, and may not actually be sworn, police officers. In such a case, there is usually a professional chief of police in charge of day-to-day operations. In either event, commissioners are the designated heads of the organizations.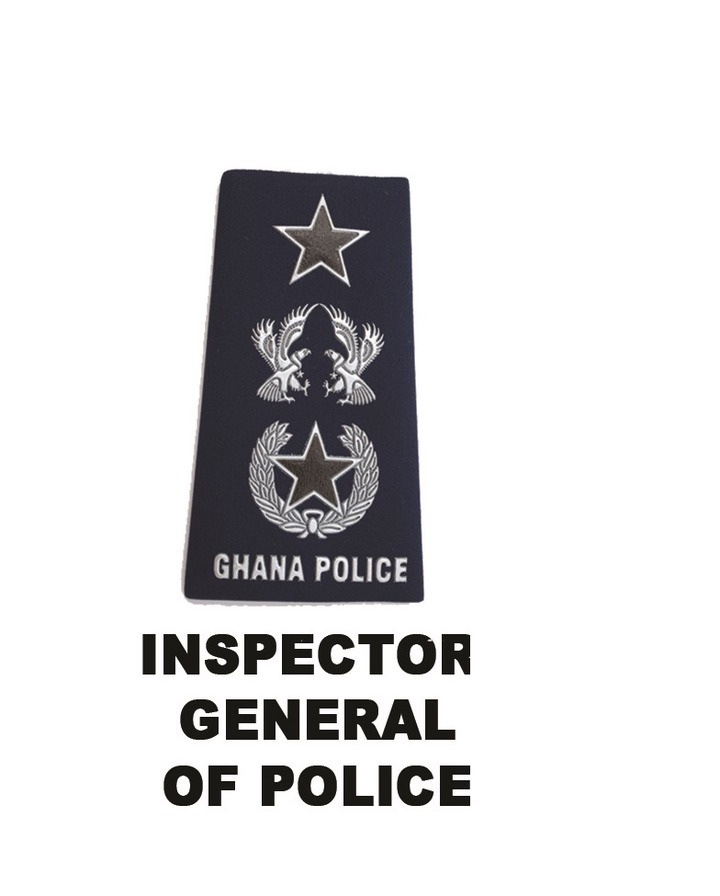 An Inspector General of Police is a senior police officer in the police force or police service of several nations. The rank usually refers to the head of a large regional command within a police service, and in many countries refers to the most senior officer of the entire national police.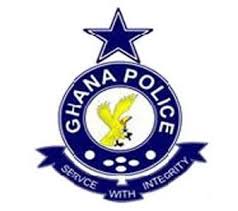 It's Just for Education. It's high time most civilians know that there are still Ranks after a Chief Inspector. Is it only the police that you must to no their ranks that one is not important but to no, their unite of operation, instill of knowing our road signs that one is very important for every civilian must know. Other services loading soon. Hope was helpful but others can contribute more.
Content created and supplied by: Royalvibes (via Opera News )