Shocking things are happening lately. You wake up to hear news which shock you to your very bones. Sometimes, you wonder if things you witness happening are actually happening. That's how things work now. The unexpected events are what keep happening.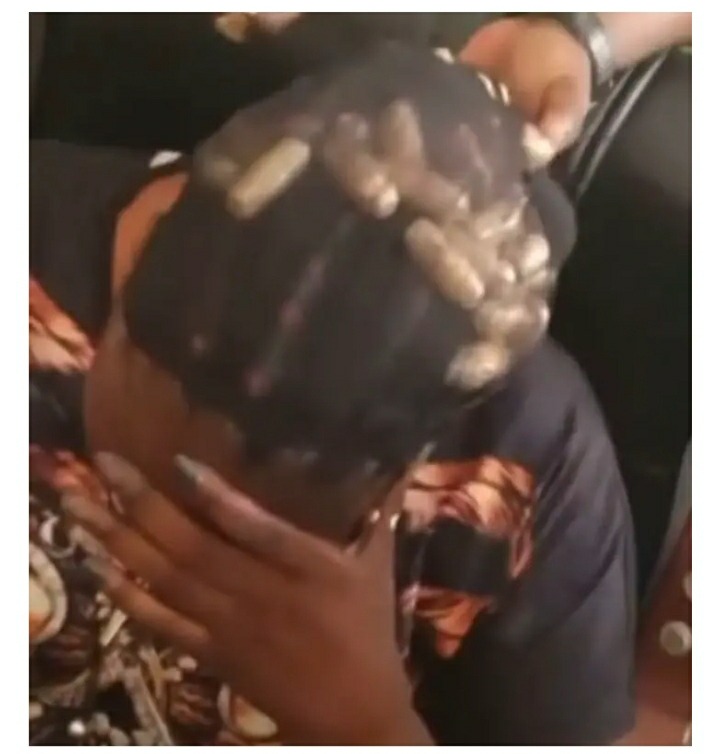 An incident occurred at the airport and it's really surprising. A woman tried to smuggle drugs. Guess her strategy. She put the drugs in her wig. Yes, in her wig. Interesting, isn't it?. Looking at the video clearly, you can notice that she is old enough and the probability of she having a husband and children is very high.
Many people have shared their opinions with most of them condemning such acts while others pity her. Her reasons are best known to her but this action of her can lead to her detention.
Watch the video below;
https://www.instagram.com/reel/CK3wnXQpLYl/?igshid=13459hyegica8
To get more updates on this issue, kindly follow my page. Also, hesitate in sharing this article. 
Content created and supplied by: Edoukwah (via Opera News )