According to information gathered on the Police Secours website, a 31-year-old individual living in Abobo Anador claiming to be a conveyor was trapped by a "fetishized" car in full flight.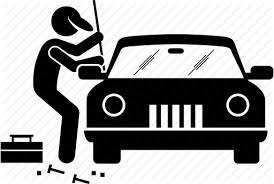 Africa and its mysteries, we must believe. Vehicle thefts are very common in Abidjan. Faced with this phenomenon, some owners have now resorted to gris-gris. And this is the case of this owner of a car in Abobo who was able to take his burglar thanks to his fetish.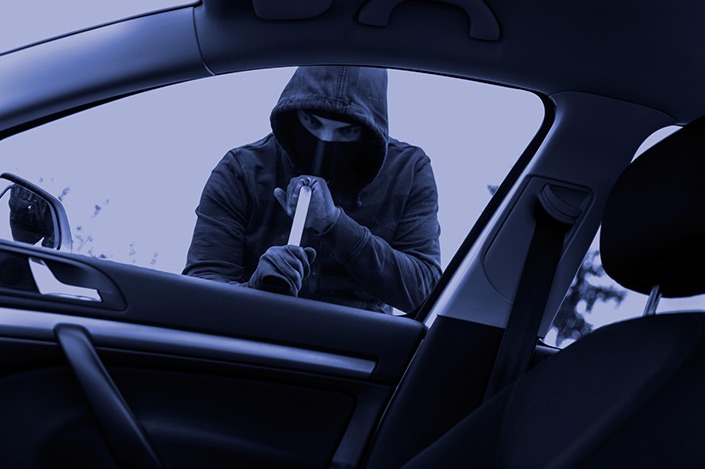 This thief in his thirties will surely regret having chosen theft as his profession. The story takes place in one of the popular districts of the municipality of Abobo (Abidjan) precisely in the Aboboté district. An individual was found with his hand glued to a car by police officers from the 34th arrondissement of Abobo during a patrol on the night of Thursday 18 to Friday 19 February 2021.
According to the site, this unusual story, which at first seemed implausible, became real after several attempts to take off the thief's hand by security forces. Therefore, the latter (the police) find the solution, that of waking up the owner, who on the spot, will whisper a few incantations so that the burglar's hand can finally come off the car.
Content created and supplied by: Kupacraft (via Opera News )