Three seriously injured at Akim Oda Road accident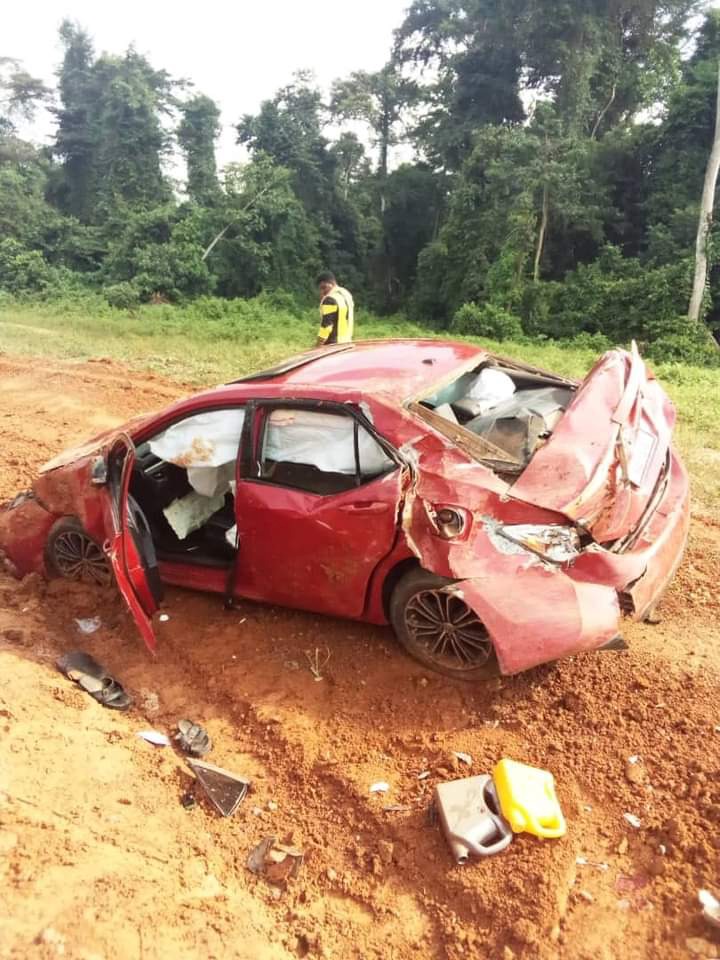 Three passengers has been taken to the Nkawkaw Government Hospital, after they were seriously injured on Akim Oda to Nkawkaw road. The Akim Oda road which leads to Nkawkaw through Kawbibi township, is where the Toyota Yaris private sedan, collided and crashed. The driver who was identified as Nana Yaw, was driving within his speed limit when he suddenly lost full control of the sedan, and crashed on the road. From Akim Oda to Nkawkaw, is a tarred road which passes through several remote villages, before ascending on the Nkawkaw highway. 
The road which is not asphalted, is full of deep potholes and dust. Nana after departing from Kawbibi township, he took to minimum speed to navigate the tarred road, to the Nkawkaw man road. He was trying to overtake a sand delivery truck which was also heading to Nkawkaw, but a pothole which he didn't see, landed him into crashing the car. At the outskirts of Kawbibi town, was where Nana Yaw tried to overtake a sand truck carrying load. 
Just few inches to overtake the truck, was a pothole situated on the extreme left of Nana Yaw. He tried dodging the deep pothole and lost balance of the sedan. His right back bonnet, hit the left front bonnet of the truck, causing him to lose full control of the steering wheel. The car somersaulted two times, before landing in the middle of the road. Nana was fine because of his seat belts, which saved his life. But the other passengers in the car, the front seat passenger and the back seat passengers, were all seriously injured as a result of the crash. 
They were carried away to the Nkawkaw hospital, for emergency treatment. The accident which occurred around 4 in the evening yesterday, saw residents of Kawbibi trooping in to help with the victims, and taking them to the hospital.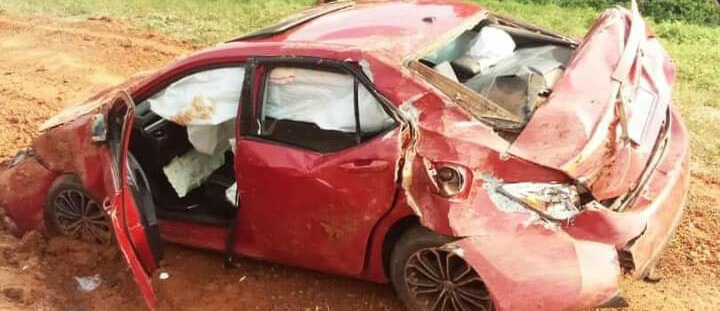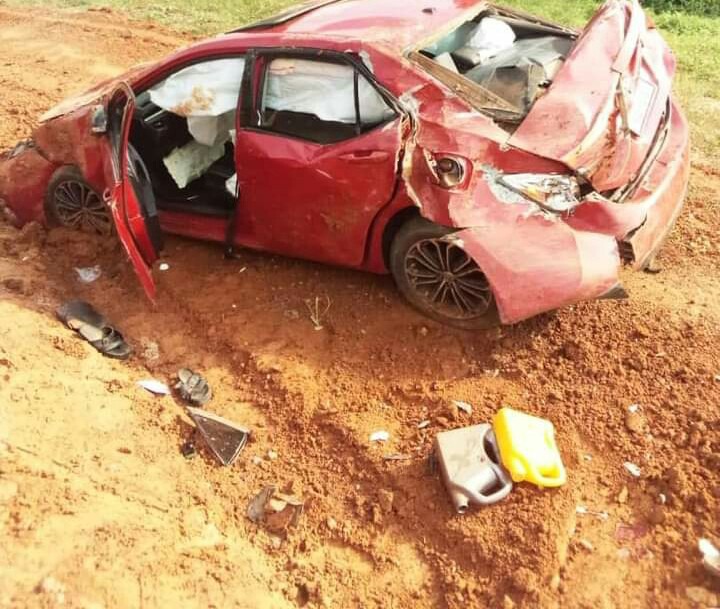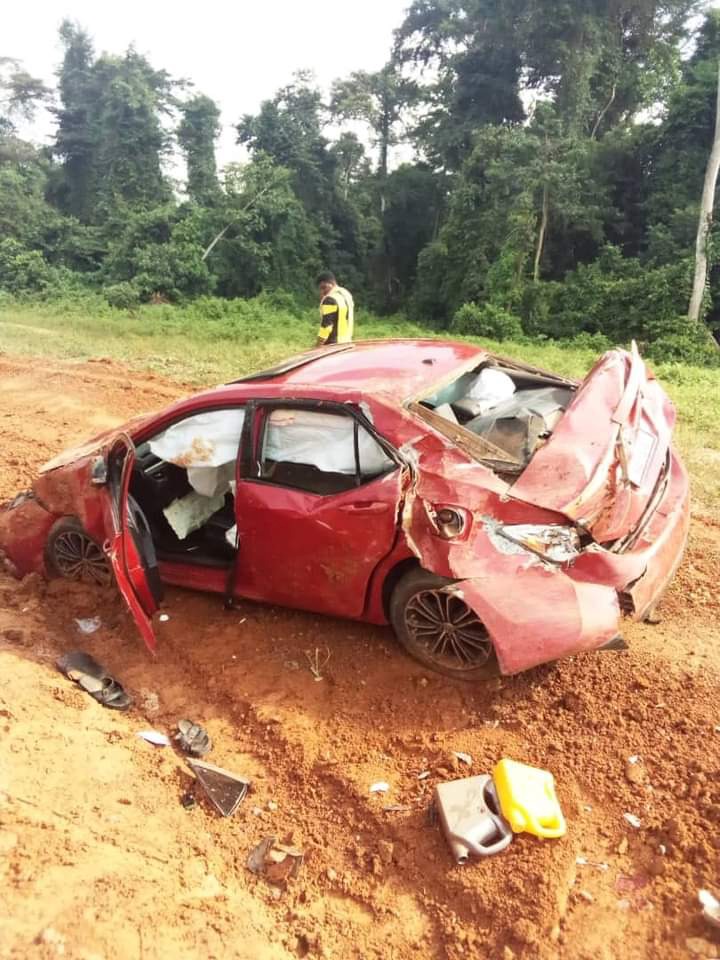 Content created and supplied by: RockyJDJones (via Opera News )