Thanks for clicking this article,please follow KobbyRamsco for more News.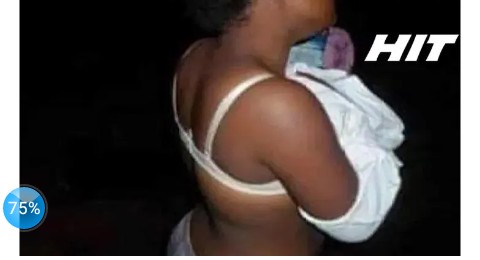 The world is full of surprises,what is going on in this world recently is something that is very difficult to even understand.The way some pastors are behaving best redefines the end times.These are some signs that clearly shows that very soon the world will come to an end.Some pastors of today behaviours go contrary to the norms and ethics of the scriptures.Recently a pastor and a 17 year old girl have involved in a certain act which does not concern about the teachings in christianity.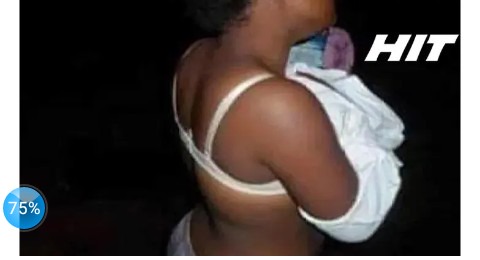 According to the lady,the pastor forced her by giving her an alcohol which contains a sleeping drugs just to make her fall asleep.Initially the pastor invited the lady into her house but his wife and kids were around so he entertained the girl with the word of God.This same pastor called the same lady in his house one day but the lady did not go because of her schedules,but he later called her in his house,this time round,his family members were not around so this paved way for an ordained pastor to have a bed interaction with the lady by putting a sleeping drug into an alcohol without the awareness of the girl and forced her to have that interaction.This made the girl informed her family members about what the pastor has just done,the family members have arrested the pastor.This is what the world is transforming into.Please send your comments likes and share this article.
Thanks for clicking this article,please follow KobbyRamsco for more News.
Content created and supplied by: KobbyRamsco (via Opera News )