When we all thought that it was all over with Covid-19, all of a sudden a new variant springs up and we are back to the basic protocols in order to keep us safe.
Ghana had not felt the pain of dying souls as some nations did during the first strand of the the pandemic.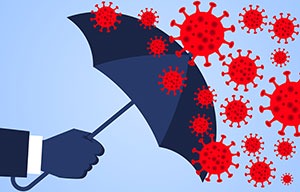 Recently, the second wave of the virus has increased the toll in the country with 433 deaths.
The nation is recording an average of 700 cases daily. For the past two days, each day sees the death of nine (9) people.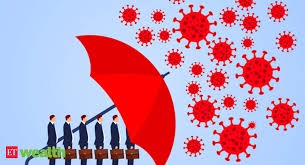 This has led Sly of ASH FM to assume that the virus is more dangerous than river deities used to curse people.
A person goes through much pain and loss when they are cursed with such deities.
Surprisingly, Covid-19 can ransack a family to its core by killing all members in that family.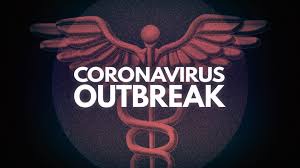 When speaking on the ASH FM Morning Show He said;
"A manageress of a bank died three days ago, her nuclear family is left with only one member. Her brother was celebrating his birthday and he got infected with the virus.
"The birthday guy is dead, her mother and father are dead, this lady died the next day her mother died. When you are cursed with Covid-19, it is more dangerous than a river deity."
Content created and supplied by: NOAK (via Opera News )