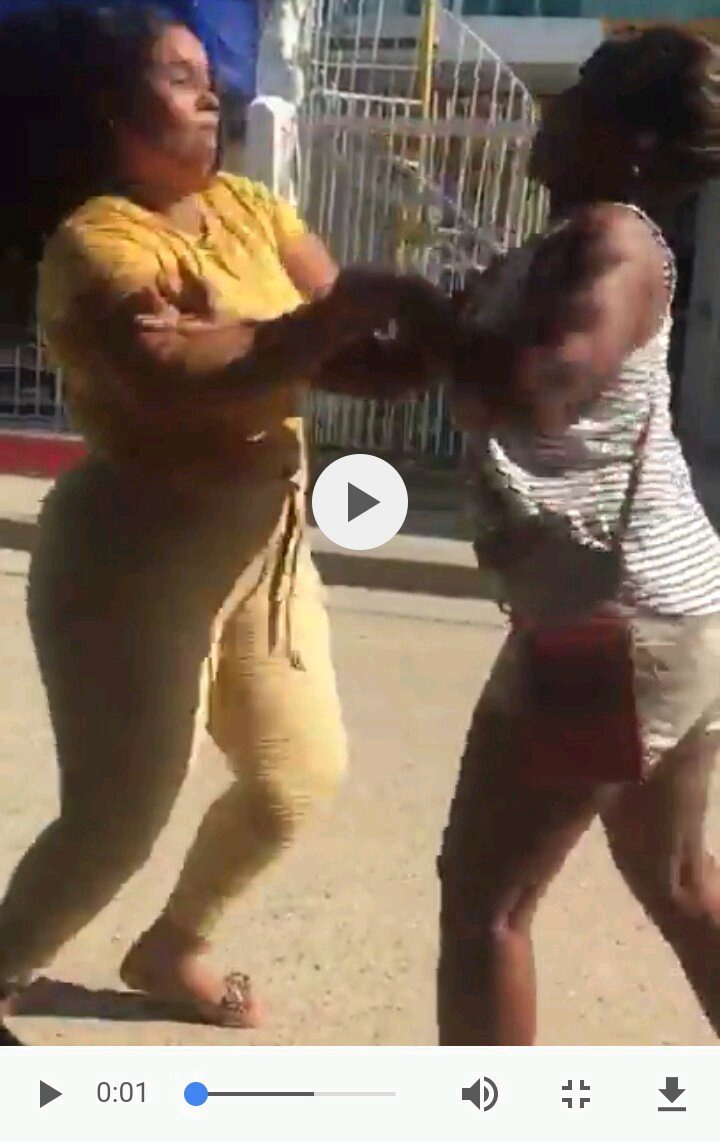 For our own good, we must avoid hurting people so as not to get ourselves into dangerous situations. It is better to go to the police station to report cases because that's what the police are there for. It is very wrong to bring laws into our hands, it isn't advisable to fight people because you don't know their health condition.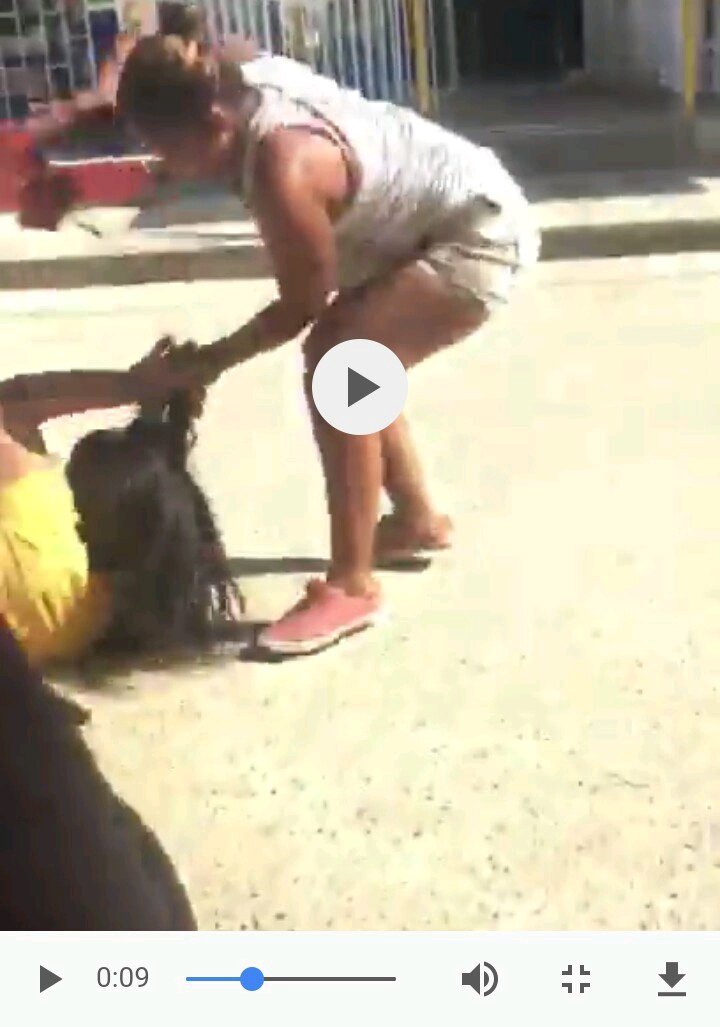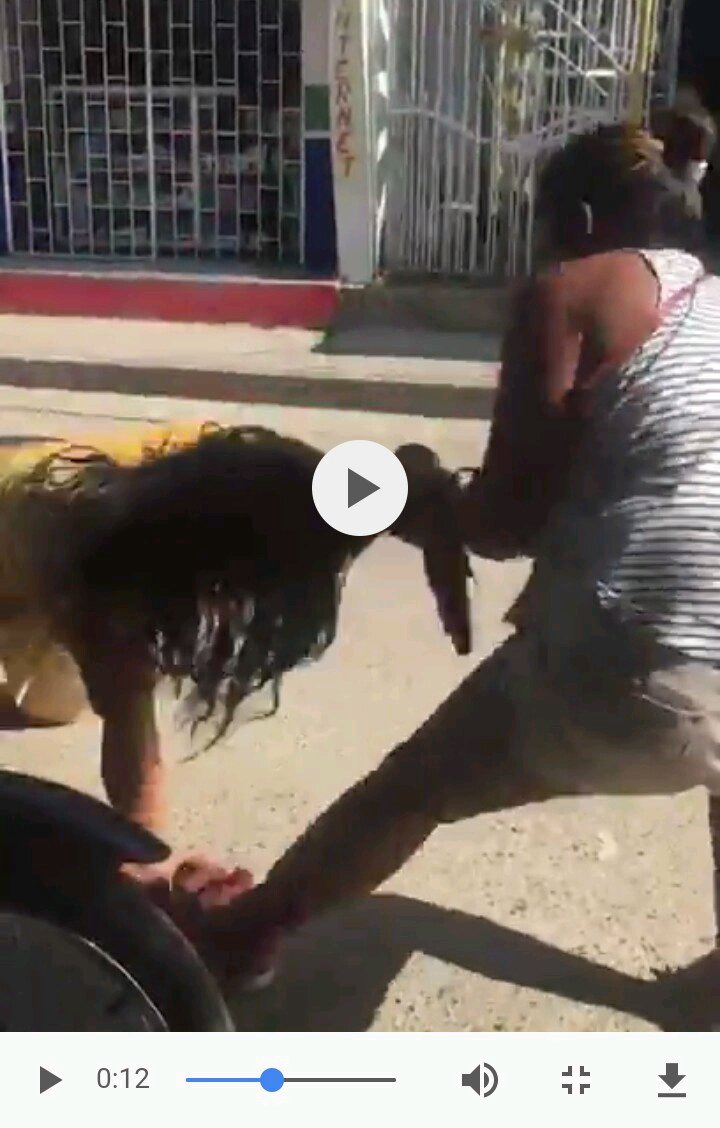 This is how a lady who was taking a walk on the street when she noticed a pretty lady inside her husband's car. She decided to inquire if it was his friend, but it's not someone she could recognise.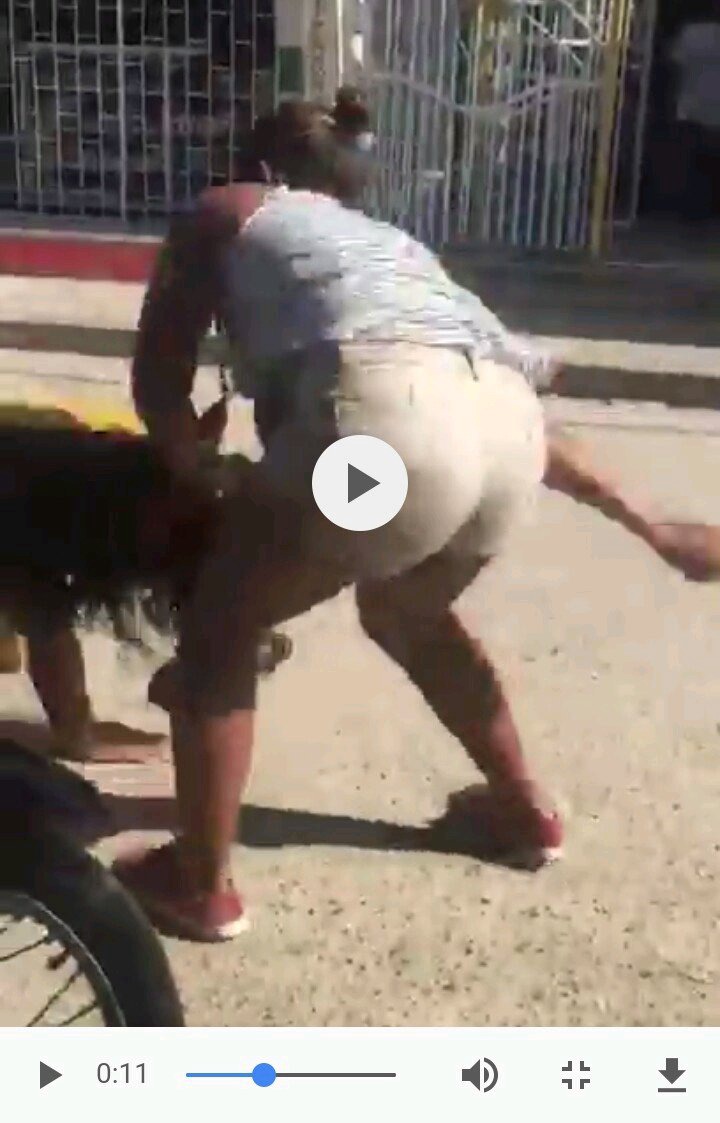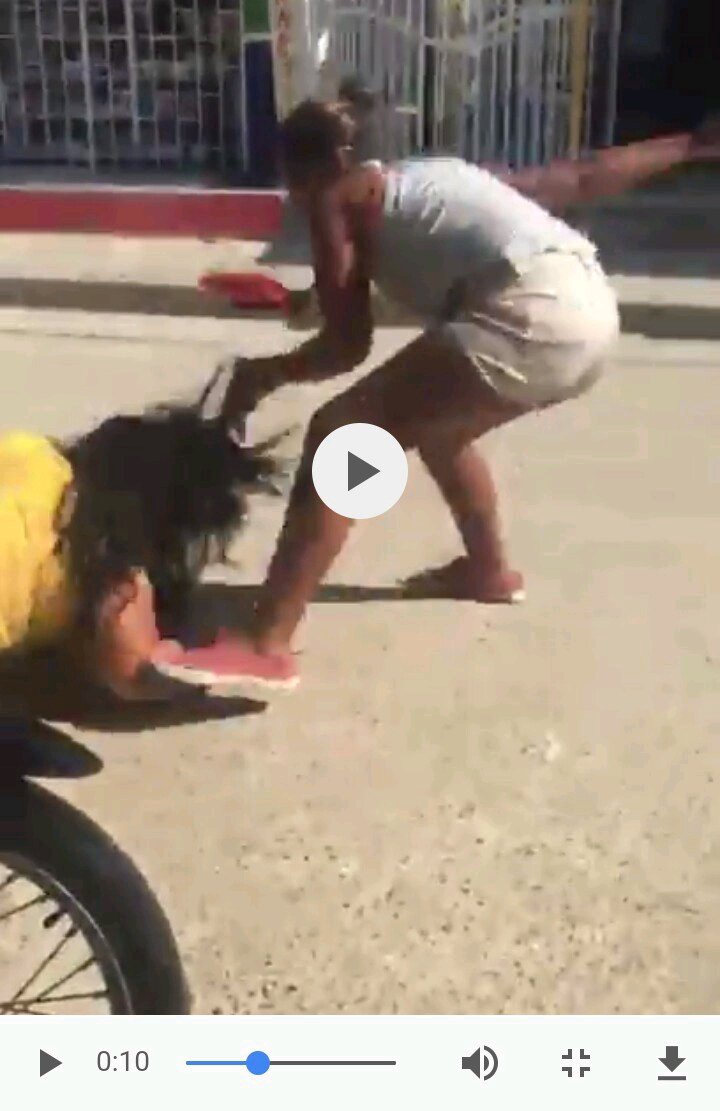 But this prompted the woman to bang at the car door to get her down. When she opened the car, she began to ask her if she is related to the car owner, but the lady in the car warned her not to humiliate herself by acting in a childish manner.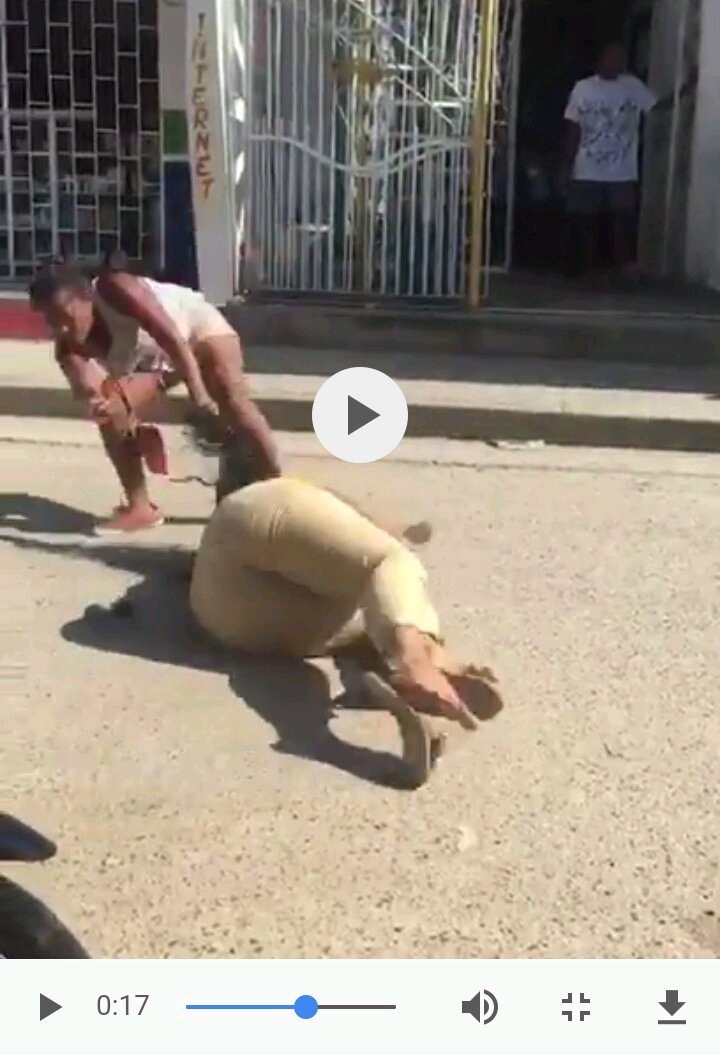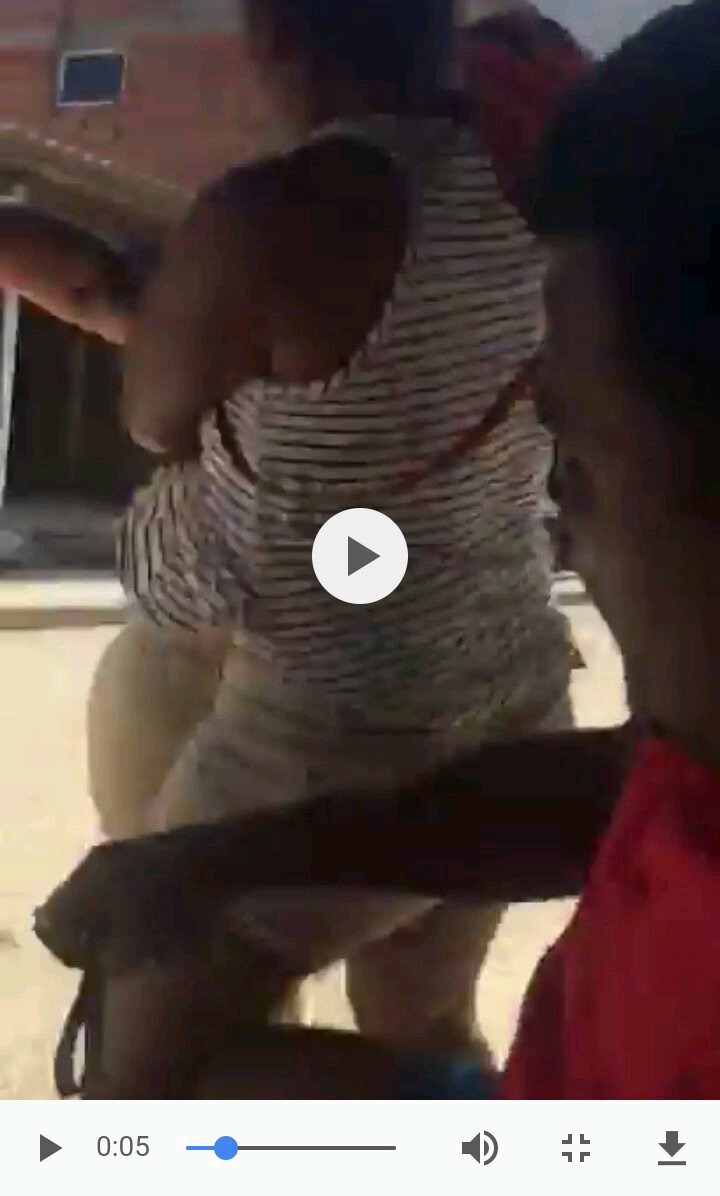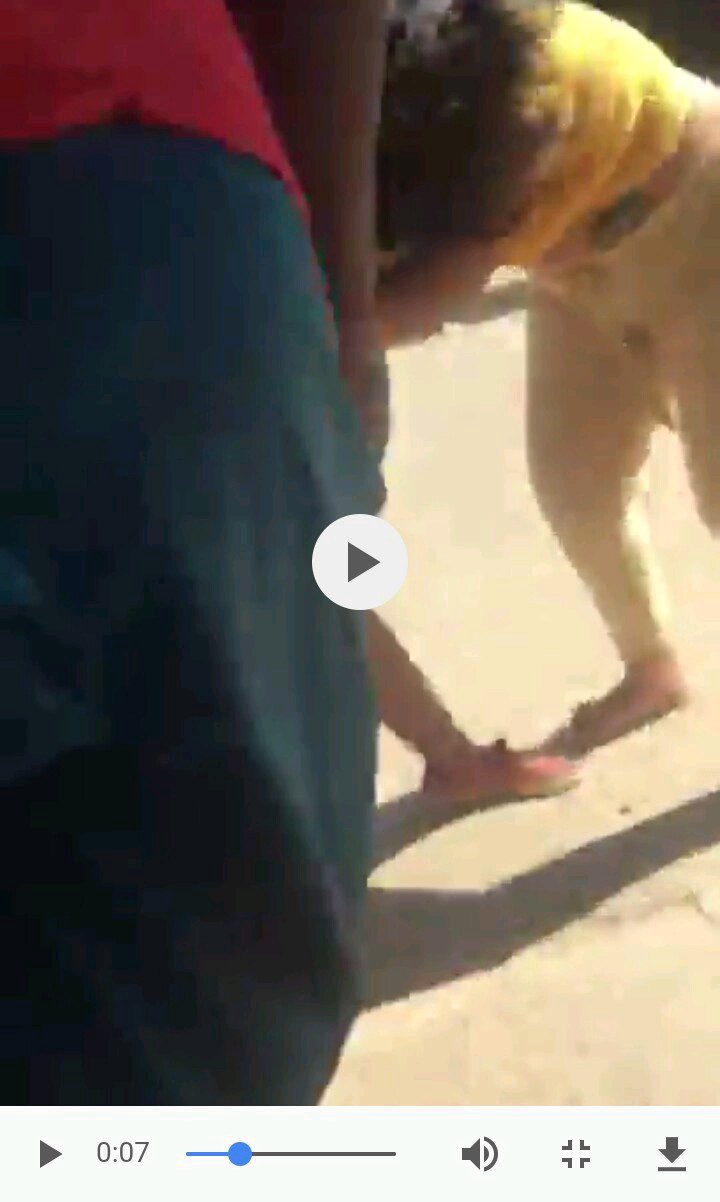 This response from the lady prompted the wife to slap her and the battle between them begin to escalate. The video shows the husband's side chick head been battered and crushed on the floor while people walked around on the road as if they didn't see them at all.
Content created and supplied by: Ghana_Media_Waves (via Opera News )