A video circulating online about a burglary crime at Kasoa has it that, two thieves has allegedly break into someone's house at night to steal but fortunately, CCTV camera's fixed around the house exposed their act.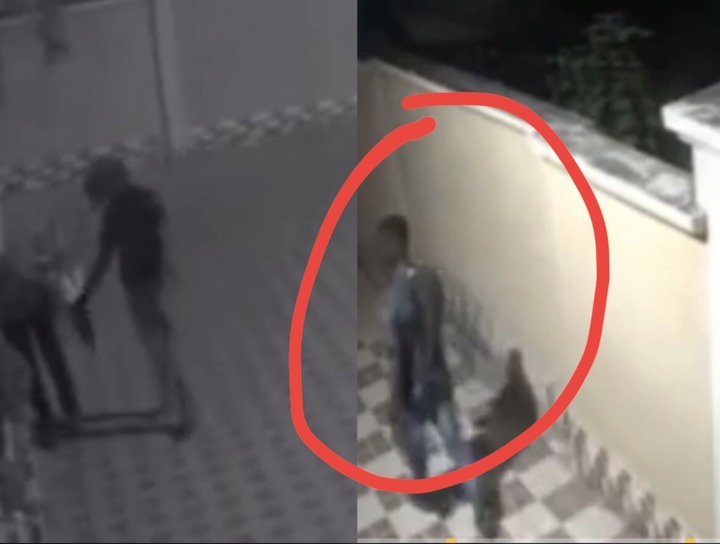 In the video sighted on Ghpage TV showed the two thieves who break into someone's house at late to steal.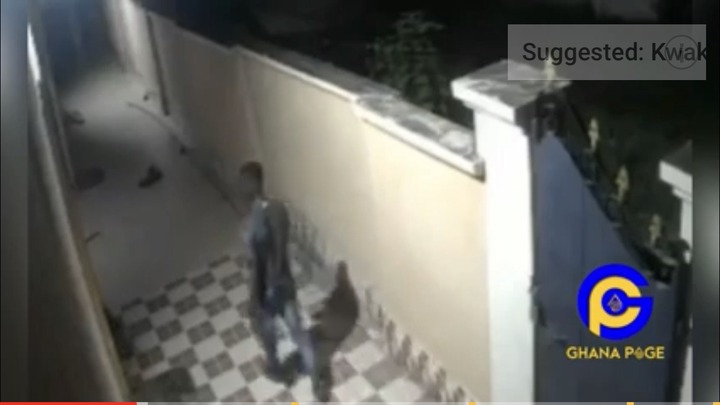 Per the video, you could clearly witness that no one was in the house for that reason they captivated on the absence to steal.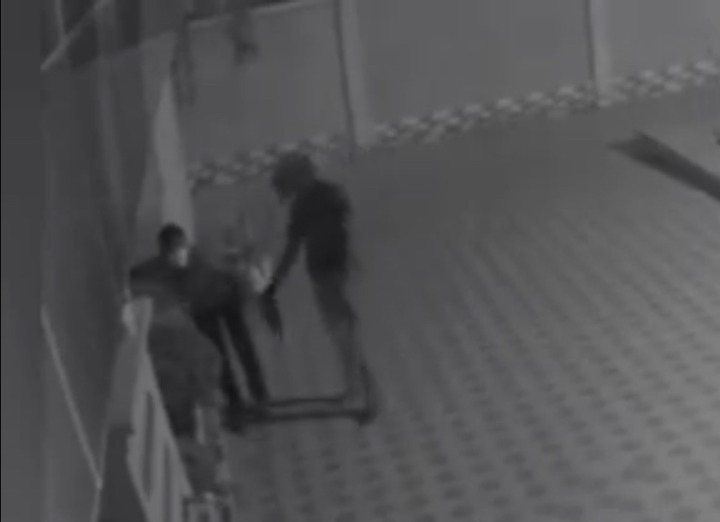 This video was played after the people living in the house came back to realize that thieves break into the house as they stole their things.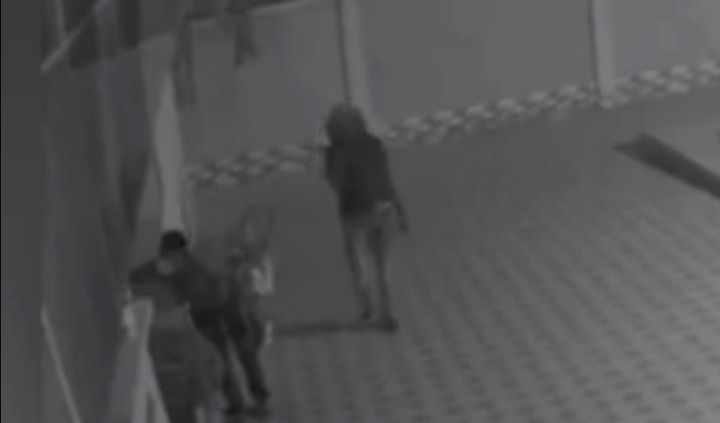 In the video, you could clearly see that they were carrying some items wrapped with a cloth as they were packing them out through the main gate.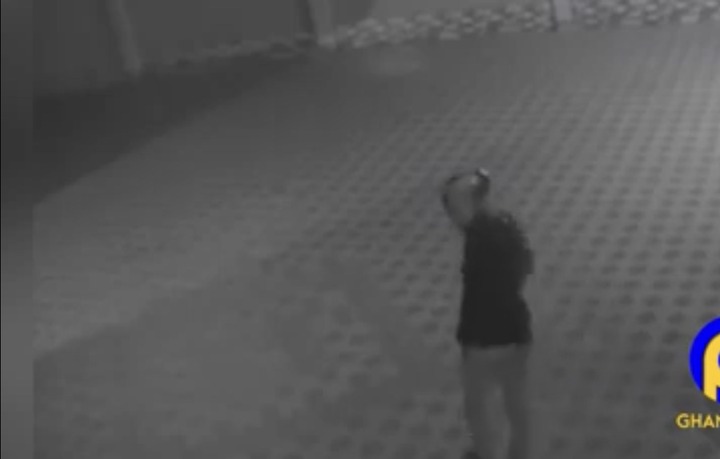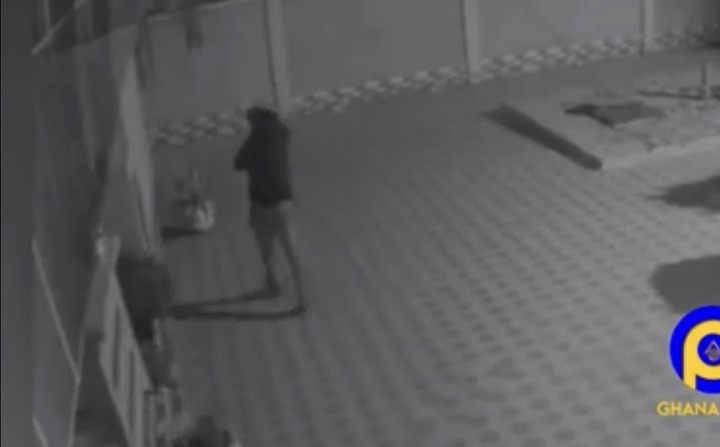 It was stated that this burglary scene happened in the Central Region of Ghana, Kasoa. More details of the story is yet to be revealed as to whether these alleged thieves have been arrested.
Content created and supplied by: Ezekielasare_77 (via Opera News )