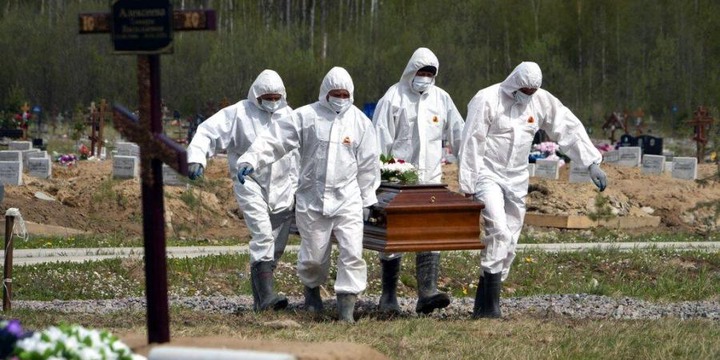 The founder and leader of the Alabaster International Ministry, Prophet Dr. Kofi Oduro has said in his Sunday morning church service in Accra that he knows why the scourge of the coronavirus continues to inflict death on the citizens of countries like the US, UK, South Africa, Spain, the Netherlands and others.
According to him citizens of those countries would continue to die "like goats" as long as they accept, legalize and practice homosexuality.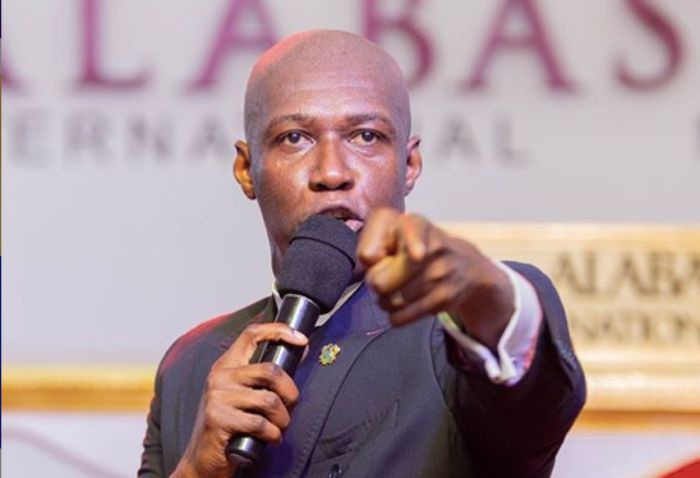 "Just take a careful look at the number of people this coronavirus has killed in countries like US, UK and South Africa; Spain, Netherlands and the rest; it is because of the legalization and practice of homosexuality and if they don't stop, they will continue to die like goats", he told his congregation.
This follows the recent conversation in Ghana about the rights of the lesbians, gays, bisexuals, transgender, queer (LGBTQ) Community after the European Union Mission publicly announced its support and assisted the community in the opening of an office space in Accra.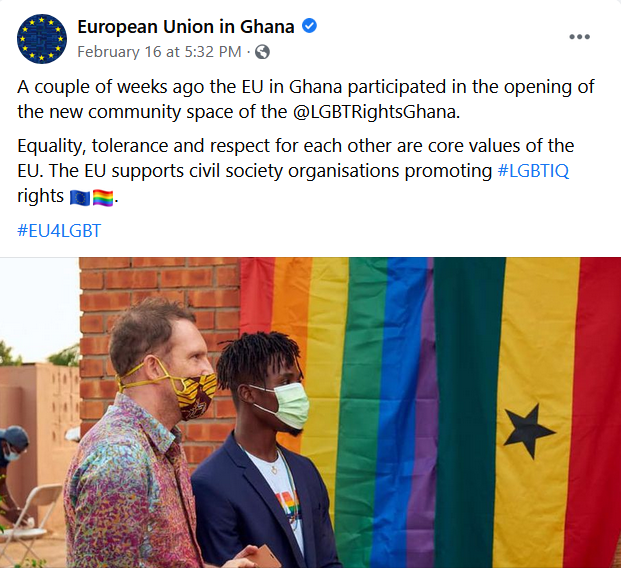 In his sermon Prophet Dr. Kofi Oduro condemned the foreign missions supporting the activities of the LGBTQ Community and said "judgment" would come upon them until they "repent".
He also challenged the "church to rise up" and speak against the "abomination" that is threatening to befall the nation.
So far, the United States of America has recorded a total of 509,875 coronavirus deaths, leading the world league table; countries like the UK, Italy, Spain, South Africa and the Netherlands all appear in the top 30 with the most infections and deaths.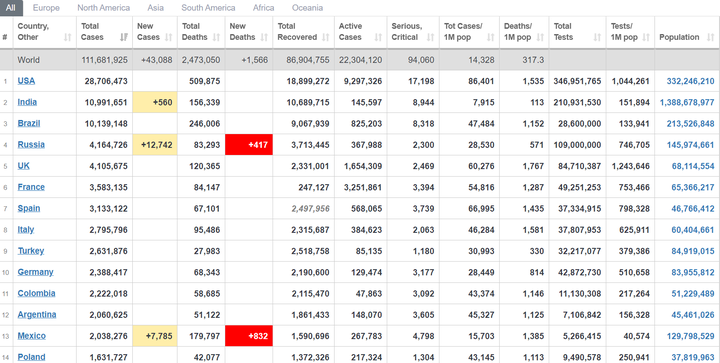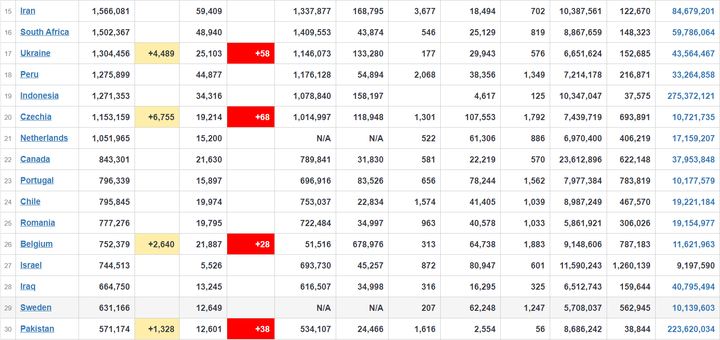 There is growing pressure on the government of Ghana to state its position on the matter of gay rights in the country but no official pronouncements have been made.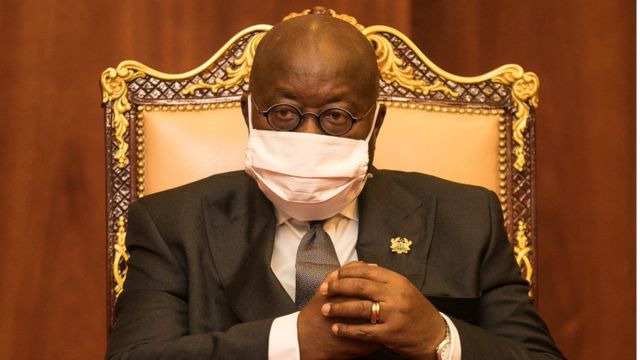 Content created and supplied by: MrQuesto (via Opera News )