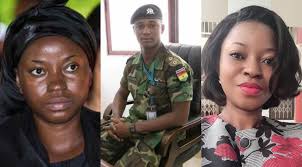 One of the most painful death case that hits Ghana was the death of Major Maxwell Mahama who passed on in an horrible and sad way, and it was never an experience that is good to reflect on as it is now 3 years after Major Mahama death, and we have undoubtedly chose to let you see recent photos of how his sons looks like and it has really stuns Ghanaians.
Major Mahama was lynched by some residents in Denkyira Obuasi three years ago.
While losing one's biological dad at a very tender age can be very traumatic for any child, the innocence of childhood shielded the kids of the late Major Maxwell Mahama from the full impact of their father's untimely death.
Jaden and Jeremiah were still very young when their father was killed in an ungodly attack that left his wife, Barbara Mahama, his immediate family and many Ghanaians utterly shocked.
Ghanaians witness how the family of late Major Maxwell Mahama was left devastated but from the new photos online we could see that the owner of the world never leaves his children.
See Recent Photos Of How His Sons Looks Like;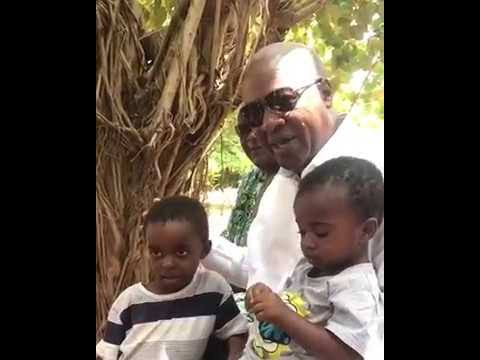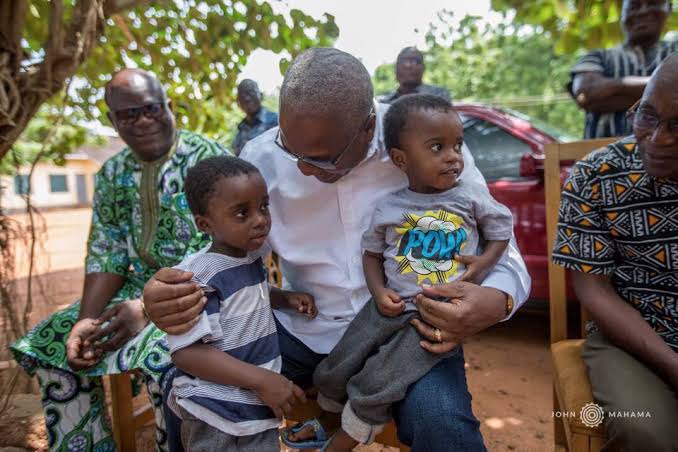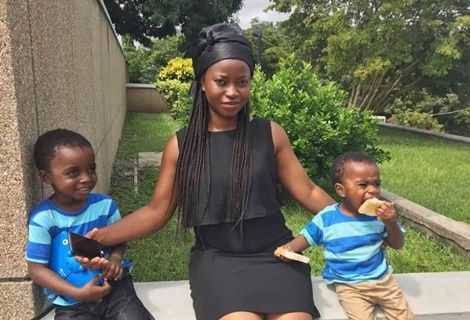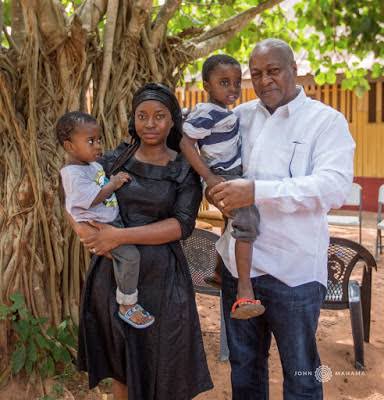 Major Maxwell Adam Mahama lost his life 3 years ago when his identity was mistaken for an armed robber by residents of Dekyira Boase in the Central region.
He left behind two children and a wife who celebrates him at any given moment in her life.
May his soul rest in perfect peace.
Please SHARE and mindfully drop your comments to wish his children well.
Content created and supplied by: Kofi-Fire (via Opera News )