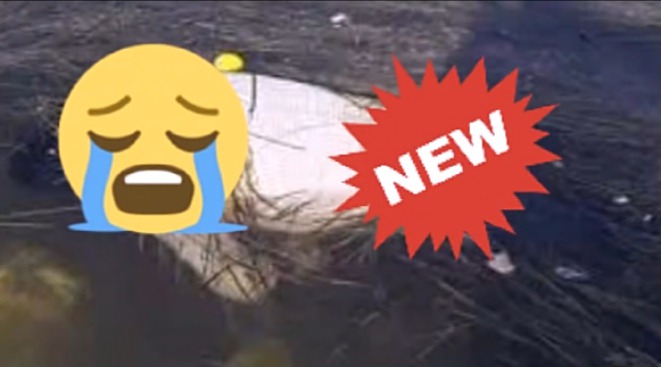 Good evening once again to our followers out there we are very grateful to have you as our Followers, and please if today is your first time viewing our article or you have, but not following. Kindly do us a favour by clicking the +Follow button that get access to all our newly published articles.
Sad news hit Mankessim as mother and child dies in river, because of Baptism.
To begin with, the whole issue was reported that, just this morning and the Pastor of Anointing Chapel intended to go and baptize some of his new members. 
Per the report from the natives in the community, they said the church use to carry out baptism last sunday in every month. So it was just today that the pastor gathered all those who want to give their life's to Christ and sent them to a river popularly known as "Odorna"
So it was reported that, 12 people agreed to accept Christ as their Lord and personal saviour.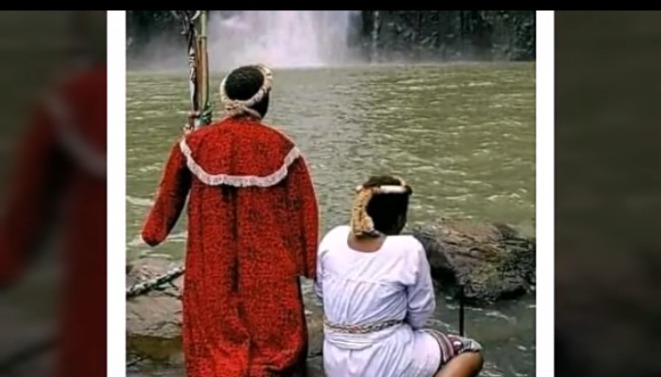 So the woman was baptized together with her child at the spot, the past stretch forth his hands on them and started the normal baptism words, "I baptize you in the name of God the Father the Son and the Holy Spirit.
Within a twinkle of an eye, the woman started drowning with her daughter. So it was said that, the pastor was the only one who can swim among all the church members, so he dive into the water and was able to save the 9 months child, and in some few hours later the baby passed away, but he was not able to rescue the woman.
Before they started shouting for help the woman was dead already.
So as I am talking to you now, the case has been reported to the police, whilst the pastor (Adae Moses) is also helping in the investigation of the issue on ground.
So my people, this is the sad news coming from Mankessim.
The trending question is, is it that the river gods doesn't like baptism or what?
We will be very glad when you follow us to get access to more trending news and stories, your comments are warmly welcomed. Kindly drop your idea about this news in the comments section.
Thanks for reading our article. Please do us a favor by clicking on the +Follow button in order to get access to all our newly published articles.
Like
Share
Follow
Comment
Content created and supplied by: Davidographix (via Opera News )