He Had Just 2 Exams Left To Graduate, He Was Beaten To Death Because Of N3,500"- Muslim Lady Reacts
I decided to share this because my heart bleeds as a result of the jungle justice carried out in recent times. I do not support crime but I also stand against jungle justice (this is not the way to go). 
No one deserves to die for a crime he or she didn't commit. 
If you murder someone, don't you lose the right to stay alive yourself? Plus, if people know they might be executed for committing a crime aren't they less likely to do it? But if it's a crime to kill someone, why is the government allowed to do it?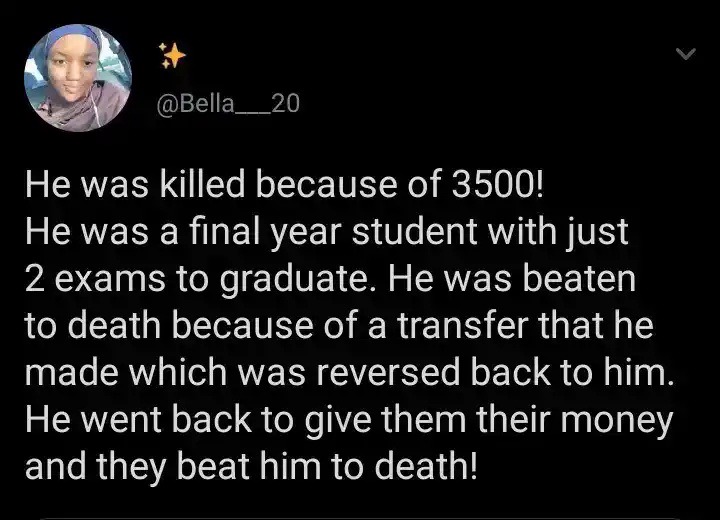 The 22 year old student known as Sharif was reported to have been beaten to death for 3 500 naira. Sharif purchased a telephone and then switched it off because it he had an exam that day. A few hours later, Sharif discovered that the payment he made had been reverted due to network default. He returned to the place he bought the telephone and told him that it was reversed when he saw the reverse bank alert .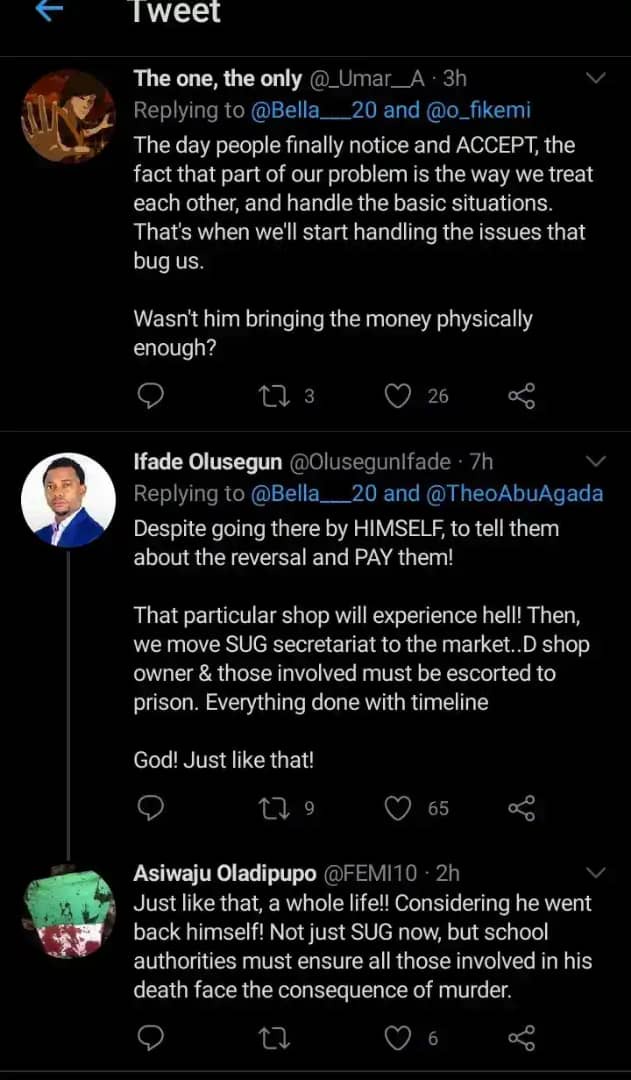 shartif had gone with 3500 so to pay the seller with cash Sharif paid the 3,500 naira with money, but hoodlums attacked him on as a thief. He was seriously beaten and taken to the nearest hospital. Unfortunately, Sharif died shortly after he was admitted. 
3500 naira is like 20 cedis and this young man was beaten to death because of 20 cedis .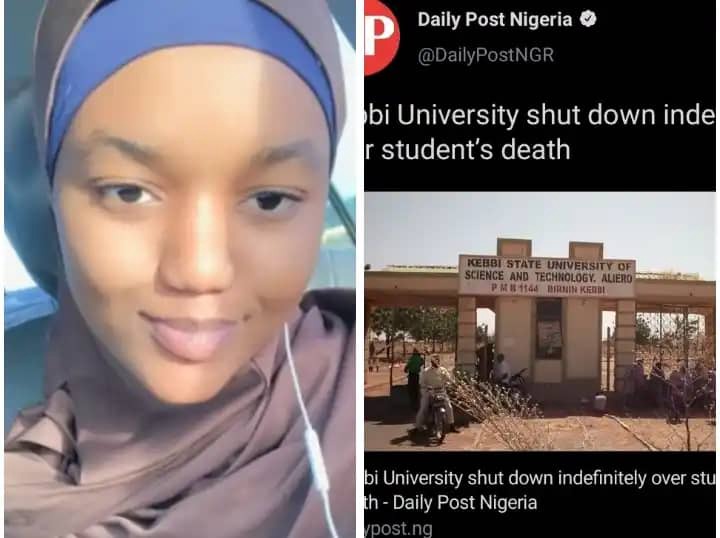 However, a Muslim lady reacted to the story by saying Sharif had just two (2) exams left to graduate, saying he was called a thief and a yahoo boy after he went back there.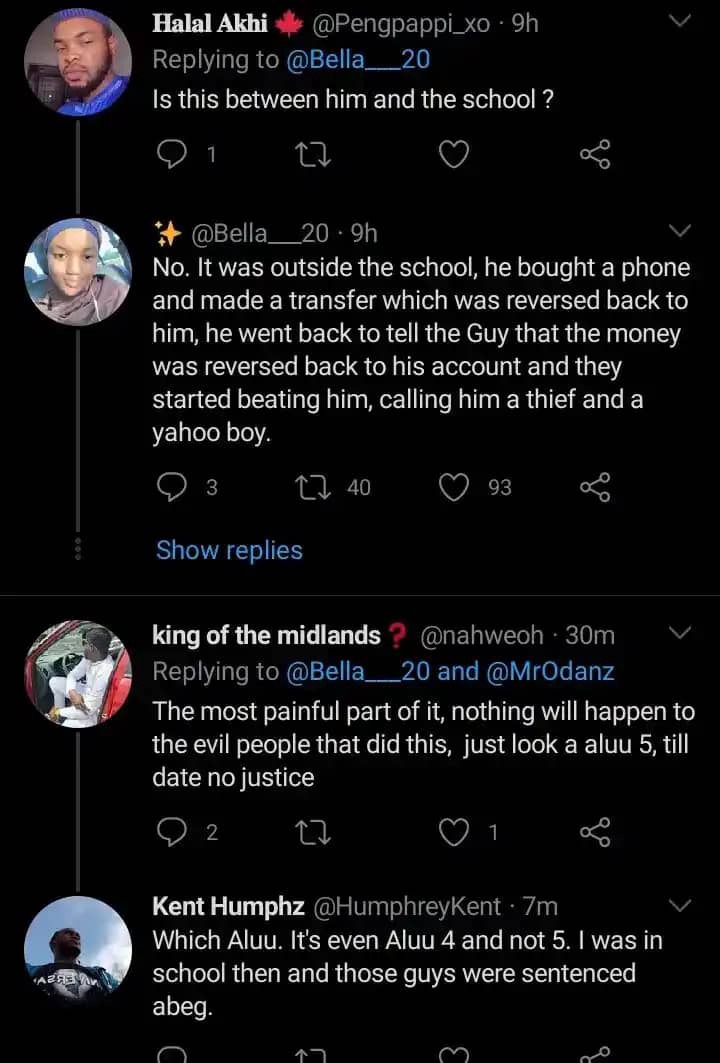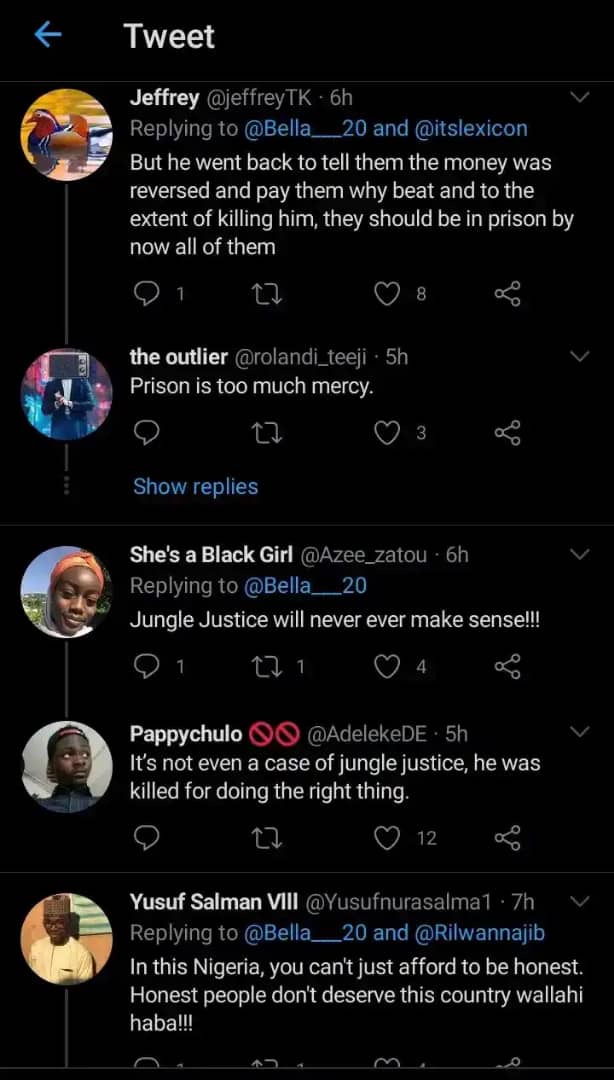 S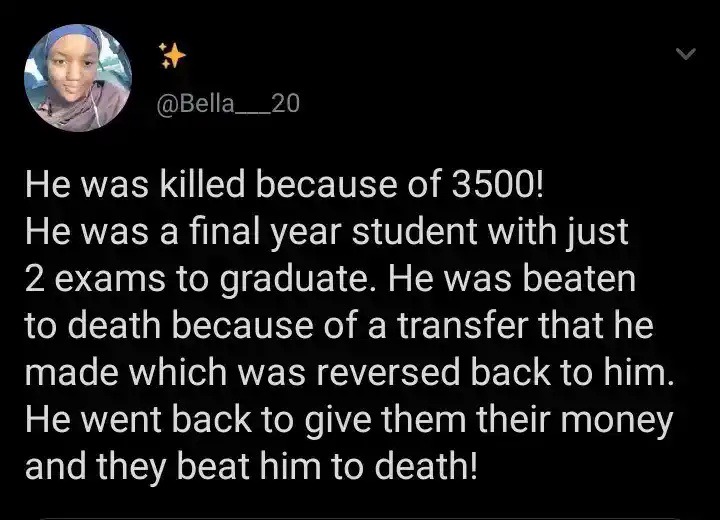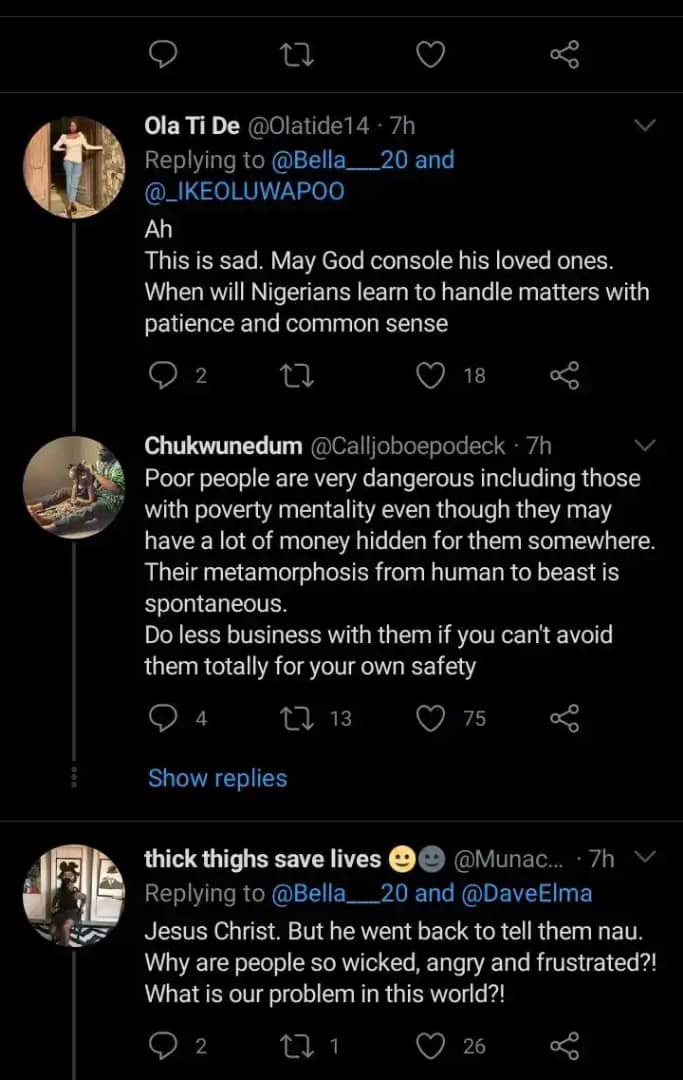 hart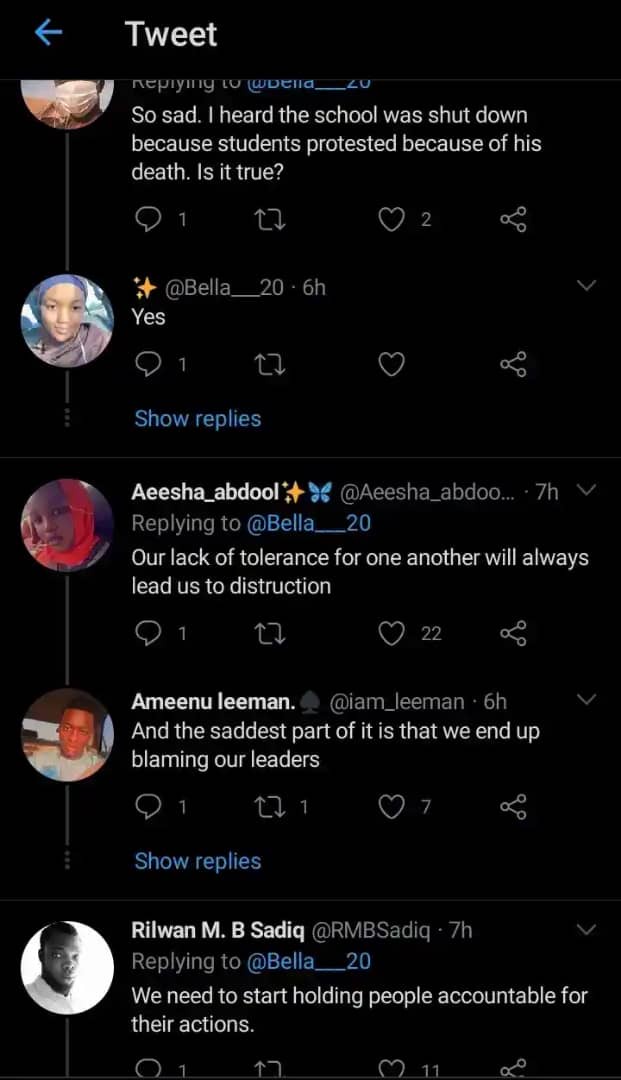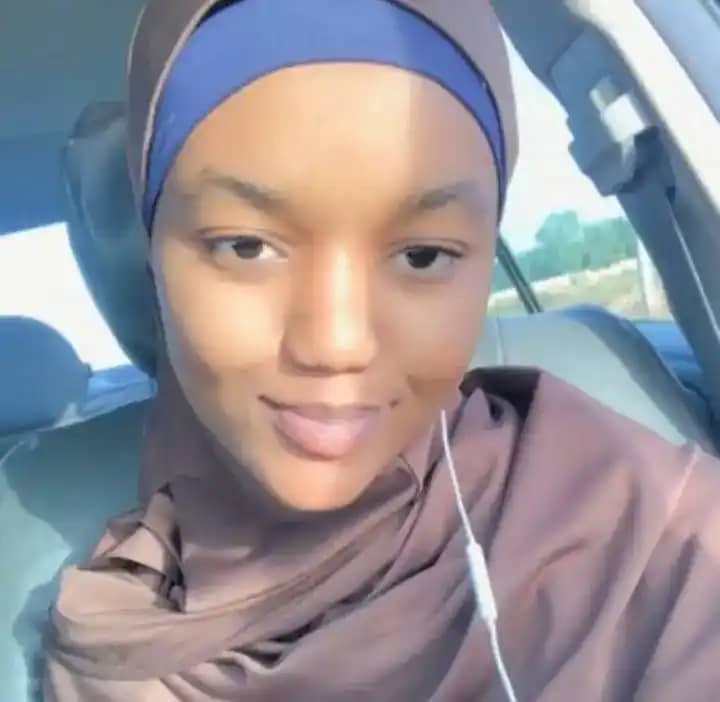 if was beaten to death because he returned to pay the seller, people there levelled him thief and beat to stupor till he was unconscious and he gave up a ghost. 
Please let's hear your opinion was the seller right or did shartif wrong to go there to pay the seller.
Content created and supplied by: Kissykessy (via Opera News )