Many things can make us shocked and same time annoying, have you come across overloaded car before?. 
Overload vehicle can lead to accident when carrying much load on a car or vehicle it can fall off because its capacity is more then the car. 
And such incidents can lead the death or serious injuries.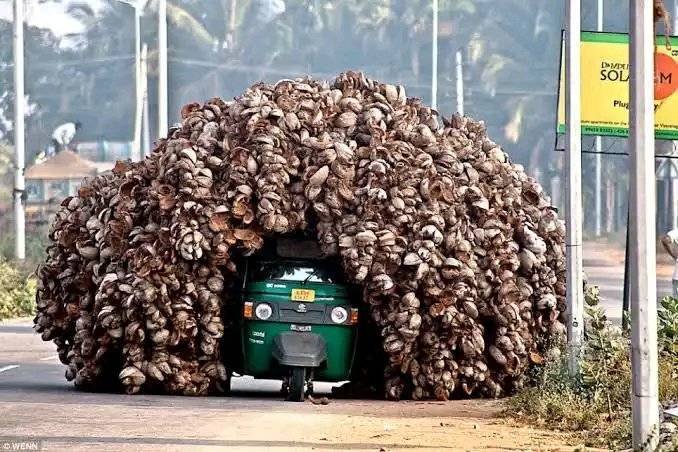 Is some how funny and dangerous seeing vehicle that is overloaded and same time scaring let me show you some pictures of overloaded vehicles you have never seen before these pictures will make you shocked;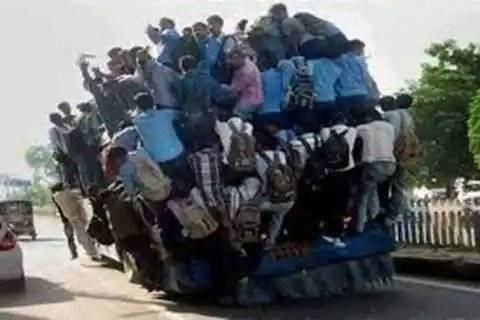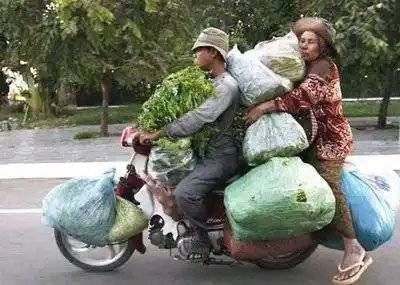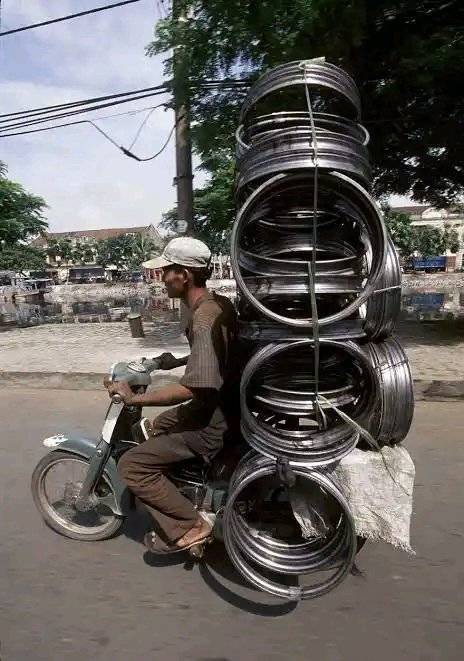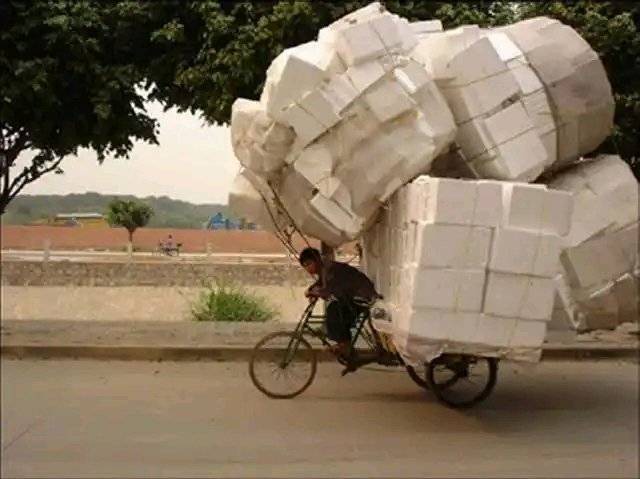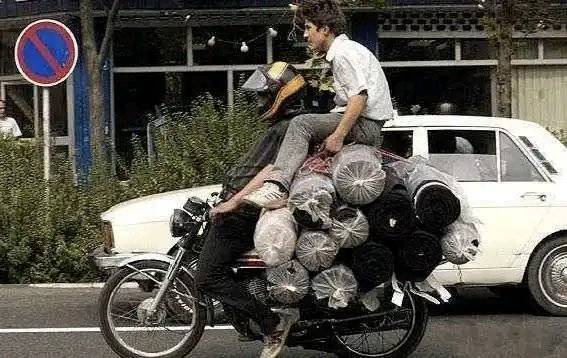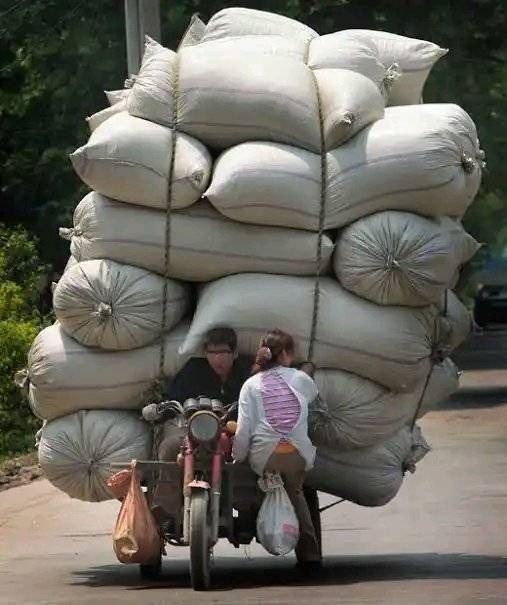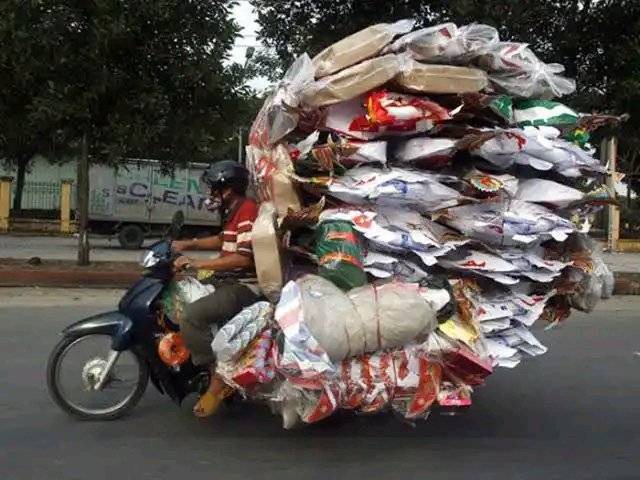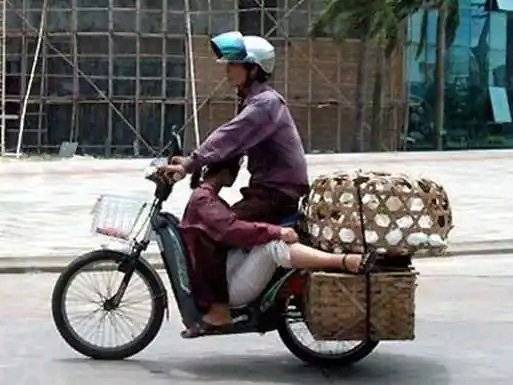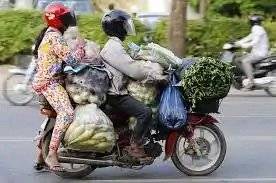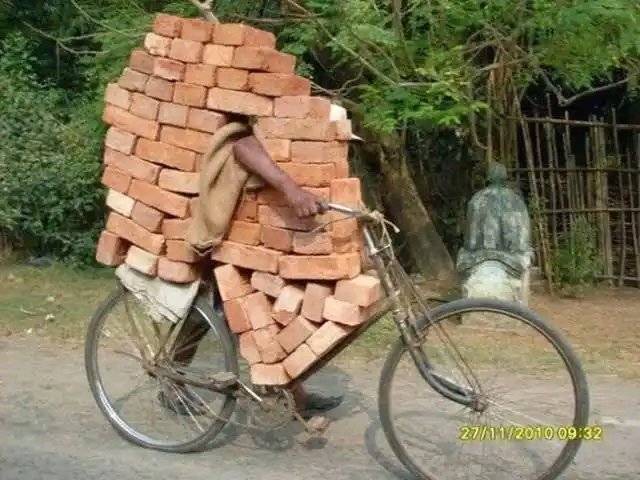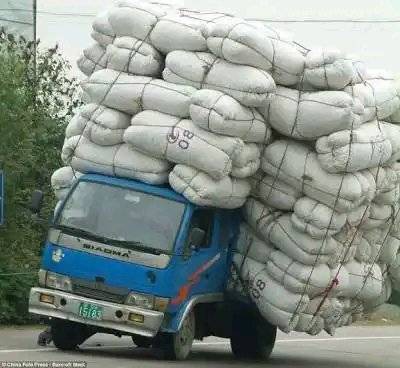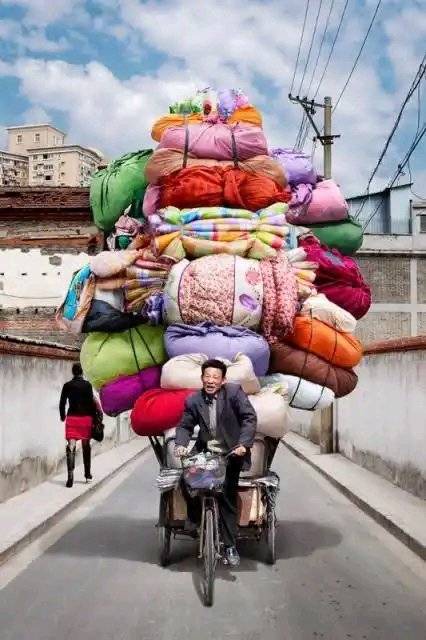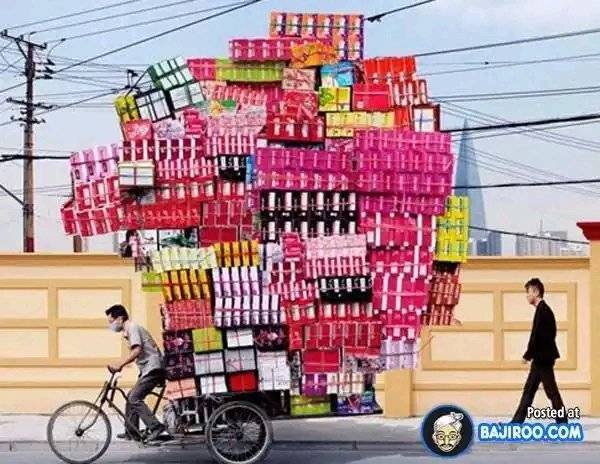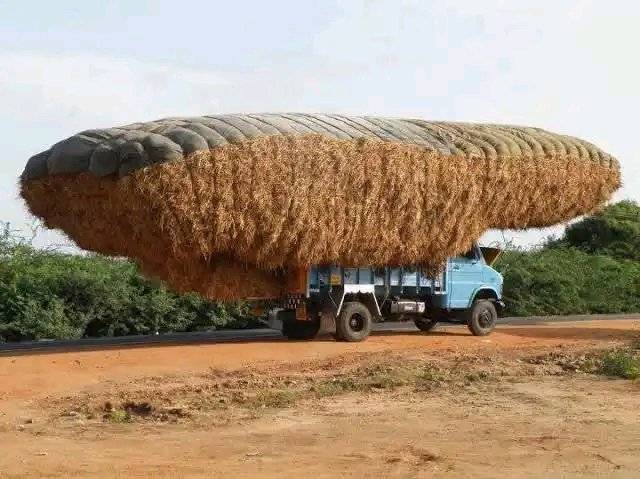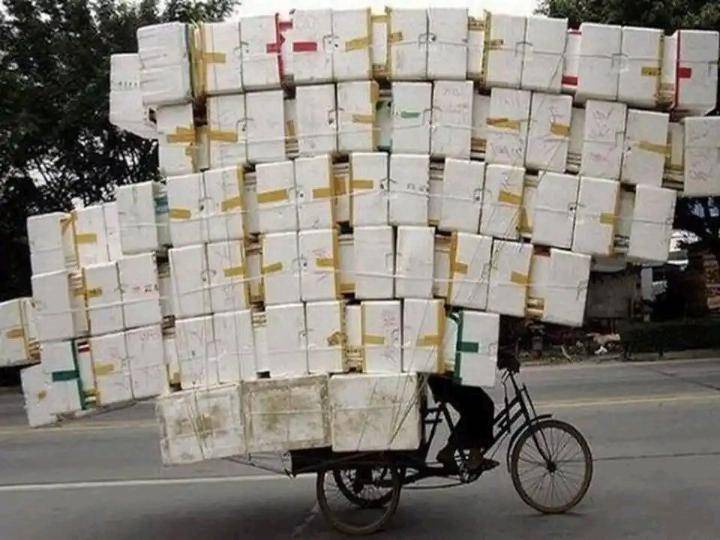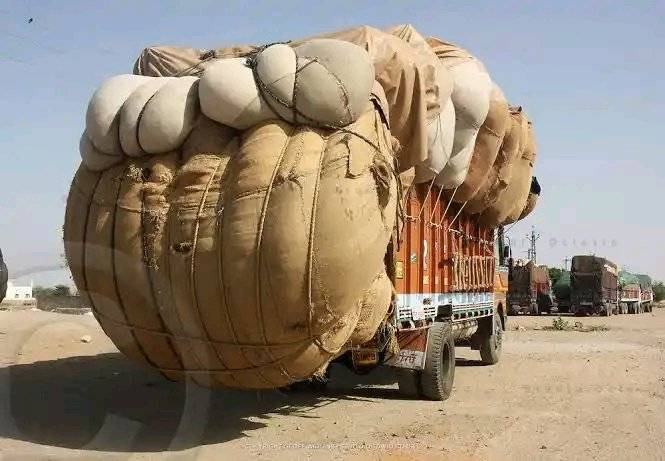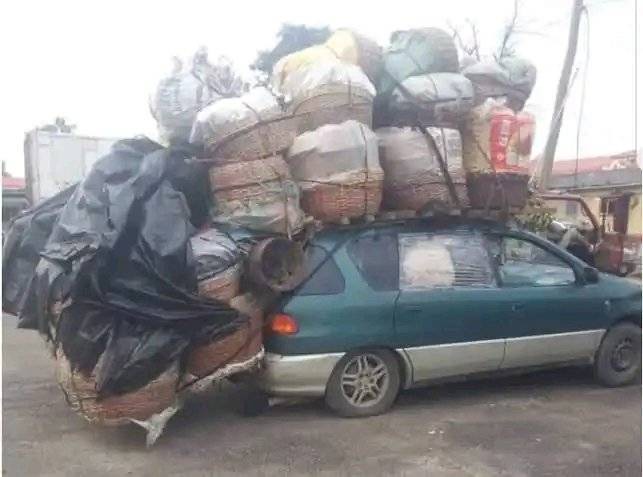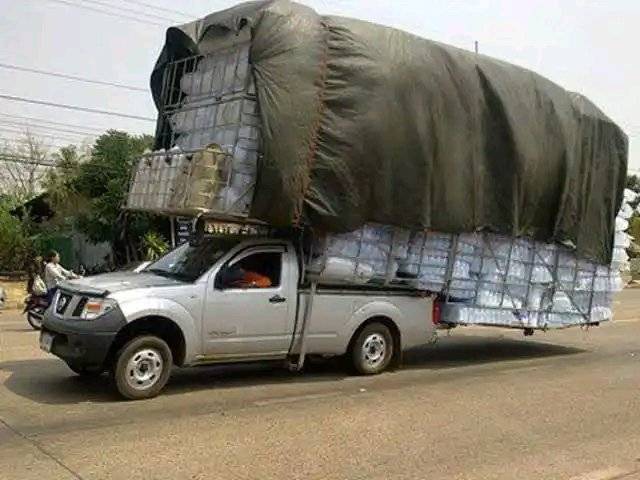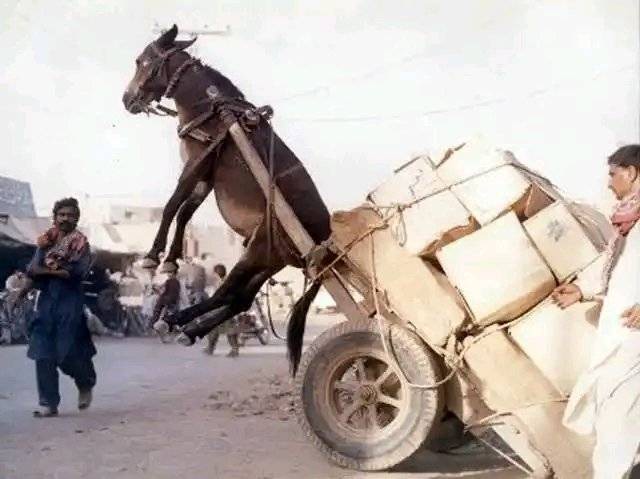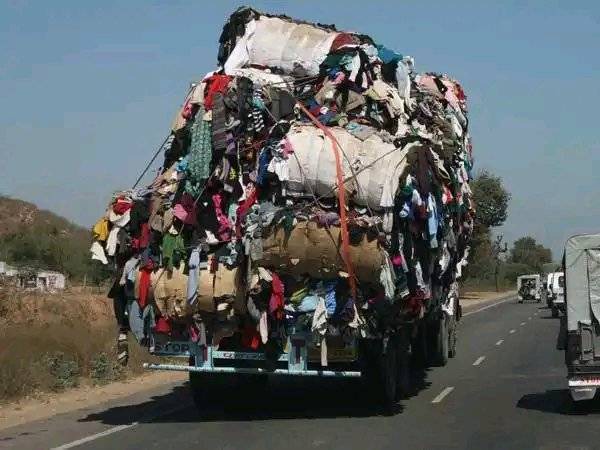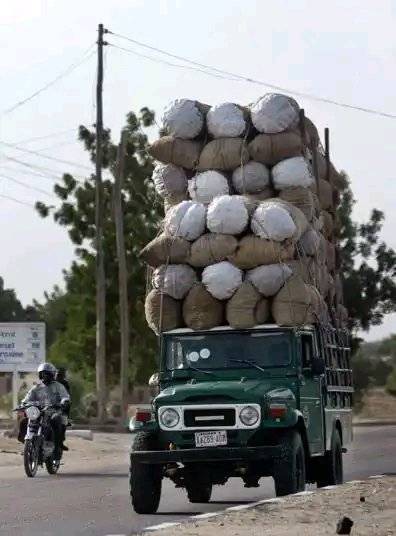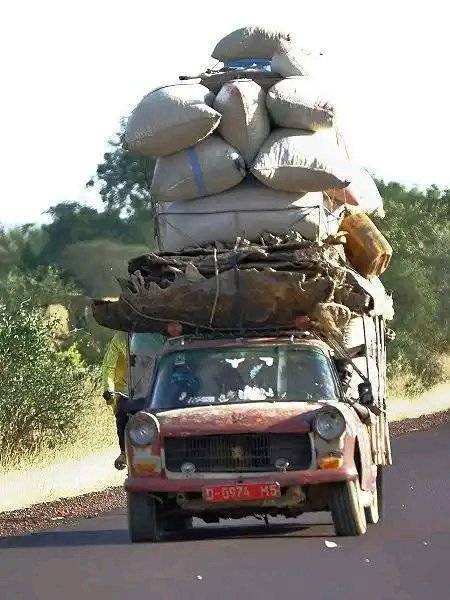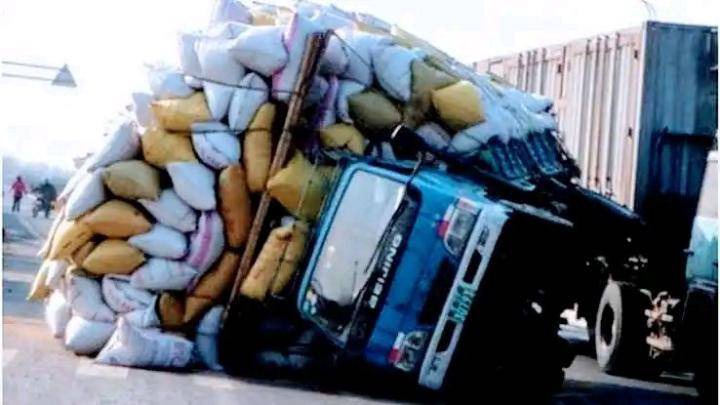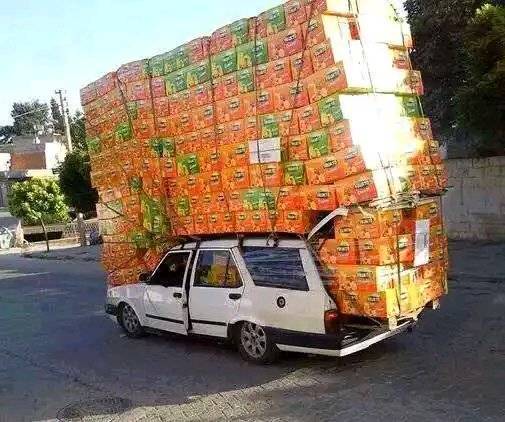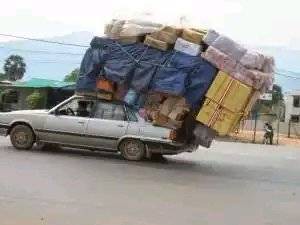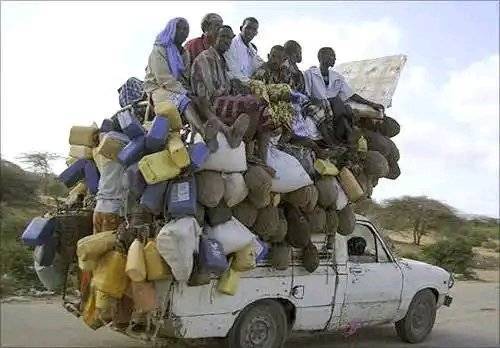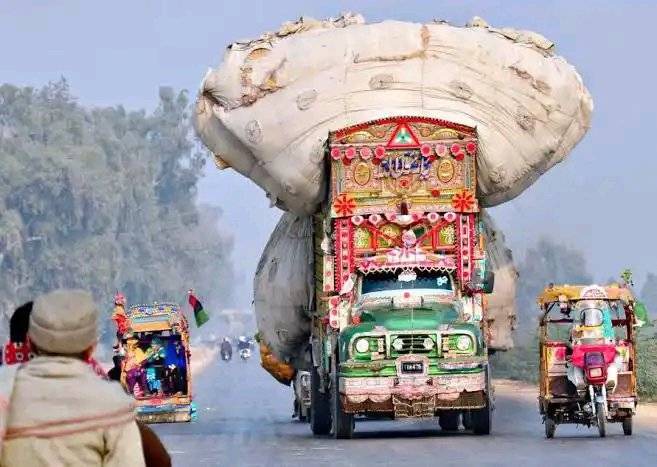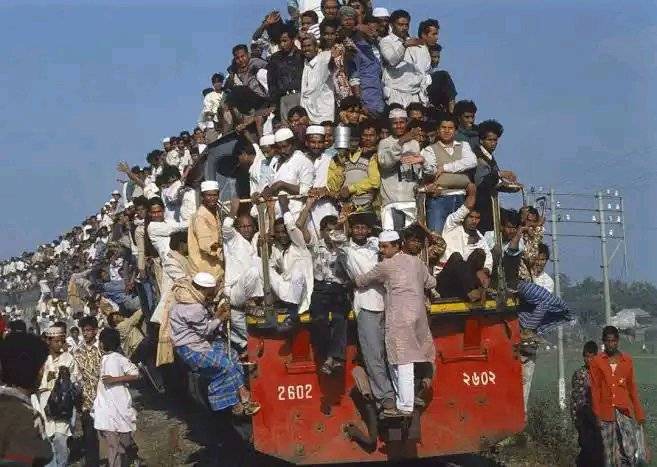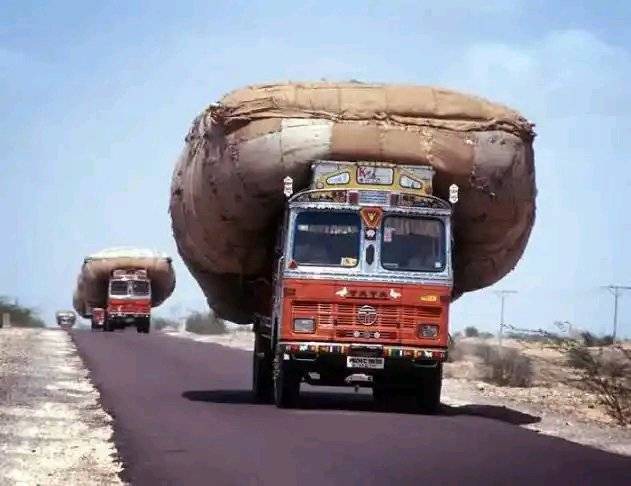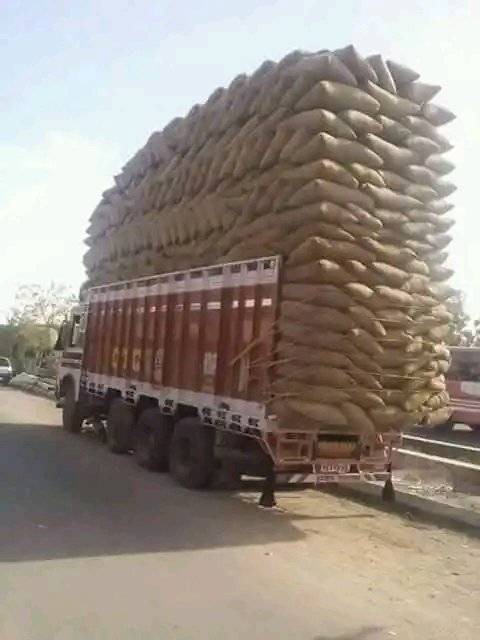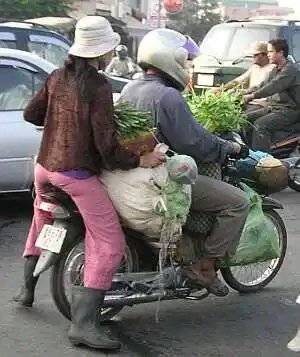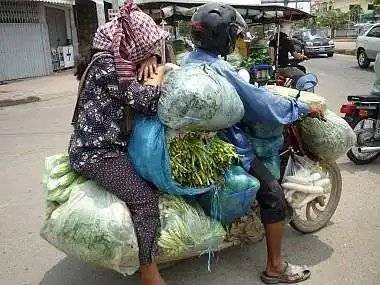 are you shocked on seeing these pictures at times you think how come is these vehicles are so overloaded in such a way. 
Let stop overload it causes accident all drivers reading these should say No to overload let make our country a better place and reduce risk of accident at all cost. 
What's your opinion on these article kindly share,like, comment and follow me for more updated news, newsgossip cares.
Content created and supplied by: Newsgossip (via Opera News )