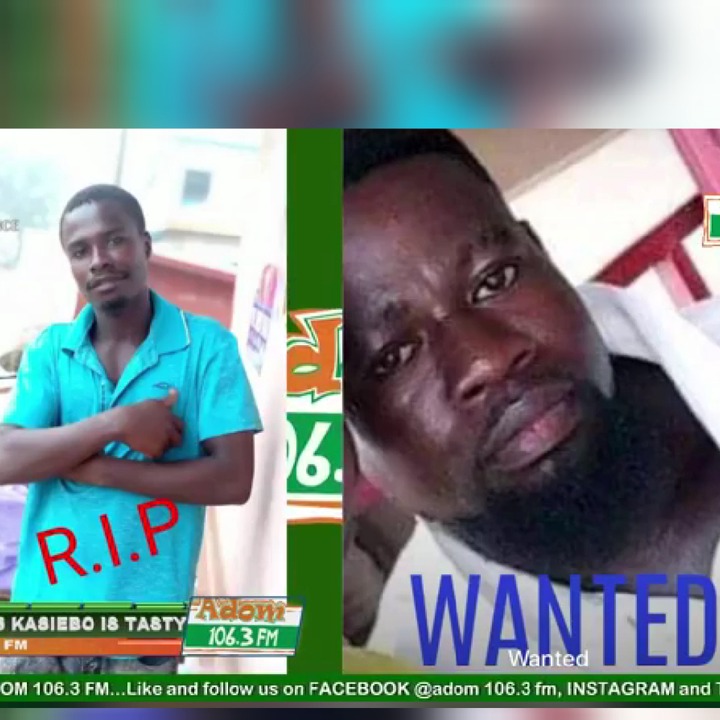 A young guy identified as Emmanuel Obodai has thrown the henchmen of of Nyakrom, a town in the Agona West Municipal District of the Central Region into a state of shock, while they share uncontrollable tears as a result of murdering his bosom friend identified as Emmanuel Tweneboah in cold blood using a stick to hit him on the head.
Everyone sees peace and long lasting friendship between the two friends seems they have same english names, biblical means' God is with us' and eventually would have carried their relation to old age, unfortunately the ugly happened over a misunderstanding between the two leading Emmanuel Tweneboah to have met his untimely death.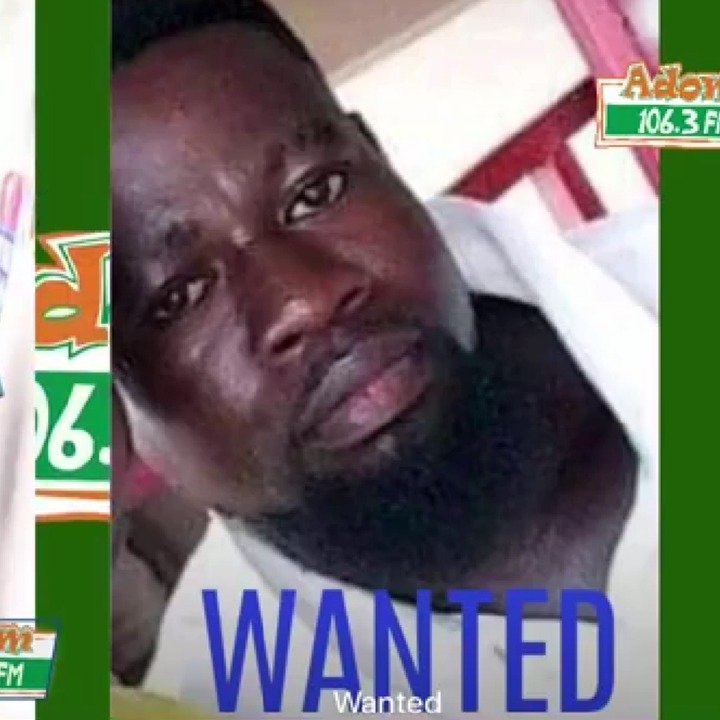 According to eyewitness, Emmanuel Obodai is a trotro mate who was on record to have sarcastically informed the victim that soon he will gets a car to drive, and if he gets hold of it, he will go at a top speed regardless of potholes, damage the vehicle an finally hands it over to the owner by teaching him a lesson.
He indeed received the car acted as he told his friend.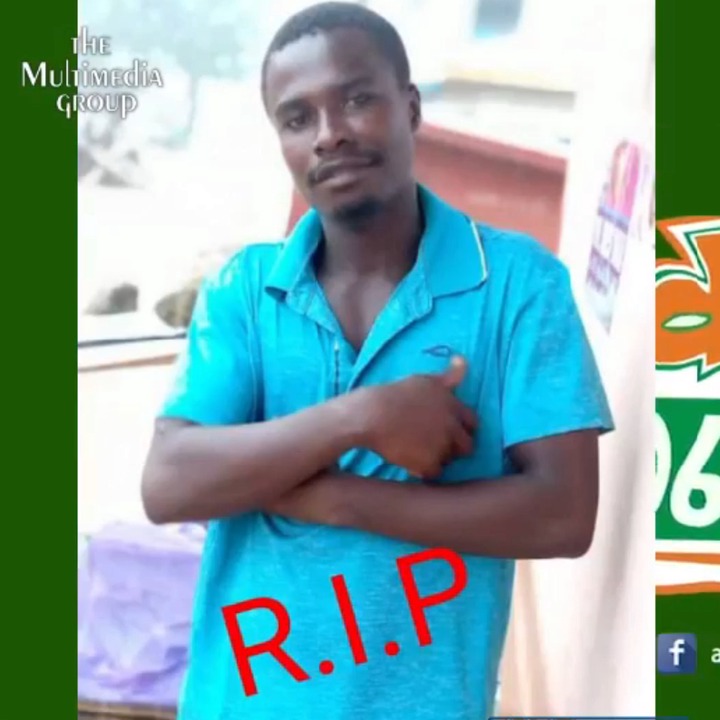 Two days ago, both met while the victim tries to condemn what he did by telling him that;
 "Nobody will ever hands his car to you again, base on what you did.
You will continue to roam and fellow you colleagues acting as mate".
His choices of words sounded offensive to him, both exchange unprinted words but Obodai couldn't control his anger hence triggered him to have picked a stick nearby, hits his friend on the head.
He fell off, collapses at the spot, quickly he was rushed to Agona Swedru Government Hospital unfortunately gave out the ghost yesterday.
 After the suspect realizes what he did was unpardonable and stands to face full rigor of the law, hence took to his heels as a thorough search was conducted to have found him but he is nowhere to be found around the community, he completely vanishes.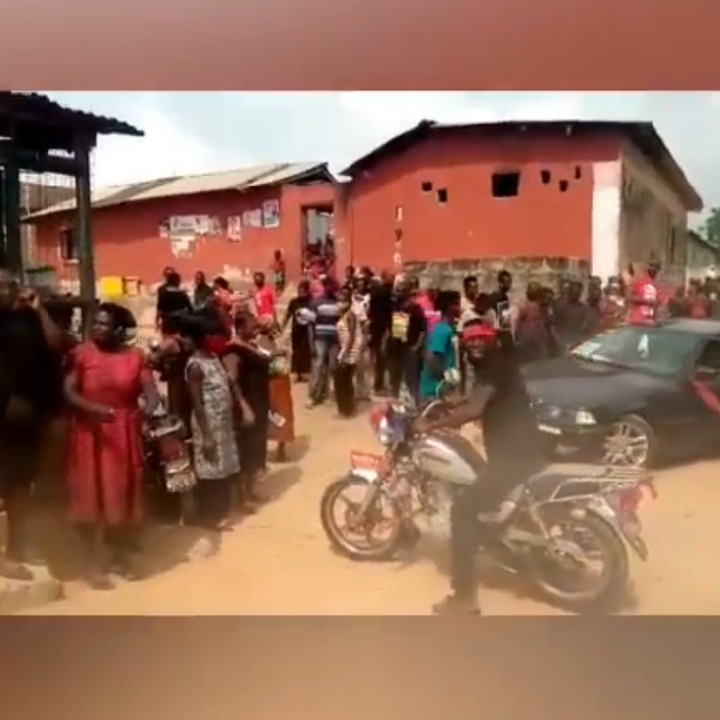 The youth of the Nyakrom have threatened to retaliate in equal measure as soon as they come across Emmanuel Obodai, as they donned in red and black matched the principal street of the town.
The Police have declared him wanted pleading with the general public to assist with information to that will help to apprehend the suspect.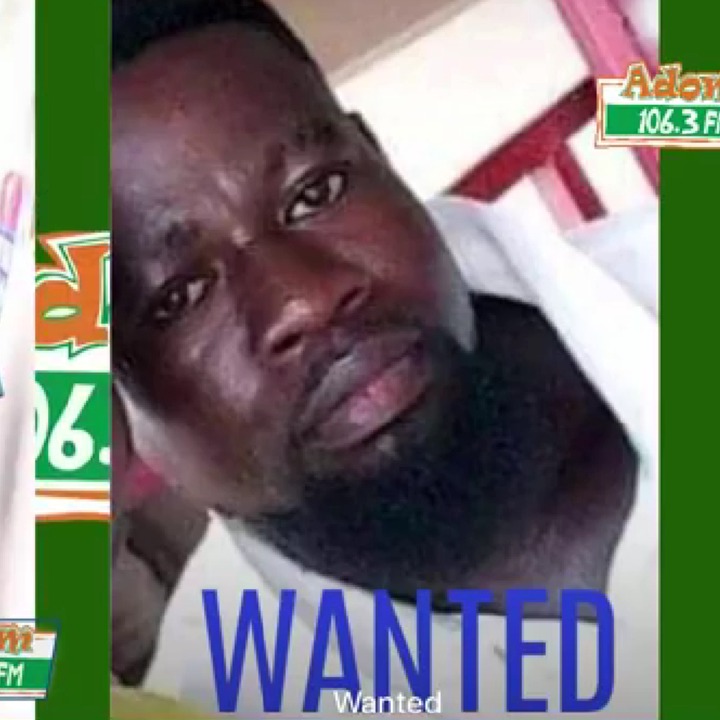 Content created and supplied by: Wolibismark (via Opera News )