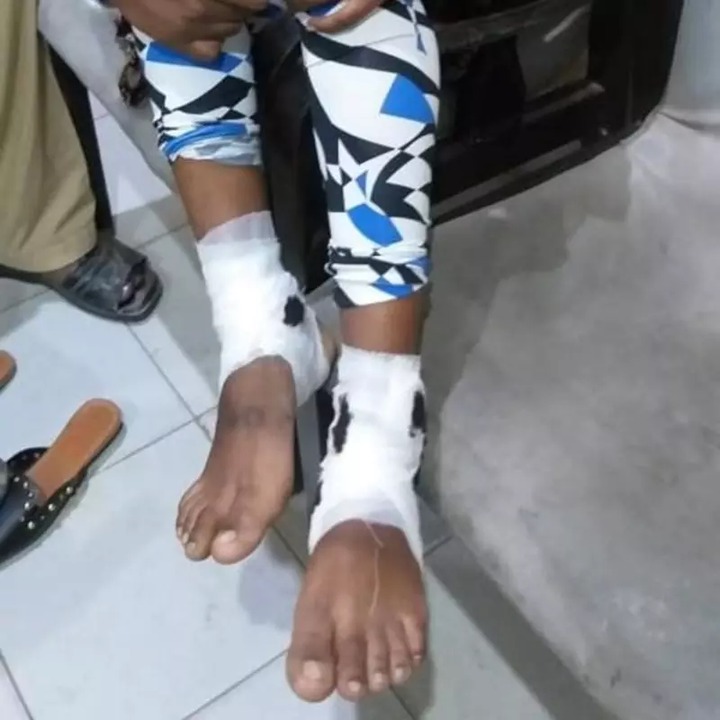 Farah, a 12-year-old Christian girl, claims she was kidnapped, shackled, forced to convert to Islam, and forced to marry her kidnapper last summer in Pakistan. Hundreds of young Christian, Hindu, and Sikh women and children are thought to be victims of this fate every year in the world.
Farah was at home with her grandfather, three brothers, and two sisters on June 25 in Faisalabad, Pakistan's third most populated district, when they heard a knock on the front door. Her grandfather is the one who opened it, she recalls. Then three men stormed in, snatched Farah, and dragged her outside in a van.
Farah's father, Asif, who was at work at the time, says they warned the family that if they tried to get her back, they'd make us regret it.
Asif went to the nearest police station to report the incident, even giving one of the abductors' names, which Farah's grandfather remembered, but he believes the officers were uninterested in assisting him.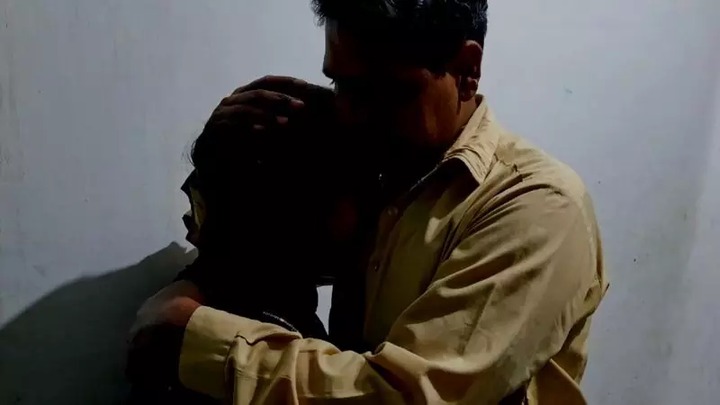 Despite countless calls to the police, it took three months for the incident to be documented. Even then, they did nothing.
Farah, 12, claims she was raped, shackled, and treated like a slave during this period after being driven 70 miles (110 kilometers) to a house in the nearby city of Hafizabad.
Asif, Farah's worried father, sought assistance from his local church, which then organized legal assistance for the family. 
Police eventually took action in early December, following five months of desperate campaigning for the abductor to be apprehended and Farah to be released.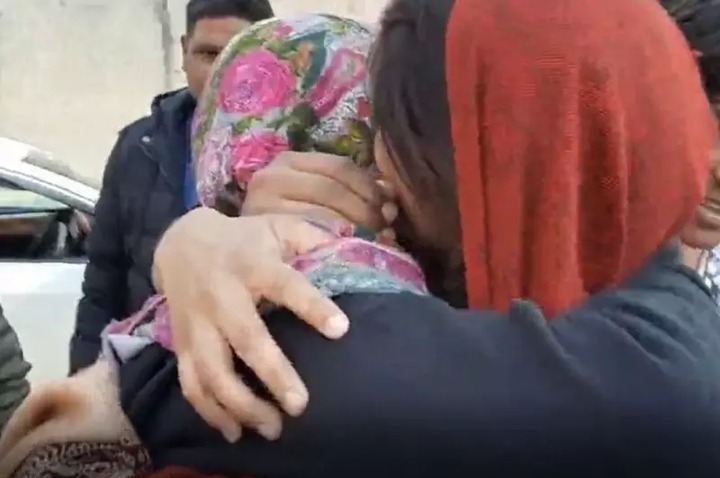 Her case was heard in Faisalabad's District and Sessions Courts on December 5, and the magistrate ordered her to be placed in a shelter for women and children while further investigations were conducted.
While the family awaited the courts' final ruling, police informed Farah's father that they were stopping their investigation because Farah claimed that she had consented to both the marriage and the conversion. 
On the 23rd of January, Farah said this again in court. However, court officials suspected she had been tricked into making the assertion, and Farah claims this was the case.
Her own words "I said this because the abductor told me that if I didn't he'd first kill me, then murder my father, followed by my brothers and sisters. My whole family. I was really afraid that he'd do this, so I agreed to say what he told me."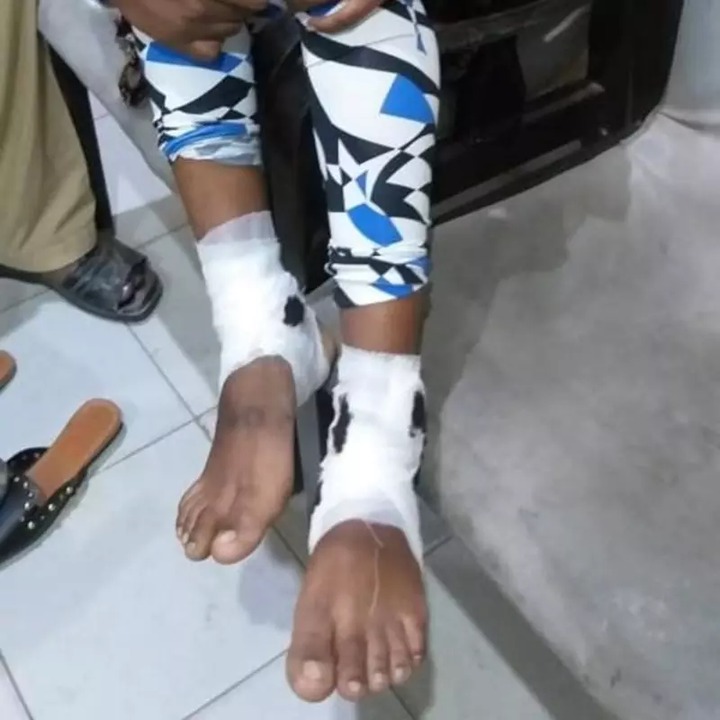 Judges ruled that Farah's marriage had not been properly registered and was therefore void three weeks later, on February 16, almost eight months after she was taken from her home. She was rescued and reunited with her family due to a technicality.
Even when abducted children are rescued, their ordeal is often far from over. In many cases threats are made to abduct them again, or kill family members, and the trauma goes on.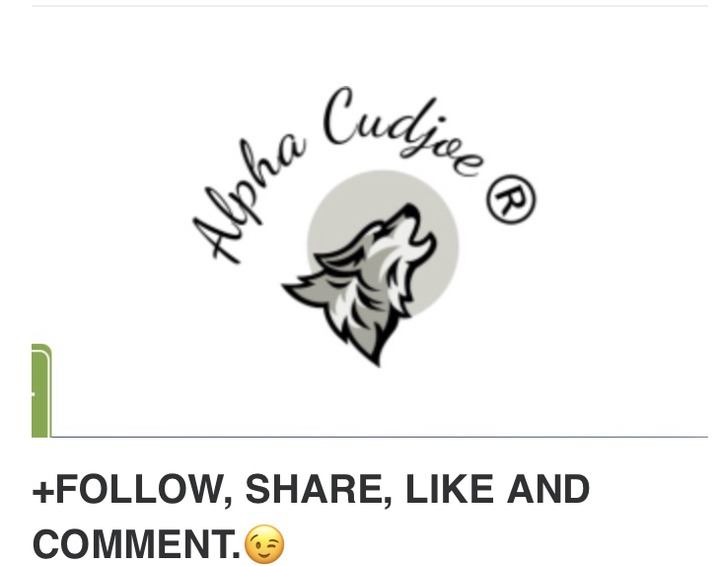 Good day to all of our followers out there; we are happy to have you as followers, and if this is your first time reading our post, please do us a favor and click the +Follow button to gain access to all of our recently published posts. 
Thank you for taking the time to read our article; we would appreciate it if you would follow us to keep up with the latest news and stories in Ghana.
Content created and supplied by: BlitzNews (via Opera News )