Thank You for Clicking my post , like and follow me till the end .
This article us about a Taxi Driver who found a huge amount of money in his Taxi after dropping a passenger and Decided to clean the car.
On the Facebook page of the driver , he posted this money to the General public showing to us the money he found in His car .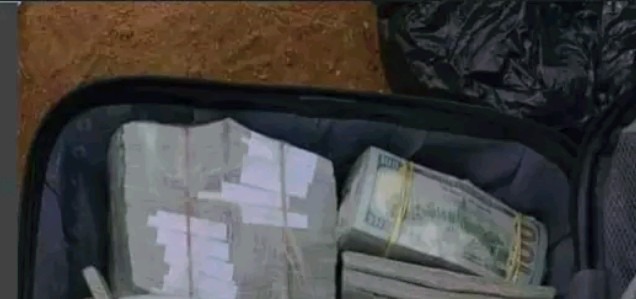 He also asked that , should he keep the money for himself or he should send the money to the police station .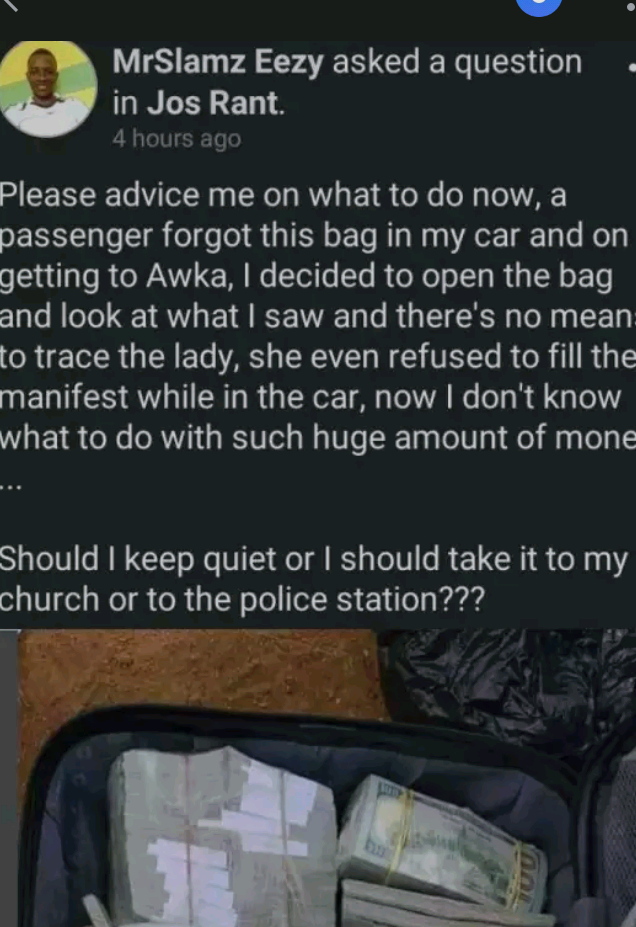 After posting it , many people expressed their concerns and taught as to what the man should do , but many people are in disbelief saying that the man is a liar and the money is not real .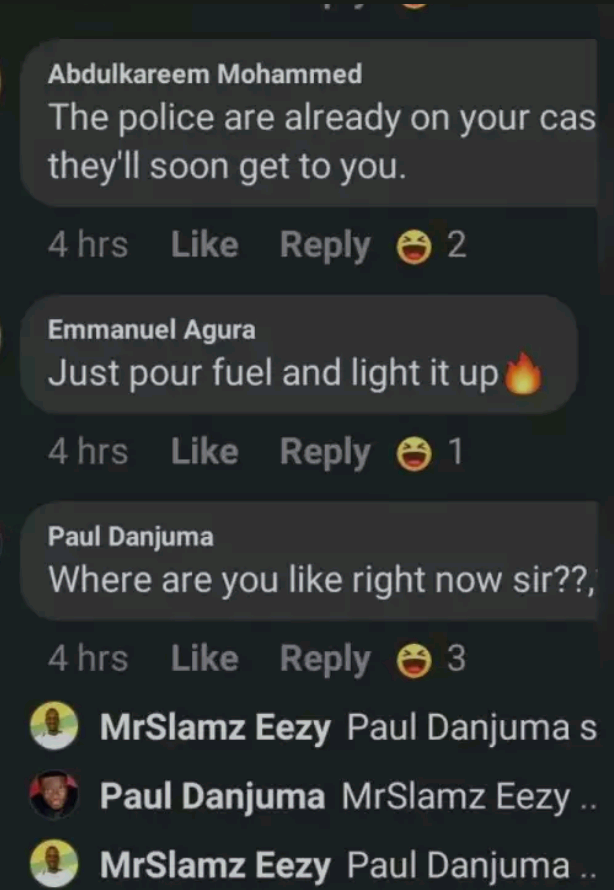 What is your opinion , thank You for reading this article , like and follow me for more articles .
Content created and supplied by: 1NEWS-GH (via Opera News )