It is so disgusting and criminal to end a life, even your own life. The law frowns on it. Our culture forbids such behavior. Our religions preach against such behavior. Our educational systems will not promote it.
But for the past few months of this year, we have heard of husbands killing wives, boy friends murdering girl friends and now children choosing to "voluntarily" kill another one of them.
All these people belong to religious groups, societies that are regulated by laws and may have had some level of education. Where did we get it all wrong?
Let me ask some few questions:
1. How do we regulate activities on social media(TV commercials included)?
2. Do we care to know the type of friends our children hang out with?
3. Are our basic schools only interested in academic excellence to the neglect of upholding moral values?
4. What do our religious leaders teach us these days?
Generally I have read diverse views on murders. Some of the actors attribute their actions to "evil spirits". Does that suggest that our religious leaders have failed to cast out evil spirits?
Other perpetuators of these crimes, attribute their acts to anger. Are we supposed to control our anger or the other way round?
Some have put the blame on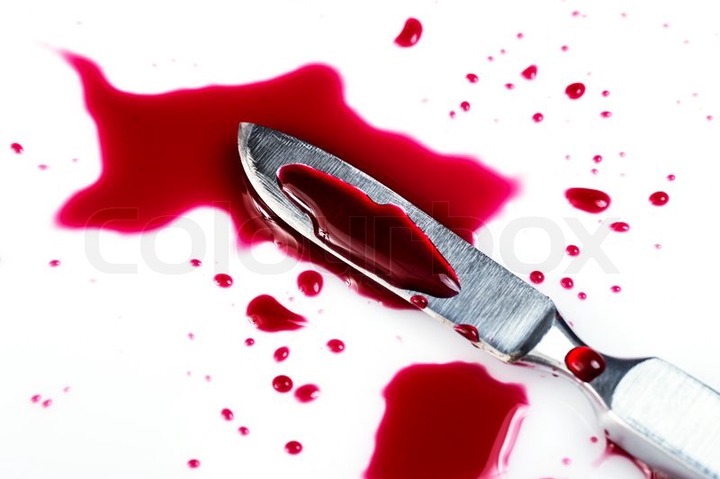 the desperation to break out of the poverty cycle and be recognized by society.
In whichever way, we all carry the blame: the church/mosque, family, state institutions, educational institutions and the general public. Have we stopped been each other's keepers?
God save us.
God save Ghana.
Content created and supplied by: Naaeder (via Opera News )