Kindly follow for more exciting and interesting information
Heroes are mostly seen in movies but in real life there are people who sacrificed themselves to save others. Salifu Dargati a British trained police officer who was born in July 1931 to 2 January 1964 when he met his untimely death by sacrificing himself to save the life of the former president of Ghana Osagyefo Dr. Kwame Nkrumah.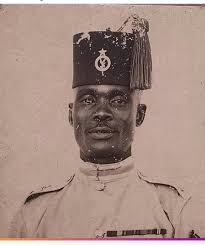 The incident happened when constable Seth Ametewee fired bullets towards Kwame Nkrumah in attempt to assassinate him. That was the 5th time the then president has had an assassination attempts. Seth Ametewee invaded the Flagstaff house and started firing bullets at the president. Luckily for the president, he missed his first shot which gave the president the chance to ran for his dear live.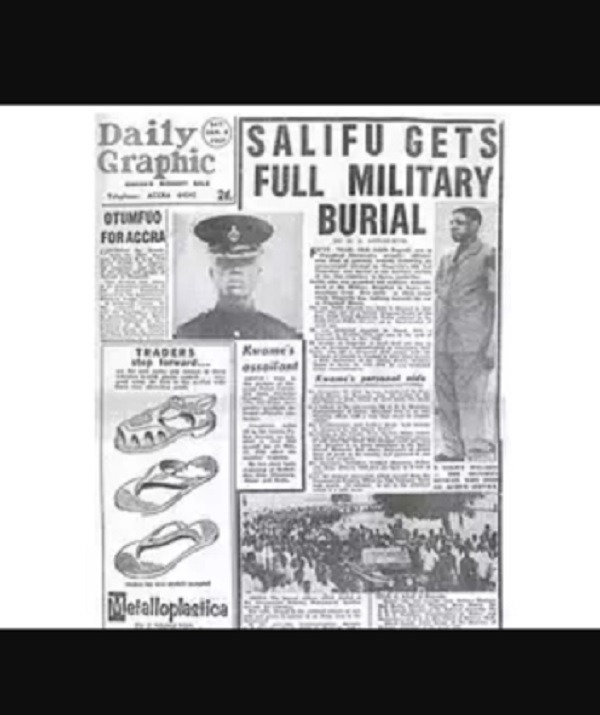 Another shot was fired during which Nkrumah's bodyguard was around to shield the president him from the bullet. Constable Ametewee was apprehended and arrested by other police officers who were on duty. Unfortunately Salifu Dargati lost his life.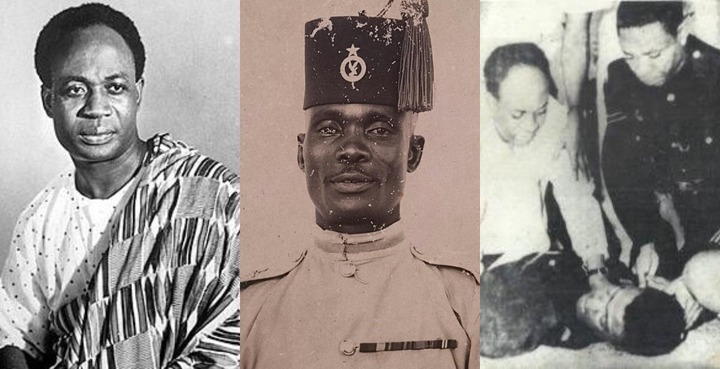 Content created and supplied by: InventorDarko (via Opera News )