VIEWERS DISCRETION ADVISED
By: AB Lincoln WondaBoi | The Lincoln's VOICE
On March 25th, In Liberia. A Community Named Peace Island Watched The Tragic Scene Of A Twelve(12) Years Old Boy Name Nathan G. Gweh.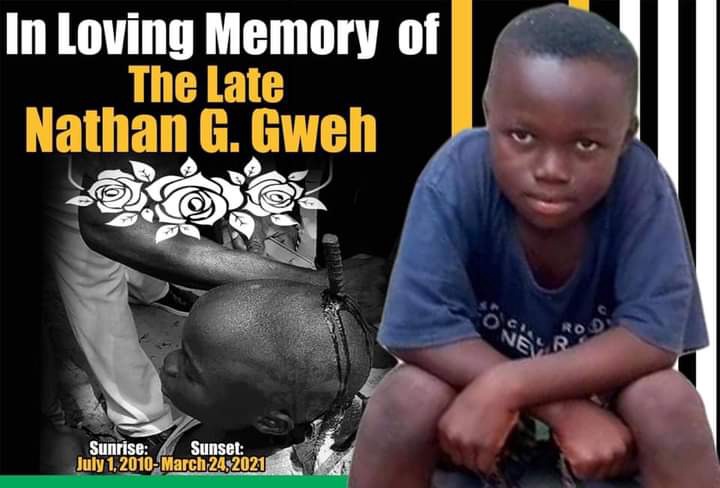 Little Nathan Who Happens To Lived With His Parents Prior To His Death, Left His Home That Afternoon And Was Seem Playing In The Community - But Later He Climbed A Giant Coconut Tree In Search Of Something To Put In His Stomach.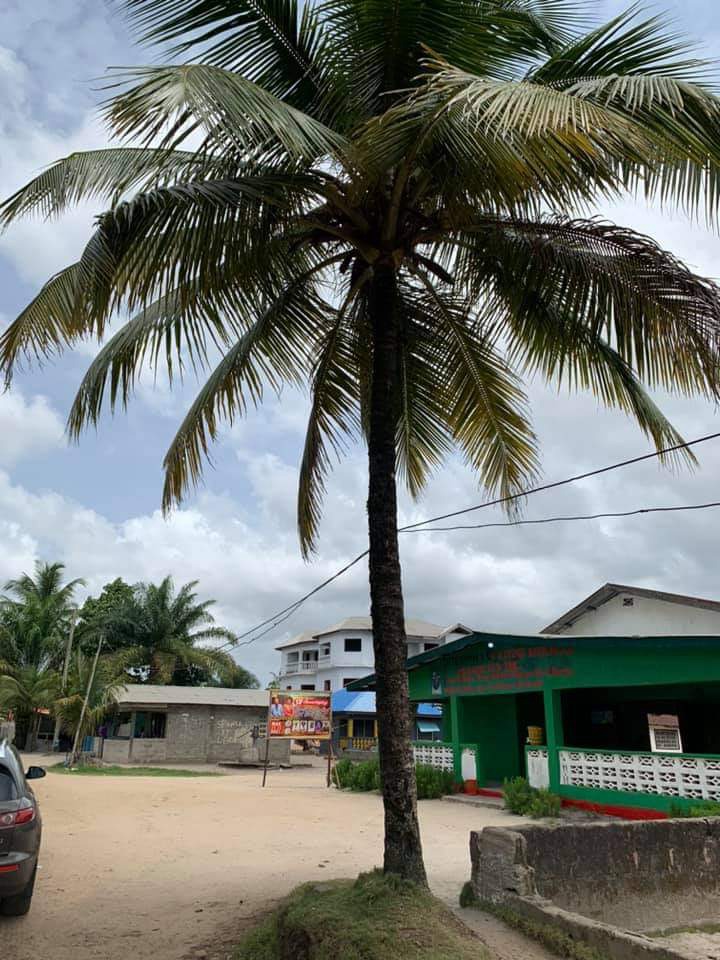 Unfortunately For Little Nathan He Slipped While In The Tree And Fell Into A Current Wire Which He Later Got Afraid - Thinking The Current Would Disturb Him.
He Left The Current Wire And Thinking The Part Of The Ground He Was Going To Rest On Was Safe Enough For Him, But Unfortunately His Head Got Pierced By A Foundation Steel Rod.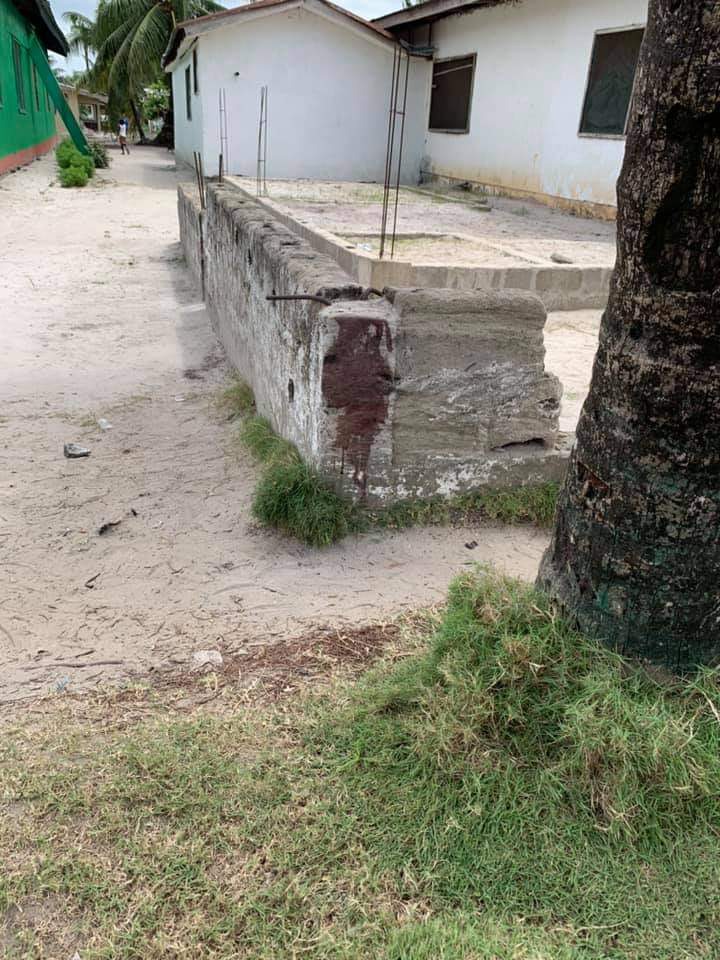 The Steel Rod Penetrated His Head From The Under Part To The Top Part Of It And He Being To Bleed Profusely And Lost Strength.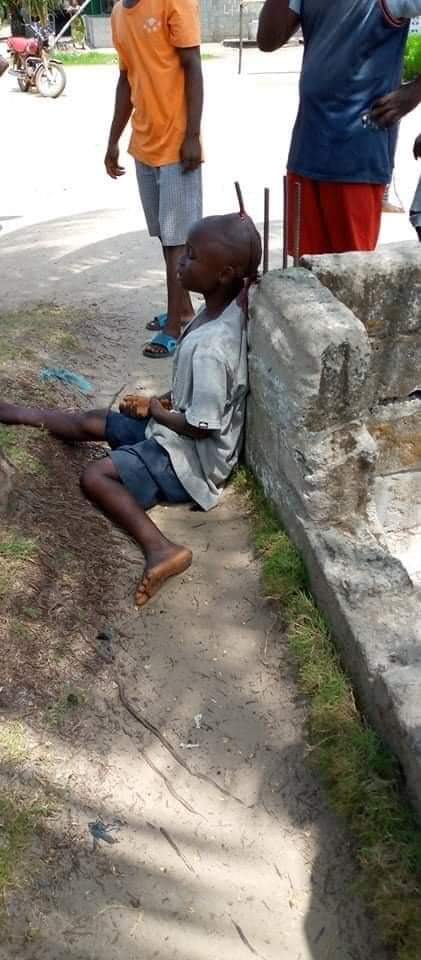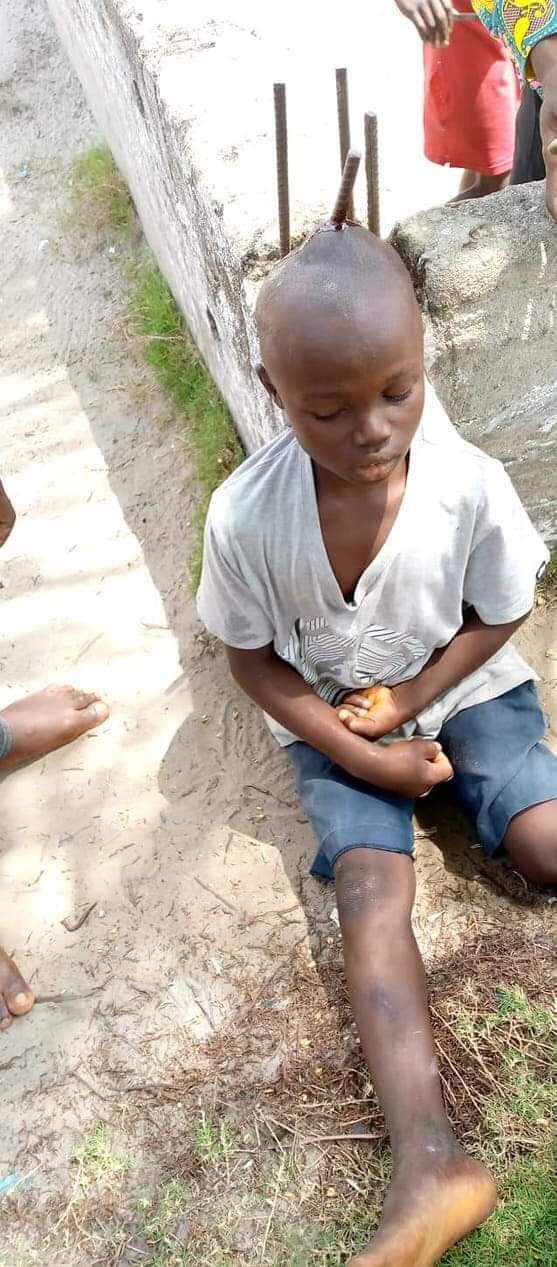 Community Dwellers Around Was Curious About He Being Remove From The Scene And Quickly Be Rush To The Hospital. They Did Their Best And The Steel Rod Was Cut From Within The Blocks And He Was Quickly Rush To The Hospital, JFK Hospital In Monrovia Liberia.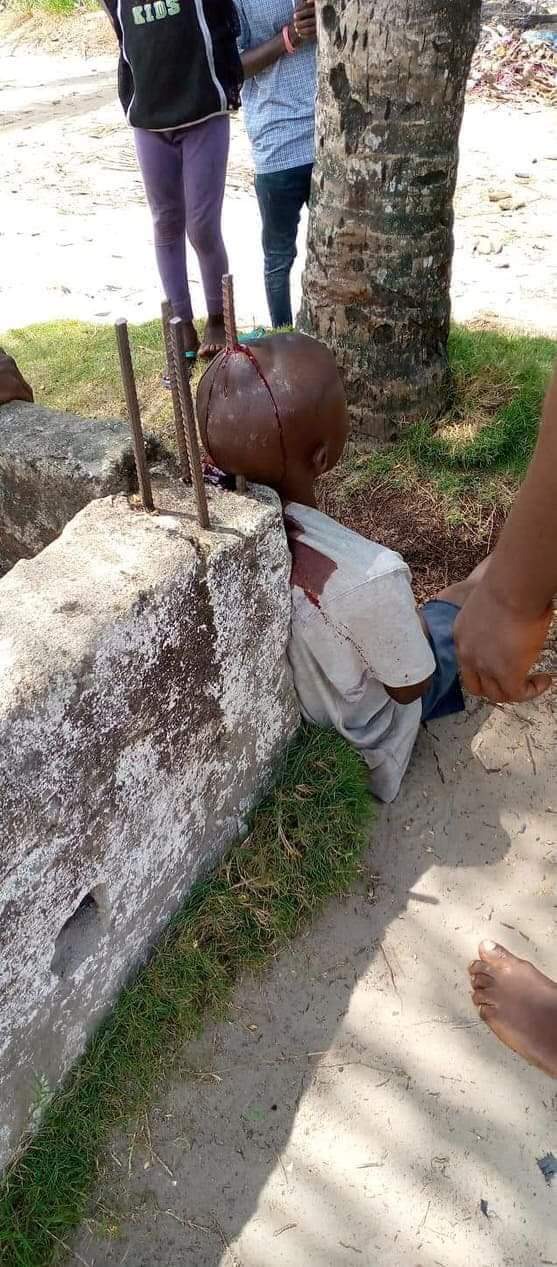 He Was Rushed Into The ER Of JFK Hospital Awaiting Surgery. The Doctor Requested 8pounds Of Blood Before Touching The Little Nathan. People Around Could Only Afford 4 Pounds And Remaining 4 Pounds Were Needed. The Family Had No Money, It Was Right With In That Time People Started Coming In To Help Cause They Had Already Seen The Story On Famous Blogs.
Karishma Karishma, Being A Humanitarian, He Was Right On Time At JFK Hospital To Render Whatever Help He Could So Little Nathan Life Could Be Safe.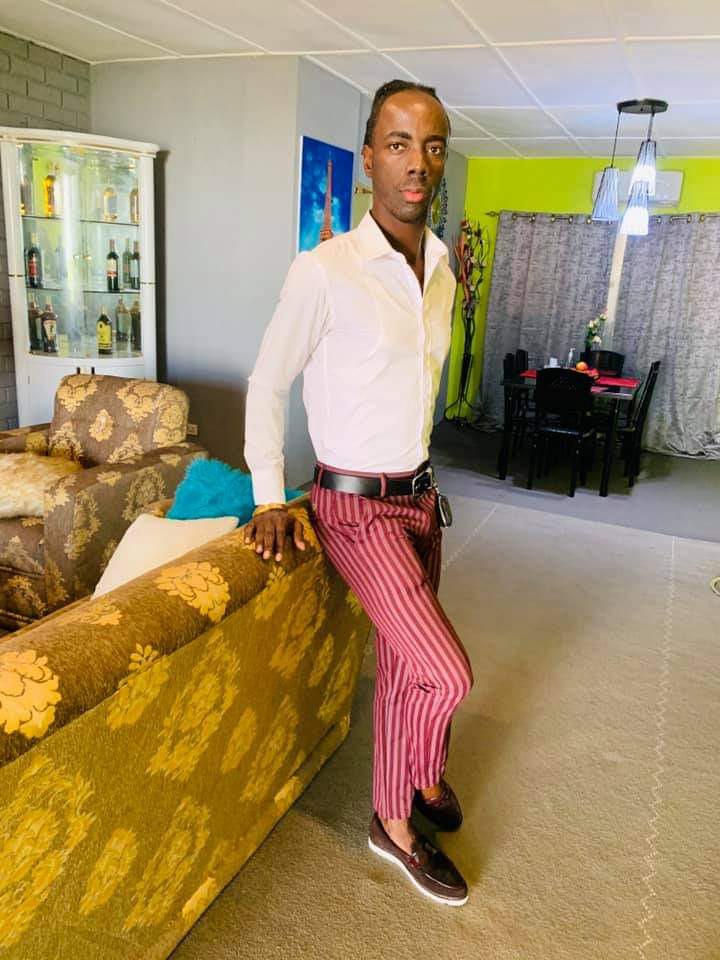 He Contributed/Paid In Full For The Surgery And Blood And Little Was Being Look After.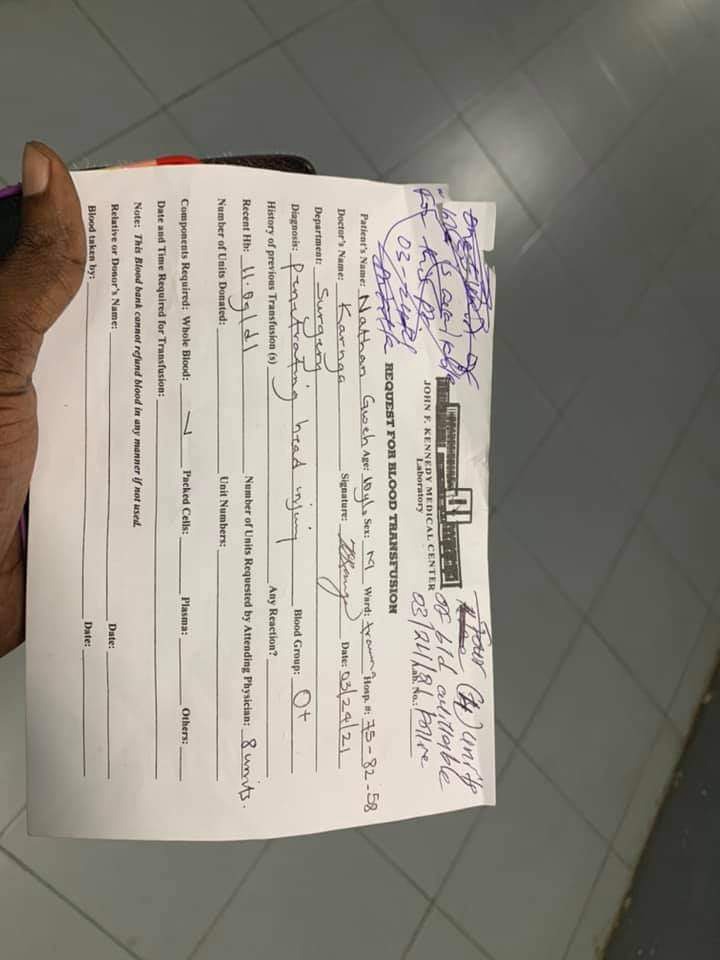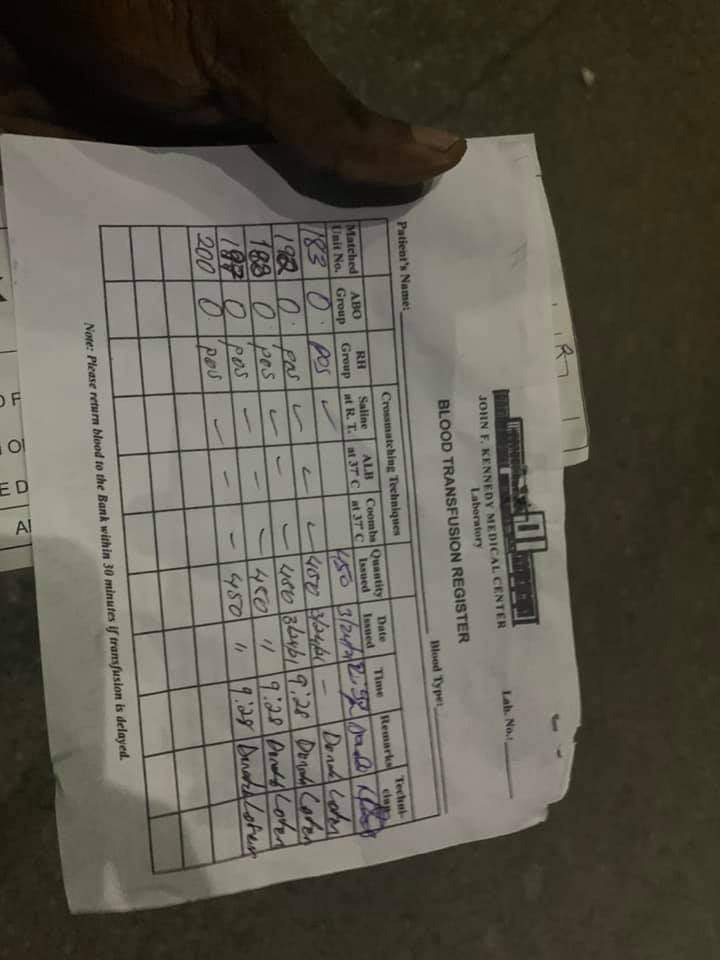 But Unfortunately For Everyone That Was Praying For The Live Of Little Nathan, He Passed Off That Night/The Next Morning At 12am. It Was So Sad.
His Parents Were Sad, And Every Well-wishers Were Sad As Well... And People Continue To Contribute Towards The Burial Of Lil Nathan.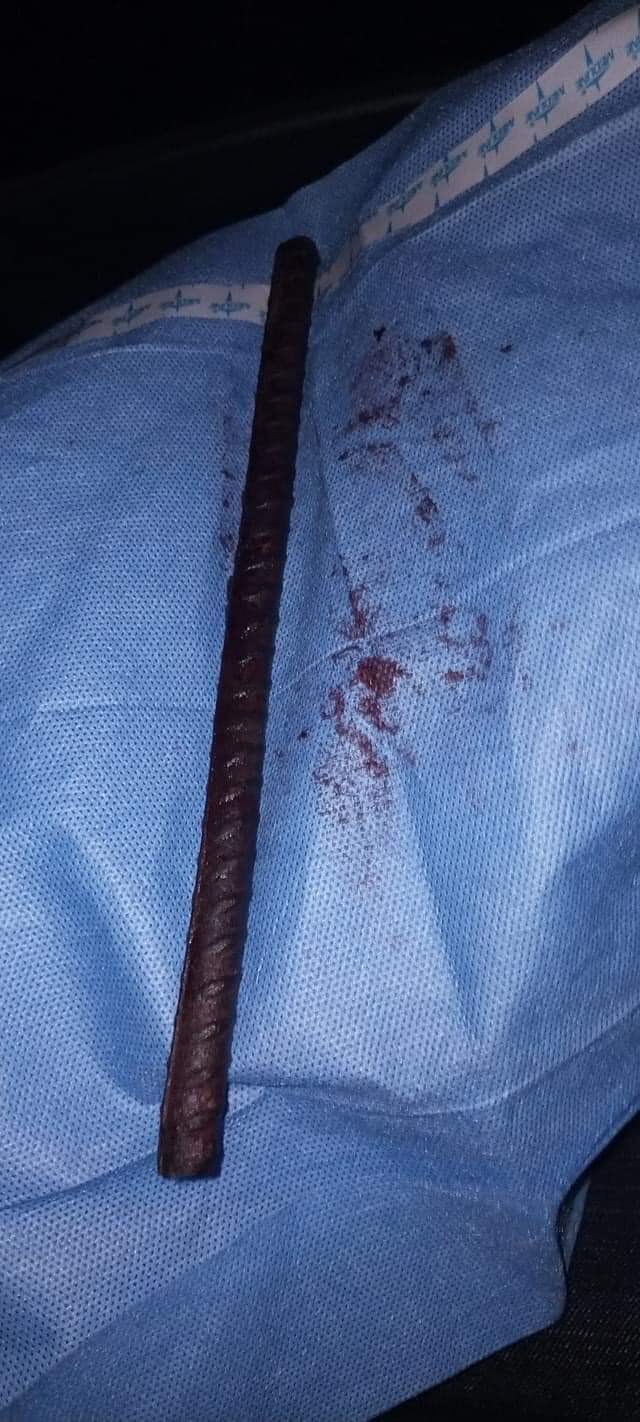 He Was To Be Put To Rest On This Gone Saturday, But His Father Insisted That His Son Be Buried Today.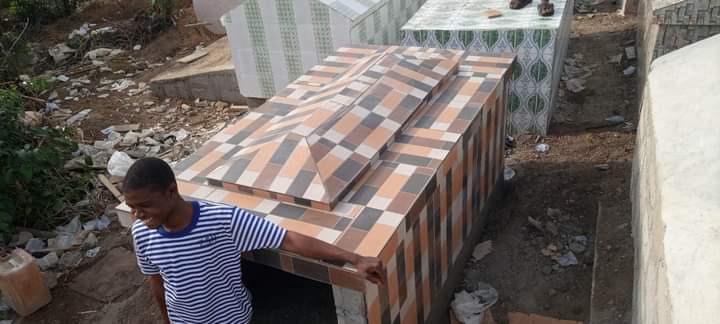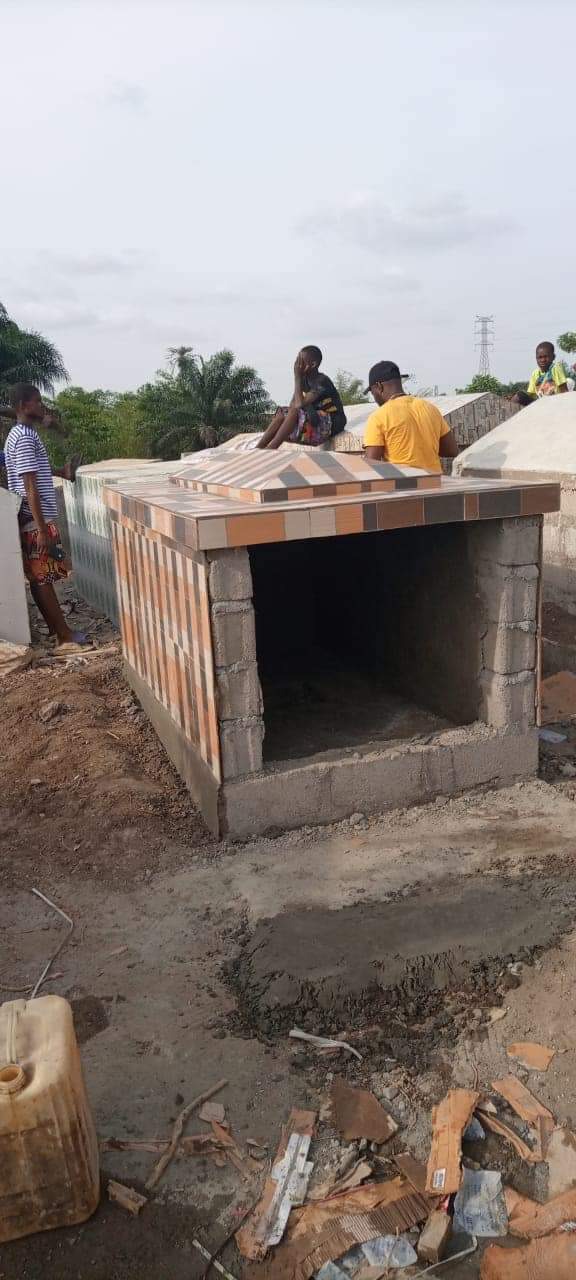 May Little Nathan Gweh Soul Rest In Perfect Peace.
Content created and supplied by: the_lincolns_voice (via Opera News )