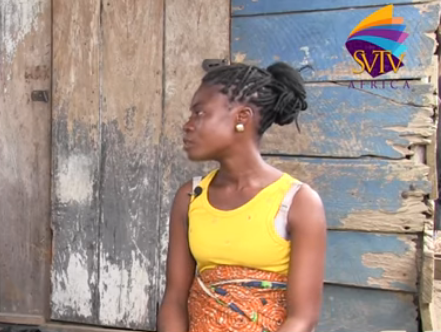 A single mother of two has shared her story and it is very sad. In an interview with SVTV Africa, Janet Ameyevi who hails from the Volta Region disclose that since her parents didn't had money, they couldn't gave her education and for that matter she spend a lot of her life on the street. She added that since she never had no one to take care of her, she accepted the proposal of a man she met when she was sleeping on the streets of Accra. My husband propose to me and i accepted and for that matter he went to my parents and ask for my hands.

We got married and right after the marriage things became very difficult for her. My husband's work was destroyed and for that matter it was very difficult for him to take care of me and the kids we had. He was doing all that he can but things were not working for him. Due to the pressure that was upon my husband, he hanged himself up and killed himself out of frustration and poverty. He couldn't bear the poverty and frustration we were going through and for that matter he decided to take away his life. We are now going through hard times but i know the Lord will deliver us from it. Kindly leave your comments, share and follow us for more updates. Thank you.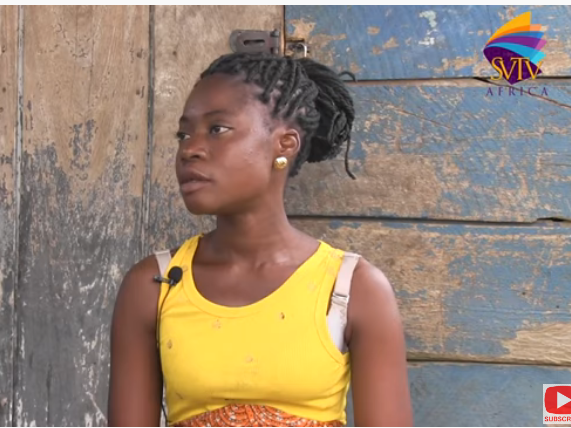 Click on the link below and watch the video.
Content created and supplied by: goodnews_writer (via Opera News )