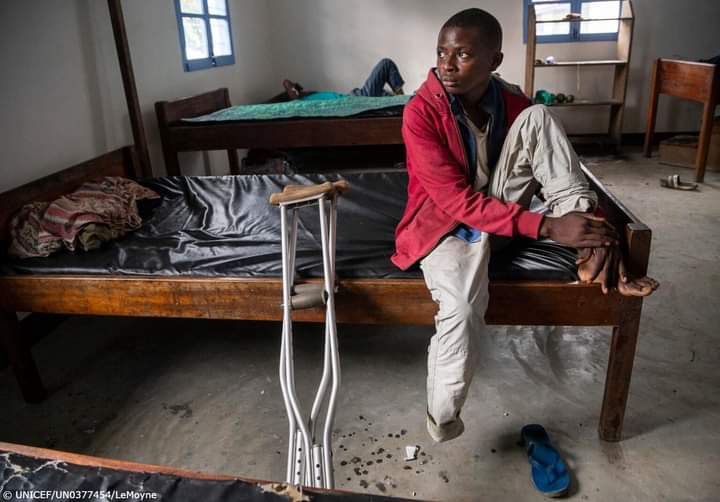 Sami, a 14 year old boy who lost his leg in an attack in which his parents and siblings were killed in DR Congo conflict.
The young teen Sami is now suffering both physically, emotionally, psychologically, socially and maybe spiritually due to conflict which most likely he was not aware of.
Nevertheless there is no doubt that some people have grown up with pain and agony due to the things they faced when they were still young and have been living hoping to take a vengeance.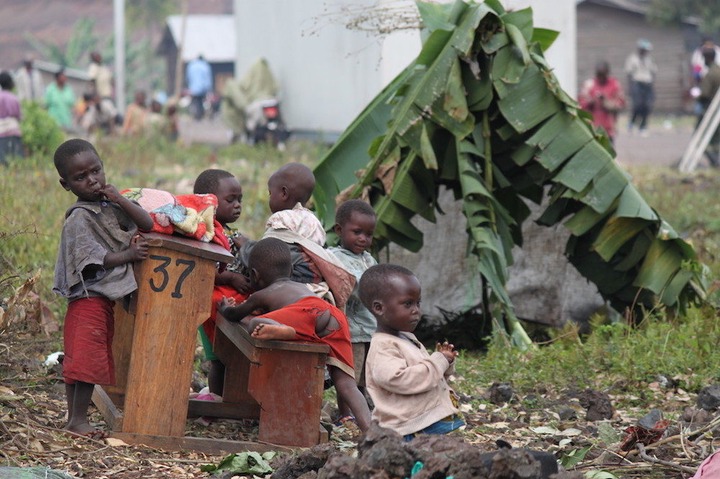 The conflict has been going on for decades, and the Democratic Republic of Congo has become a safe heaven for war lords as the whole world is being said to have been looting minerals from resourceful rich country.
The Military shoot with real bullet and sniper to the people who reject the coup in Mandalay where two died at the spot and others died at the hospital with several individuals being wounded.
The soldiers and police also shoot with real bullets not only to the protesters but also to the people who tried to help the injured and ambulances.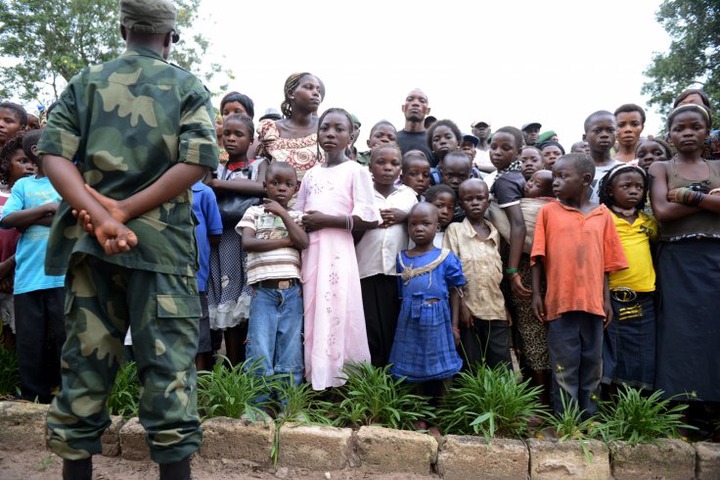 Furthermore the Regiment 33 is said to be responsible for the shooting during conflict whereas the same Regiment that committed to Genocide in 2017 in Rakine State in Myanmar.
According to DR Congo Nationals they need a population control law for a better future.
However UNICEF has been commended for helping the children who faces barbarian violence.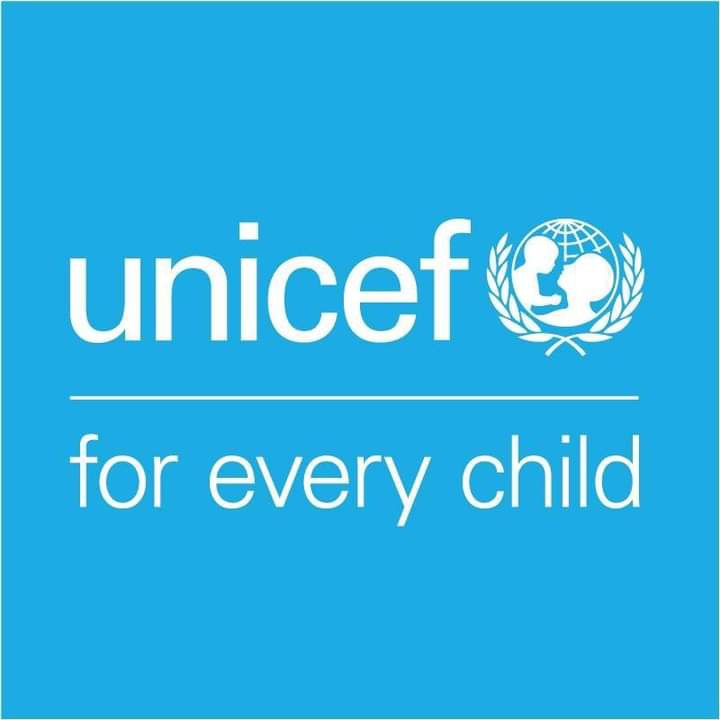 As the children face the consequences of barbaric violence, UNICEF is calling for an end to conflicts.
Through Covid-19, UNICEF and local partners are supporting children like Sami with shelter and psychosocial support to get them better future.
Content created and supplied by: CitizenJournalist (via Opera News )