Solid waste constitutes an immense environmental challenge in Ghana. Waste management has always been a major source of concern in our environment. We generate waste every day; in our homes, offices, market place, parks, everywhere! In a city like Accra, that has over 2.5 million people, it is estimated that the average daily solid waste production is 0.45kg per capita per day. Accra for example, generates about 1500 tons of solid waste per day. Bottles, glass, papers, nylons, food scraps, appliances, furniture, metal scraps and other household items that are no longer in use and thrown away all constitute environmental solid waste.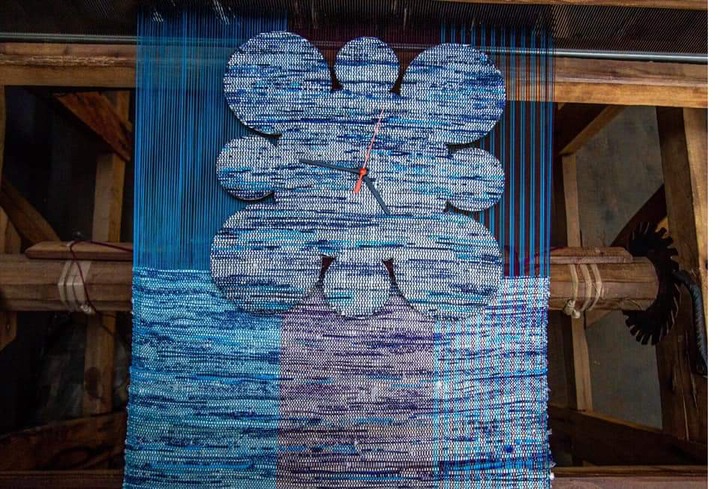 Adejoke Lasisi is a Nigerian fashion designer, and environmentalist. Known for her development of fashion products and designs using nylon and textile wastes. She is the founder and CEO of Planet 3R and Jokelinks Weaving School.
All products in the pictures below are made from pure water sachets waste including the lady's dress.
let us join forces together in the recycling of waste in our country to minimize pollution.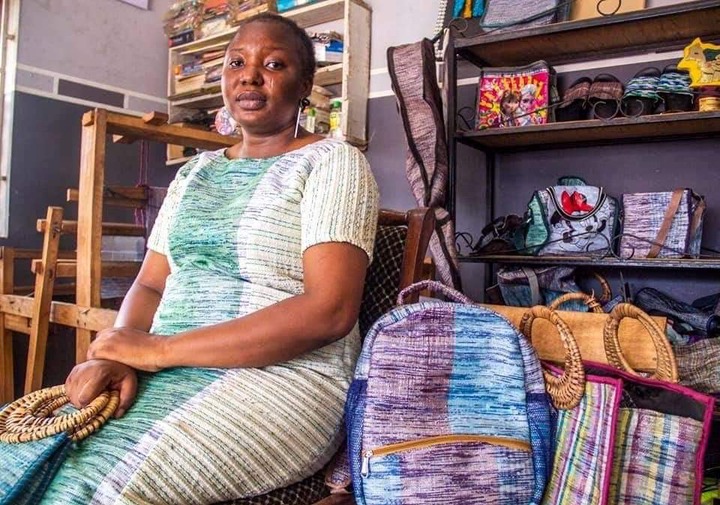 Content created and supplied by: newsocean (via Opera News )