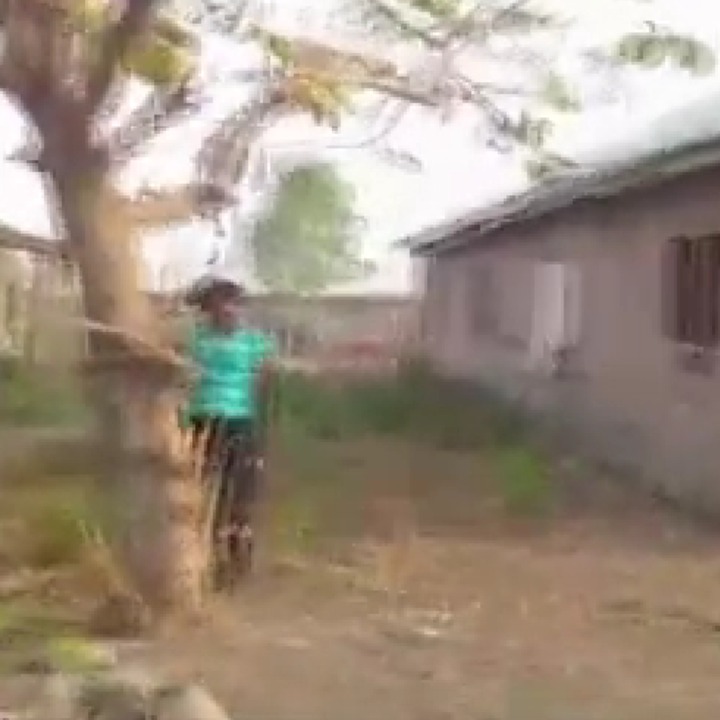 A 19-year-old girl, identified as Meer Jennifer who is loved and cherished by a large number of people at Mempɛ Asem a farming community at Atebubu-Amantin District in the Bono East Region has thrown his love ones into uncontrollable tears, as she is found dead.
This shocking news happened at the dawn of today Thursday February 4, 2021.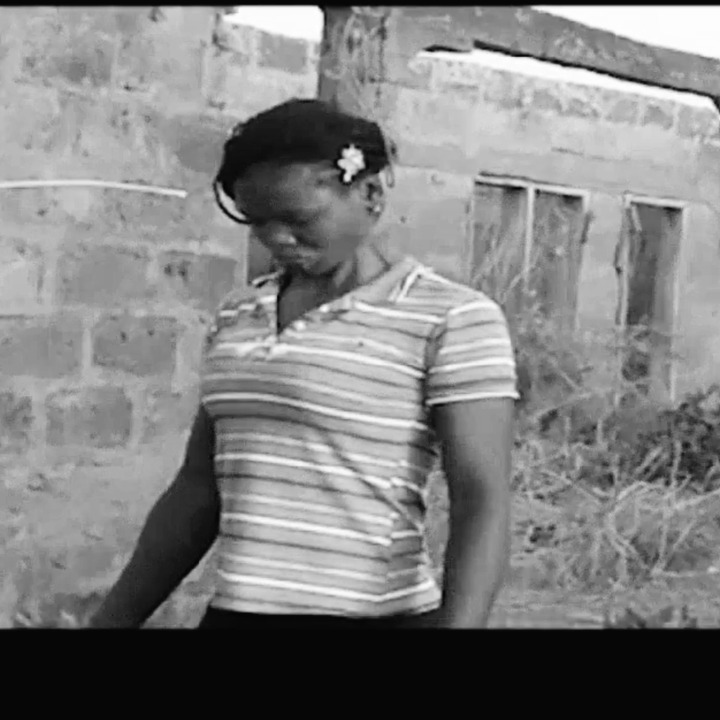 According to the Assemblyman of the area Honourable Sagari, he received a phone this morning and quickly informed the Police as well, of which they rushed to the scene, low and behold the young lady was spotted at the center of the community hanging on a tree.
Per the information gathered indicates that, Jennifer had a good time with the family in the evening of yesterday as they all cooked and eat together as well.
During bed time around 21:30 GMT, she had a little misunderstanding with her siblings, which ended into a heated argument and gradually resulted a fight, to what every good and caring mother will do, her mother interferes, asking the deceased to leave the young ones alone.
Jennifer wasn't happy and couldn't understand why her mother interfered, hence concluded her biological mother heat and never liked her as compared to her siblings.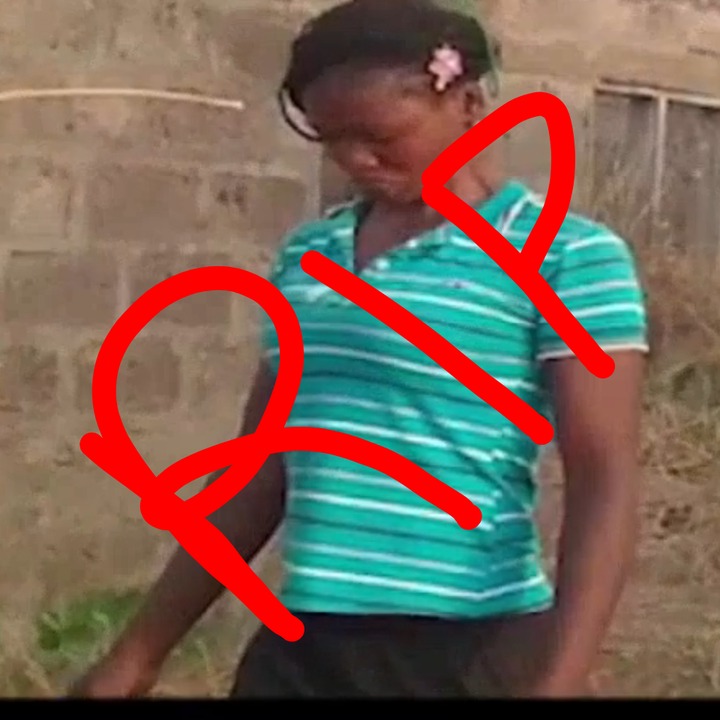 She threatened to end her life as she took a knife with the help of people around, they managed to stop her, nobody new she had second thoughts as she angrily left the house.
All efforts were deployed to seek her whereabout through out the night but to no avail.
The next thing, the family could hear and see is the sudden disgraceful death of Jennifer, killing herself by committing suicide at the center of the community.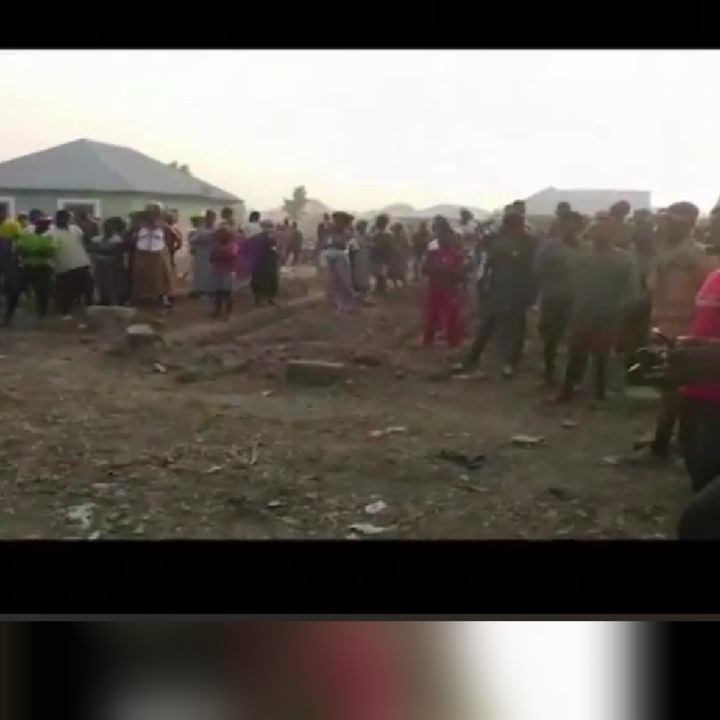 The whole Community troop in their numbers to the crime scene to witness for themselves as they couldn't believe what their eyes saw and never imagine she could think of taking her own life in that painful manner.
As it's stands now, the Police have taken the body pending further investigations.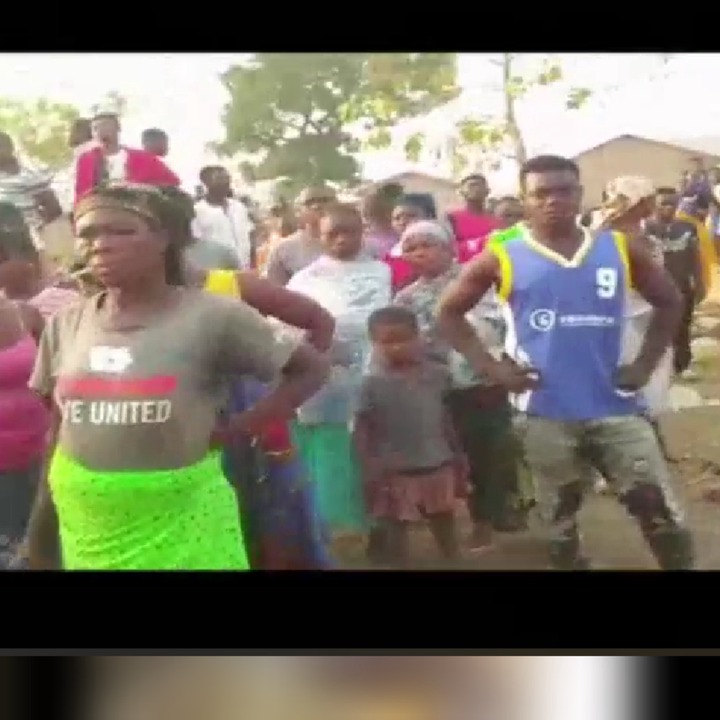 Content created and supplied by: Wolibismark (via Opera News )