The world we live in today is a shadow of what the world used to be, there Is too much violence, deaths, kidnappings and all sorts of atrocities are rampant. Sexual abuse and harassment most especially against women is also on a steady rise, and the most painful part is that these abuse come from people who we are supposed to rely on sometimes.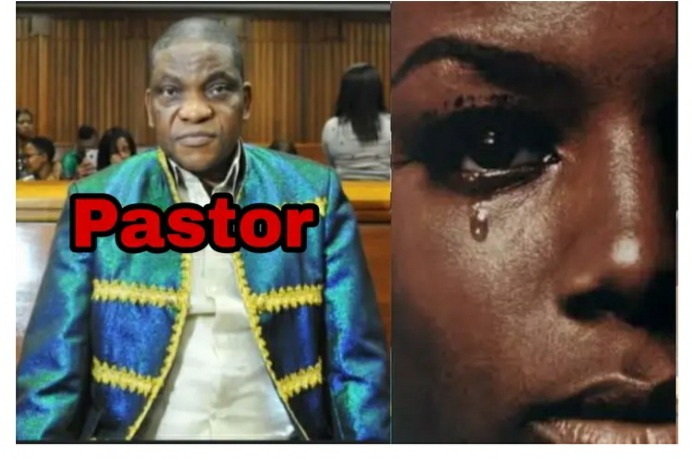 For example, the church is considered to be one of the safest places to be in for everyone and pastors are considered to be holy, and shouldn't be perpetrators in some kind of crimes, but this is not the case, as lots of things are happening in the church these days.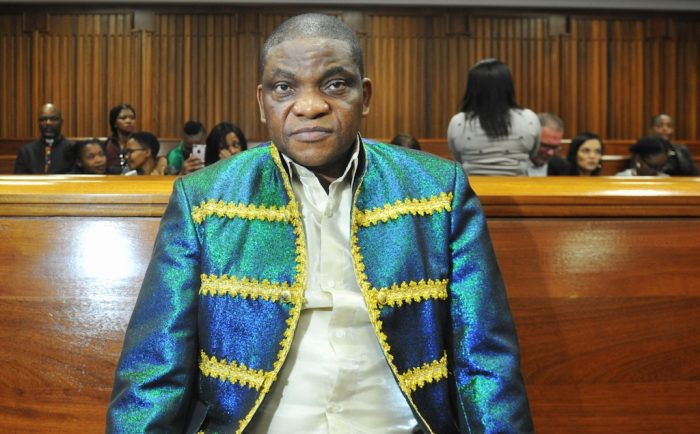 A singer today have revealed how her pastor kicked her out of the house because she refused to massage his body and private parts. The pastor, pastor Omotoso who is currently on trial in South Africa for rape and human trafficking had allegedly molested a lot of ladies who are currently testifying against him.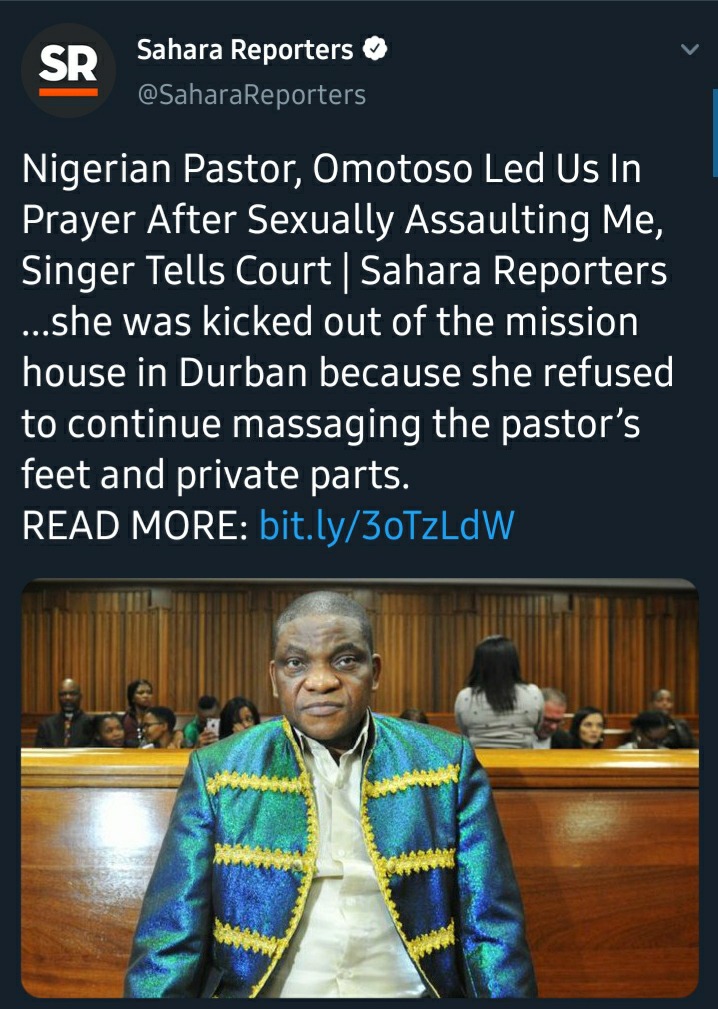 In the testimony by the singer, she recounted how the pastor told her to remove all her cloths before entering the house and how he satisfied his sexual urge with her.
Content created and supplied by: ReligiousSpecial (via Opera News )