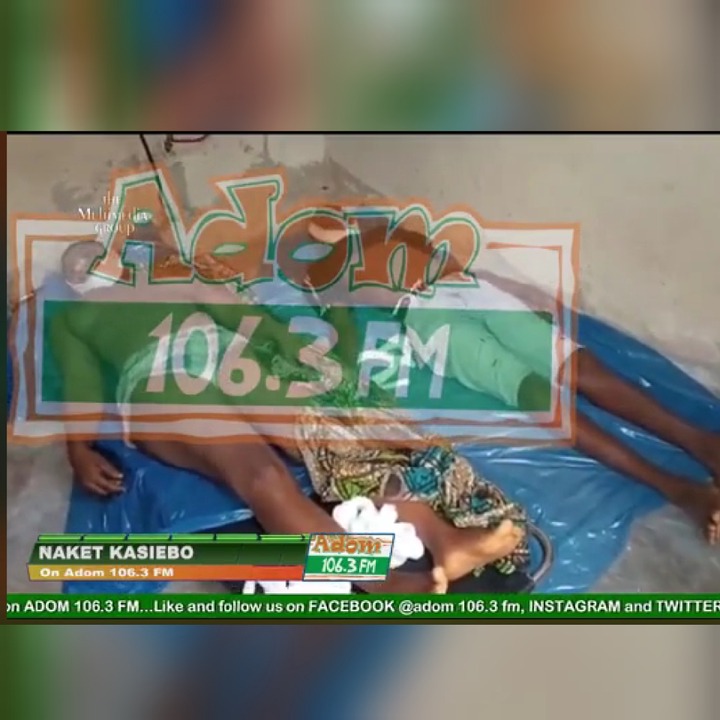 Two persons with a lady who are computer repairers identified as Richard Kudusia 25, Prince Sacky Junior 15 and Amina Adams affectionately known as Maame Esi 17, the lady with the 15-year-old boy mystery met their untimely death, they slept and never wakeup again, while the elderly among them is in critical condition who is currently in coma battling for his life at Father Thomas Alan-Ronnie Memorial Hospital at Asankrangwa in the Amenfi West District of the Western Region.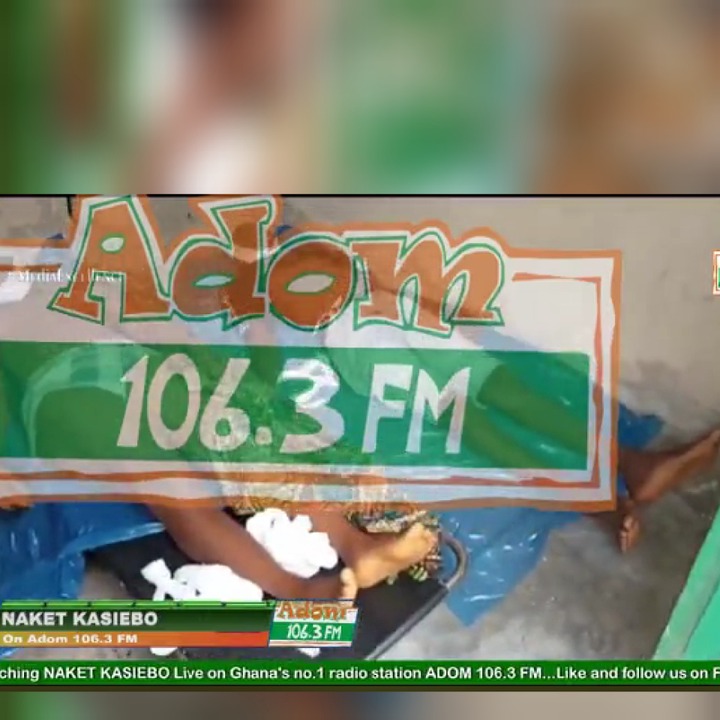 The incident occurred yesterday Thursday February 4, when the victims had closed from work very late in the night, decided to rest and prepare for the next day's activities, unfortunately faced with such ugly incident.
The victims were in the same room, sadly there was light out around 22:15GMT, they decide to use generator which was placed just besides their window, paving way for the smoke to have entered into the room.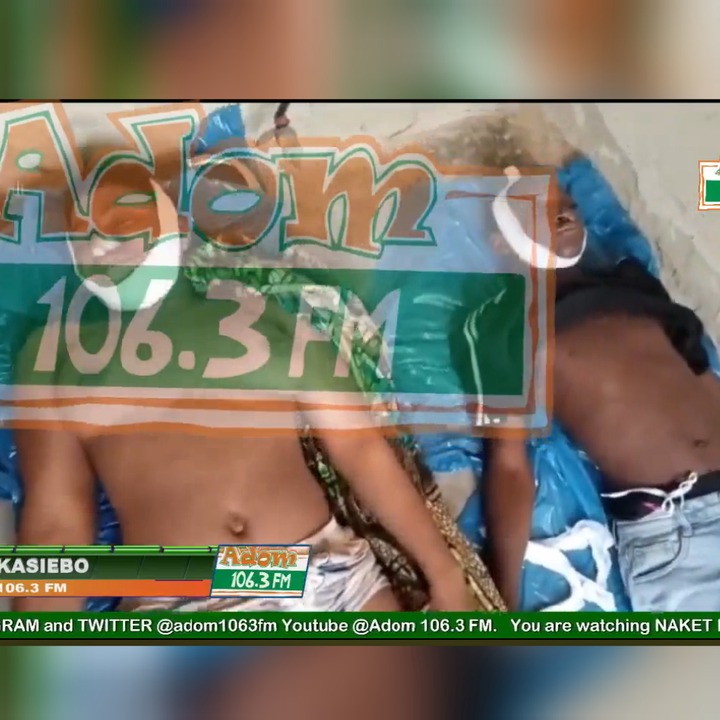 In the course of the deep sleep, they excessively breath in the carbon monoxide in the air, which eventually replaced the oxygen in their red blood cells, hence leading to serious tissue damage, causing the 2 to have lost their lives while the one is still unconscious, as doctors are on him trying what they could to safe his life.
The residents of Asankrangwa completely take aback upon hearing the news of the local computer engineers seems they were all together before parting ways yesterday for bed.
Before the Police arrived the scene, many were suspecting they might have committed suicide by taking poison, seems the two couldn't have just died like that.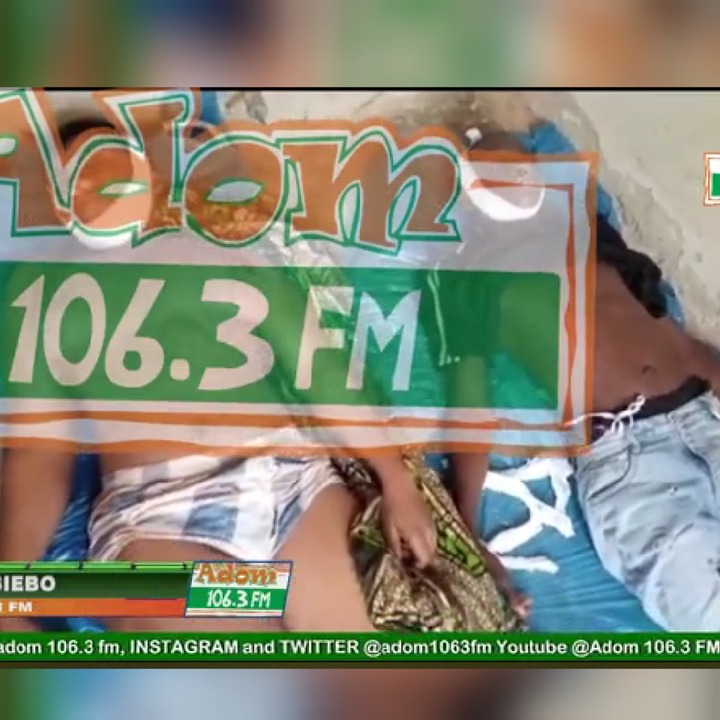 According to the Asankragwa Divisional Crime Officer Superintendent Henry Agbeve, after their findings with the help of the post-mortem examination confirmed that, they died as a result of breathing the carbon monoxide produced from the generator and hence not suspecting any foul play.
The Medical Director at the hospital identified as Dr. Sabanah Ansa-Donkor was on record to have also confirmed the autopsy report, while their unit is serious on the surviving victim to get him some fresh air to safe his life.
She advised the general public to be more vigilant from such smoke.
Content created and supplied by: Wolibismark (via Opera News )