A father of two was killed in cold blood by armed robbers at Ashongman yesterday. The family man who was a carpenter by day and a security guard in the night at a Goil filling station was found dead with gun wounds.
There was another woman currently on admission who was beaten to a pulp. The police have been alerted and investigations have begun. According to some civilians who witnessed the scene, the armed robbers were not Ghanaian as they spoke Nigerian pidgin and they launched this robbery on the filling station because of 2000 Ghana cedis.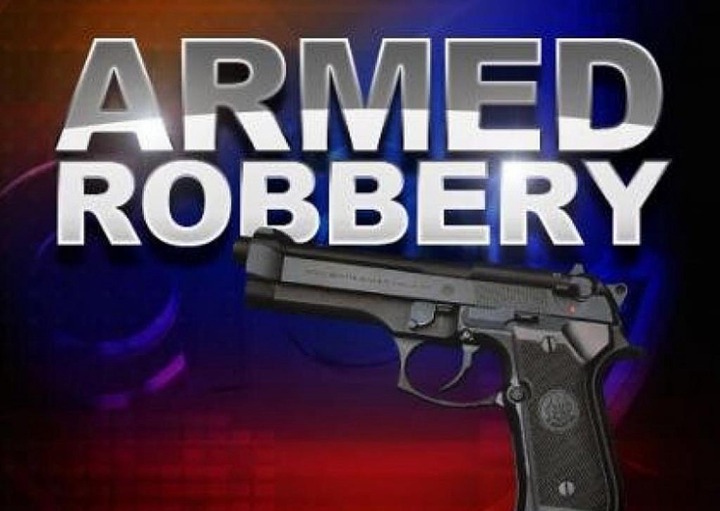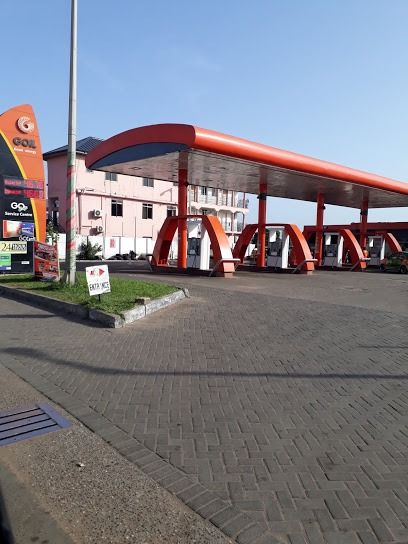 Residents of Ashongman Pure water are left in shock and horror. Musah (Not real name) narrated the incident as "I have woken up for my early prayers around 3 a.m. All of a sudden, I heard a gunshot and unusual noise coming from the direction of the filling station."
Armed robbery and theft have been on the rise lately. Just a few days ago, an ambulance driver conveying a pregnant woman was shot dead. The paramedic to the woman was also assaulted, whilst their belongings were robbed. Similar incidents have been recorded in various parts of the country.
The family and friends of the murdered father are in grief. He was a family man, who supported his family and the people around him. We will urge the MP to look at the security crisis in this dangerous part of the town. Goil filling station, which is a reputable company could not provide security video footage on this sad event. We will urge them to invest in their security system.
Content created and supplied by: Seb4real007 (via Opera News )