Aerobatics include the loops, rolls, and other feats of spectacular flying performed in one or more aircrafts to entertain an audience on the ground. This discipline of flying is also taught at flying school for fighter pilots. It requires courage and talent to do this at high speed up in the sky. Needles to say it is dangerous.
It was with this and other aspects of flying maneuvers that a young cadet pilot, Jerry John Rawlings was adjudged the best and top of his class thereby winning the 'Speed Bird' trophy when he passed out as a fighter pilot of the Ghanaians Air Force.
It is unfortunate that we do not have any footages or videos of some of the daring and spectacular things he could do with an jet plane as we are told many times.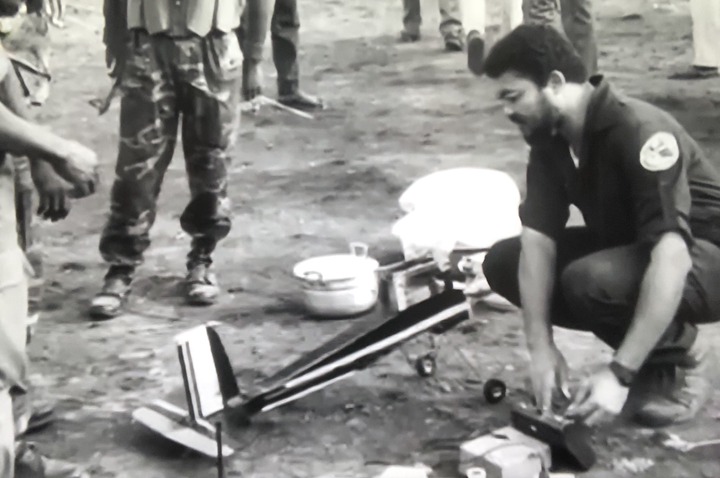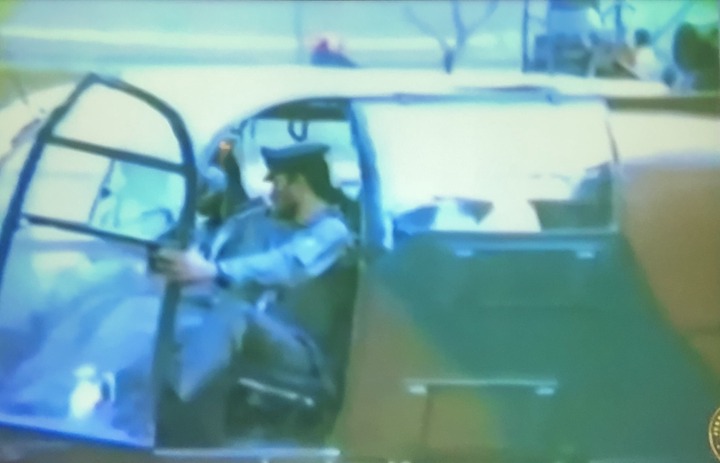 Those who had the opportunity to see him fly however express their amazement at the things he could do when flying, especially the daring nature he did things, some of which many fighters would not even conceive doing.
One of the people who were opportune to see him fly is Brigadier General Nunoo-Mensah(Rtd). According to him, there was a joint exercise between Ghana Army and Ghana Air Force somewhere in the Volta region in the early 70's.
The drill was meant to test some cars the military had bought. In the exercise, the Air Force were to provide air support. So mimicking a real situation, the fighter planes would go ahead of the troops on the ground and their logistics.They then bombed marked places on the ground considered as dangerous, as though it was a real situation. They would then fly away and come back to do so at different places on the route.
According to General Nunoo Mensah, of the four jet planes which were being used, he realized the pilot of one, was flying dangerously. In the sense that, any time the planes flew above them and simulate bombing of targets, this pilot would flew so close to the ground that the plane was almost flying on top of the trees.
"Who is that crazy pilot? he can kill himself", he had wondered. He explained that much as the antics were dangerous , the pilot did it in a beautiful and daring way. He therefore decided to look for who the pilot was because he was really impressed. Many days later, he met that pilot, Jerry John Rawlings.
He says that was how their friendship started.
Content created and supplied by: Fruit4taught (via Opera News )