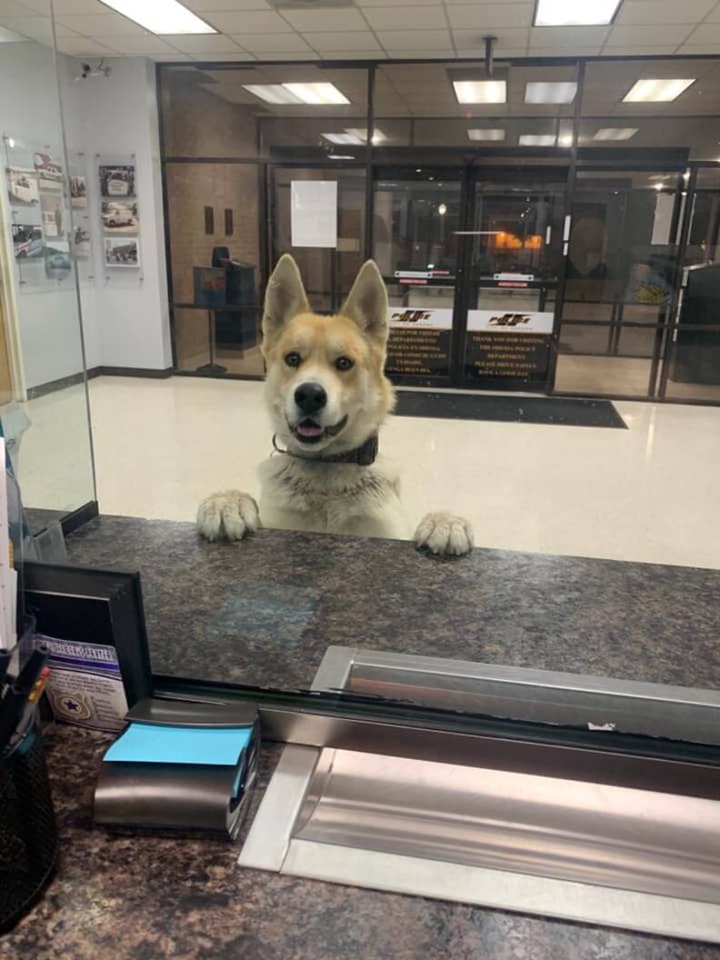 It was after 12 AM when the front entryway of the Odessa Police Department slid open and a generally excellent kid approached the counter. However, who was this lost kid and for what reason would he say he was there? 
Maybe he wasn't lost in any way, however was asking about any open K9 positions in the office? The attractive outsider didn't have a lot to say, however was glad to engage officials with a couple of rounds of get in the station anteroom while they attempted to address the case.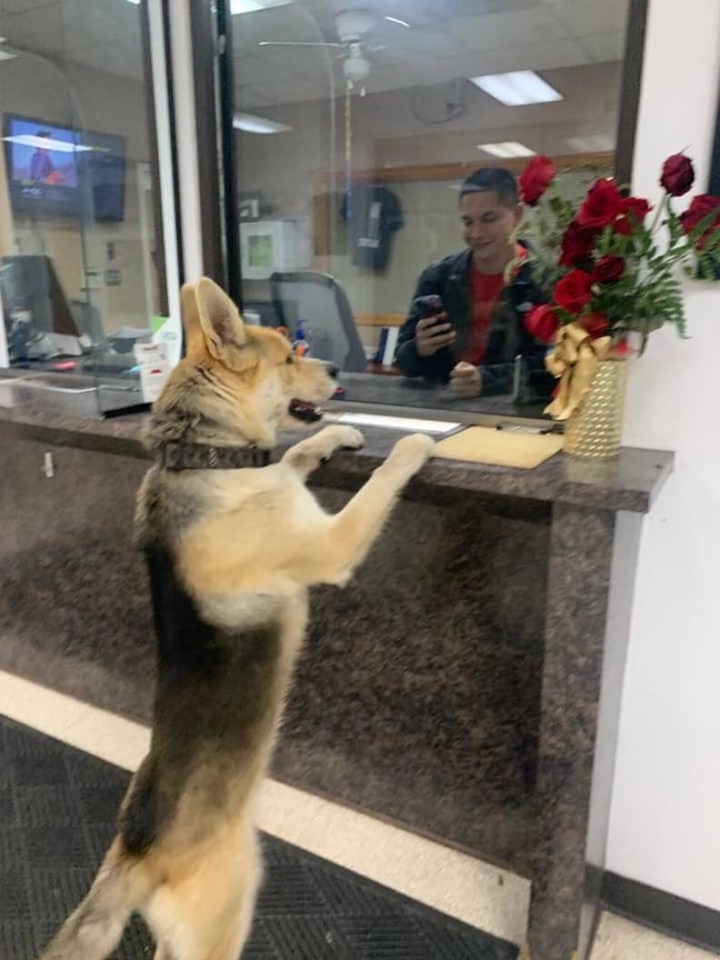 Despite the fact that he was wearing a collar, his informal ID had tumbled off. Officials contacted Odessa Animal Control to bring a central processor peruser, however evidently burnt out on pausing, the excellent kid chose to address the case all alone. 
"He ran out similarly as fast as he came in," Sergeant Rusty Martin said. "The proprietor reacted the following day it was his canine and he had gotten back. He lives about a mile from the station."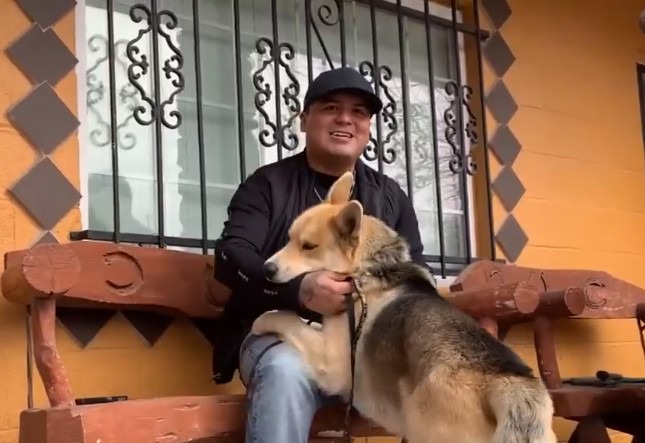 Chico is currently securely back at home with his family, yet not without making a lot of new companions in the police power first.
Content created and supplied by: Joe_001 (via Opera News )