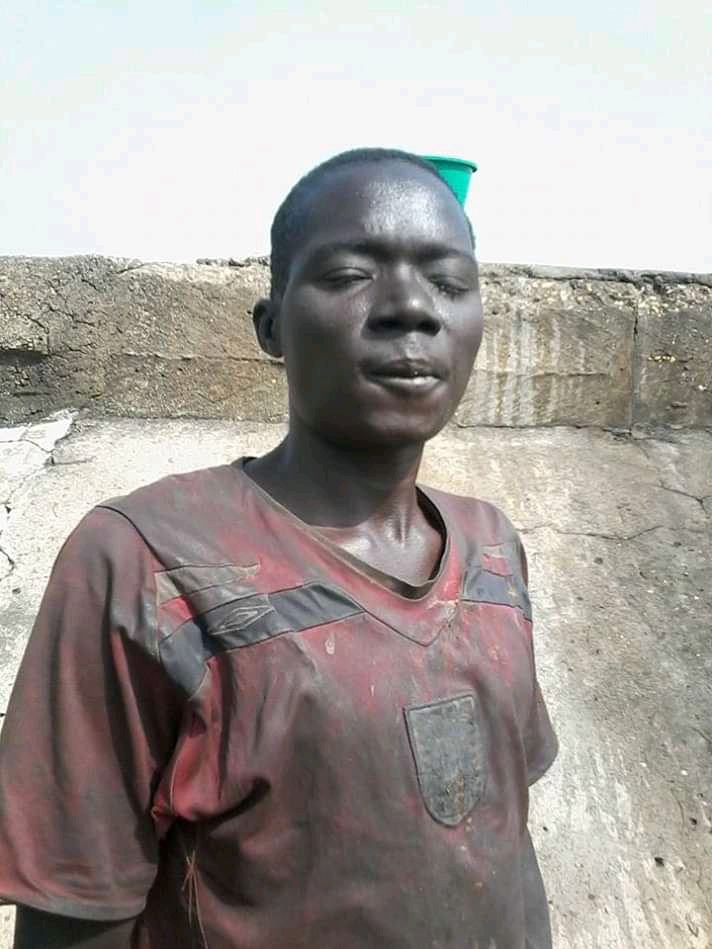 The Mentally Unstable man was attacked and killed in Wa-Sombo.
A Mad Man who has been roaming in Wa since 2013 has been found dead at Wa Sombo with parts of his body missing.
According to eyewitnesses, they explained that they came out in the morning to find the mentally unstable man popularly referred to as old soldier dead in Sombo, a community in Wa of Upper West Region.
Parts of his body including his testicles were missing.
The mad man was a mental patient with Bahass Foundation, a non profit organization in Wa where mentally unstable people receive special treatment including being bathed, fed and sheltered.
This is the 4th unfortunate death that has occured in the town as another young man believed to be in his late 30s was found dead in front of a radio station in Wa. Ogyam was killed by unknown men, his neck was strangled and he had received several lashes on his back during checks.
Another Dead Man was exhumed close to Wa Technical Institute after he was allegedly killed and buried without due process.
The police has since begun investigations to the strange deaths.
Content created and supplied by: Upperwestmedia.net (via Opera News )