Please Tap on +Follow button for more updates.
Today monday on 22 March, 2021 around 6:35 pm in Accra. People's lives and properties may have gone if proper measures have not been taken place within Medie area and many places in the Greater Accra Region.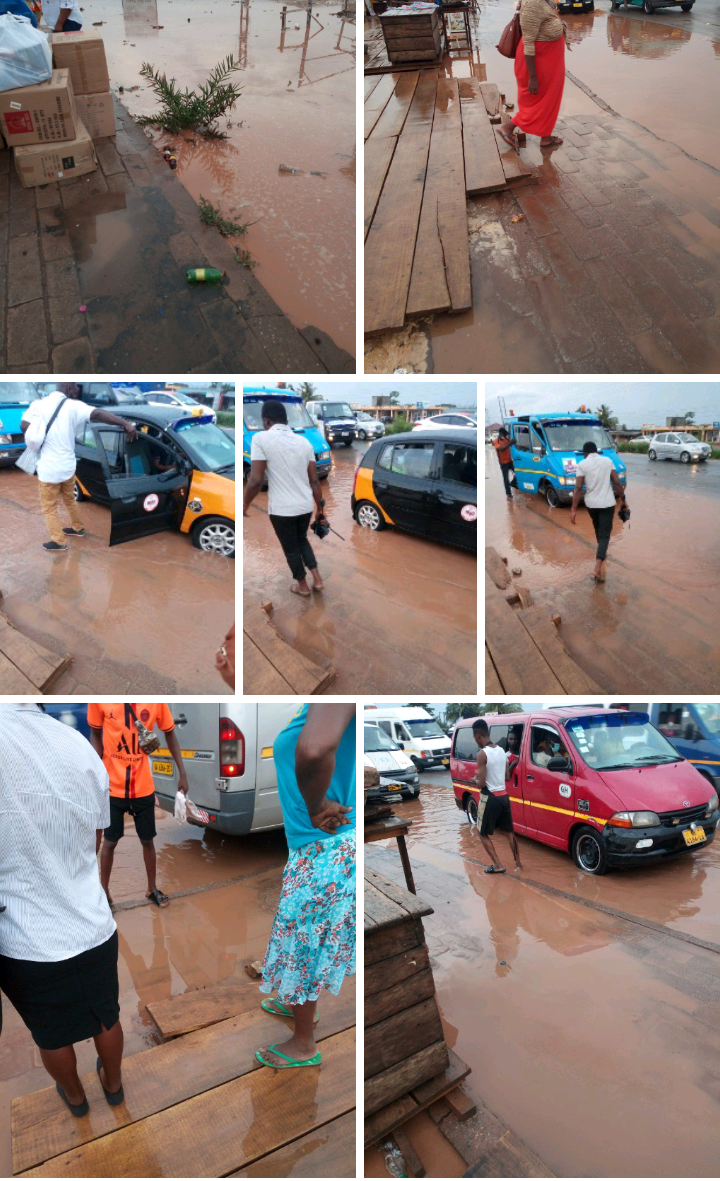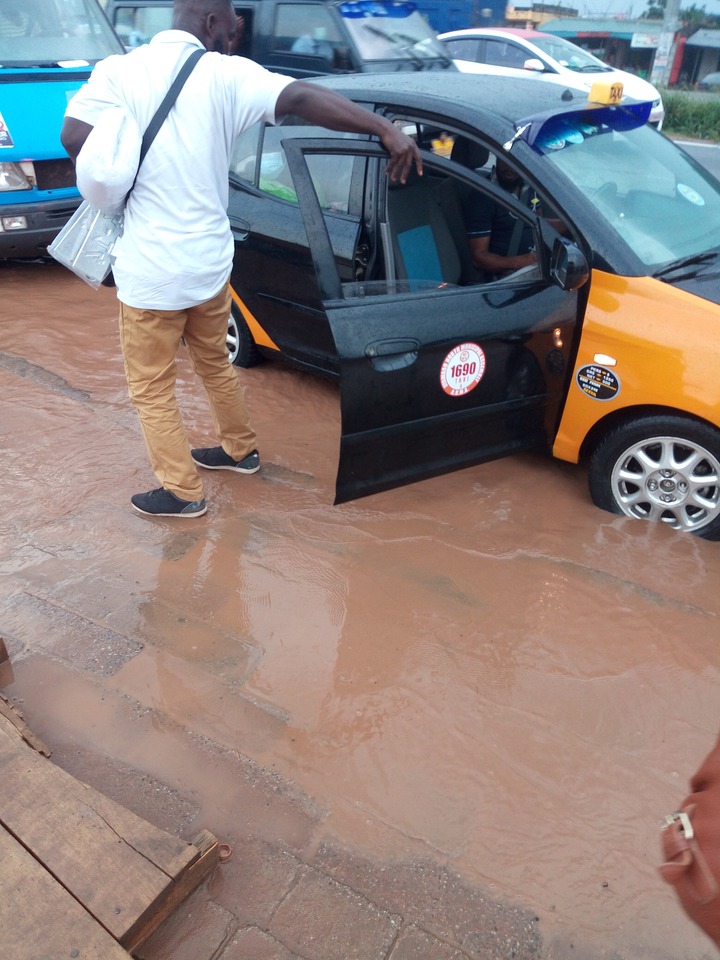 It's raining heavily in Accra as I was in traffic heading towards to Kumasi and looking at how raining has taken all over the place,I can boldly say it's getting out of hands. People were at the road side trying to take a car to many but due to how the hole area is flooded ,they were not able to make out of this disaster.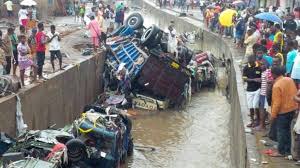 I'm on behalf of these people living in these areas in Accra ,we are calling on the government and head of state to do something immediately for us.They should please put proper measures in place so as to save lives and properties.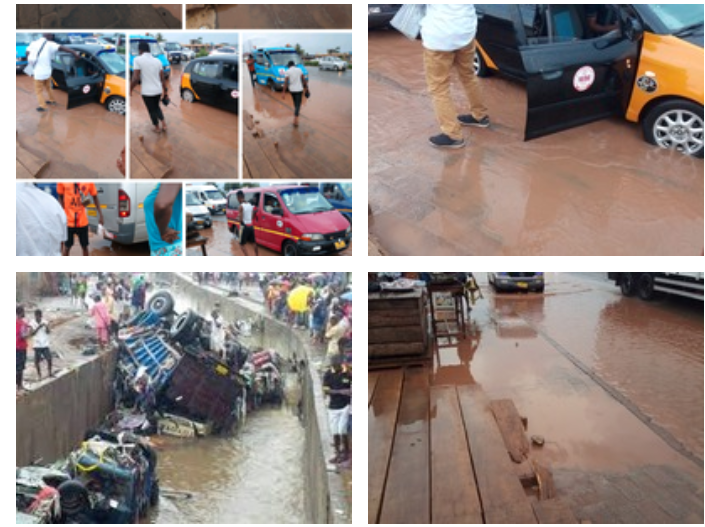 Thanks very much for your time.
Please like, share and me for more updates.
Content created and supplied by: Phomula (via Opera News )