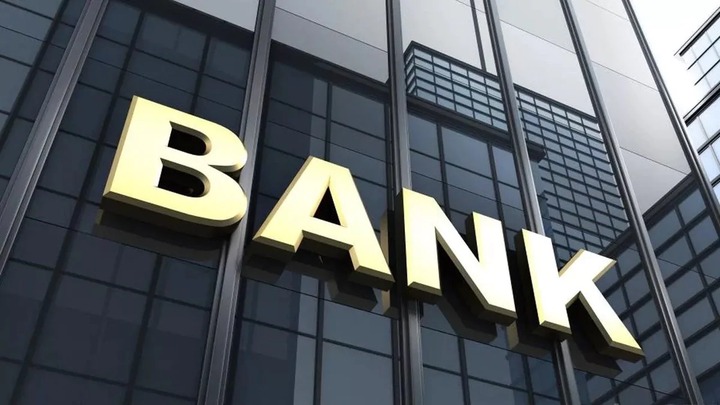 If a bank mistakenly places money into my account and I spend it all, why would I be convicted of theft when I didn't actually steal anything? Shouldn't the bank take the fall since it's their mistake?
The answer is No. Go and read your account agreement.
While most prosecutors wouldn't charge you with theft, you'll need to return the money or you'll face civil litigation, a judgment against you, and collection efforts to collect on the judgment. You seriously didn't think the bank gave you a holiday gift did you? No. You don't think that if the bank makes an error and deposits your paycheck into my account, that bank doesn't owe you the money—right? Do I get to keep your paycheck? Nope. While you're at it, read the fine print of the agreement that you signed upon opening your account. You will realize it states that the bank has the right to correct errors and that you agree to return funds that were deposited in error.
There was an incident when I realized an amount of GH¢87,000 was deposited into my account instead of GH¢8,700 that I went to deposit that day. I returned to the teller two days after to tell her about what actually happened. Apparently she and her staff couldn't reconcile the books and had been "looking everywhere" to find the missing money. I may have saved her job. Besides, they'd eventually found the error and would have tracked me down. They called me to inform me. Just do the right thing and be happy. It's better to be yourself and stop looking over your shoulders for the rest of your life.
Note that there's no free lunch.
Content created and supplied by: Felwise (via Opera News )