Following the death of a Ghanaian young lady who was killed by her boyfriend has been the trending topic everyone talks about.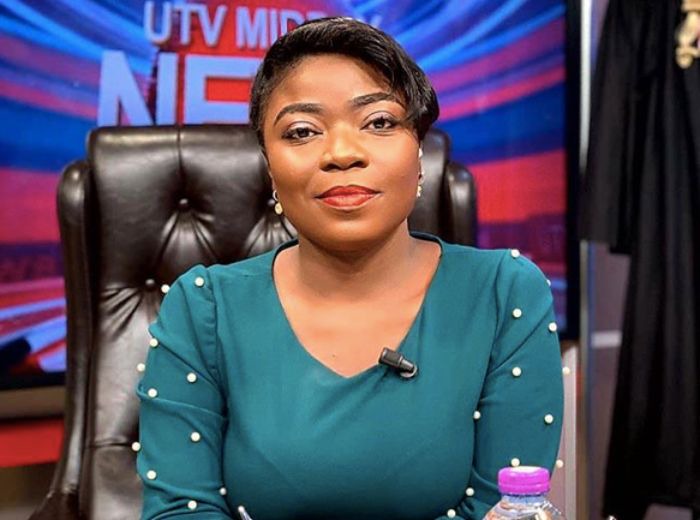 Death is inevitable, it is a stage in life everyone will undergo at some point in life. The gap left behind by our loved ones is usually tough to be filled but we have to let them rest in peace. 
News sighted by the WithGodYouShareNotWant this evening on UTV Afia Pokuah has confirmed that the Doctors have given full assurance Jay Dordorye who murdered his girlfriend will survive and pay for what he did.
Already some Ghanaians also have reacted on Twitter and Facebook stating you can't kill somebody for free and expect a second chance he must pay dearly for what he has done in addition to what Afiah Pokuan said.
The death of Harriet Kafui has trembled the heart of all Ghanaians and we are waiting patiently for the Gentleman "JayPain" to recover and come out and tell the secrets in this matter since a lot of rumours has been going on concerning the death of his girlfriend.
Still, he must face the law because he doesn't deserve to leave.
Thank you for reading. Please follow me and share, and drop your comment down in the comment box.
Content created and supplied by: ReadForMe (via Opera News )