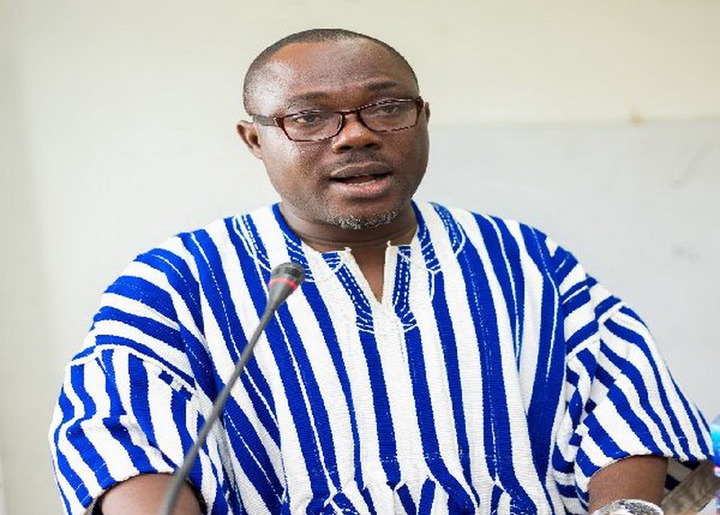 Political Science lecturer at the University of Ghana, Professor Edward Ransford Gyampoh has recounted how he was painfully betrayed. 
In a post on his personal facebook wall, Professor Edward Ransford Gyampoh reminisce the death of Jesus Christ and indicated that he was meant to be betrayed by one of his desciples. 
He adds that even though Jesus had all the powers to stop his crucifixion, he allowed it to pass for humanity. 
"So, the wicked betrayal of Judas was necessary because it was condition for the salvation of man. We should not always blame Judas for what he did. Let us not complain too much about that person who betrayed us". He noted.
According to Professor Edward Ransford Gyampoh, he has passed through betrayal, and has a personal experience where he was made to go through pain. A situation he described as unfair. 
He however added that he learnt something out of the pain and came out stronger. 
He is admonishing others not to give up if they are betrayed. 
"I have personally experienced this and I'm directed to tell you that you would not have gotten to wherever you are if what was planned against you had not been done. Even if you are still in pain, the holy spirit is asking me to tell you that you will learn something out of what you are going through and that will lift you to a glorious destiny". Professor Edward Ransford Gyampoh noted. 
He adds that the painful betrayals do not happen by accident, and it is God who gives the permission. 
You may have been treated unfairly. They may have told wicked lies about you. They may even go far by trapping and plotting against you. But just know those betrayals are not by accident. It is God who is using them for your own good. So, cut the betrayal and the one who caused you pain. It was God who allowed it." He noted.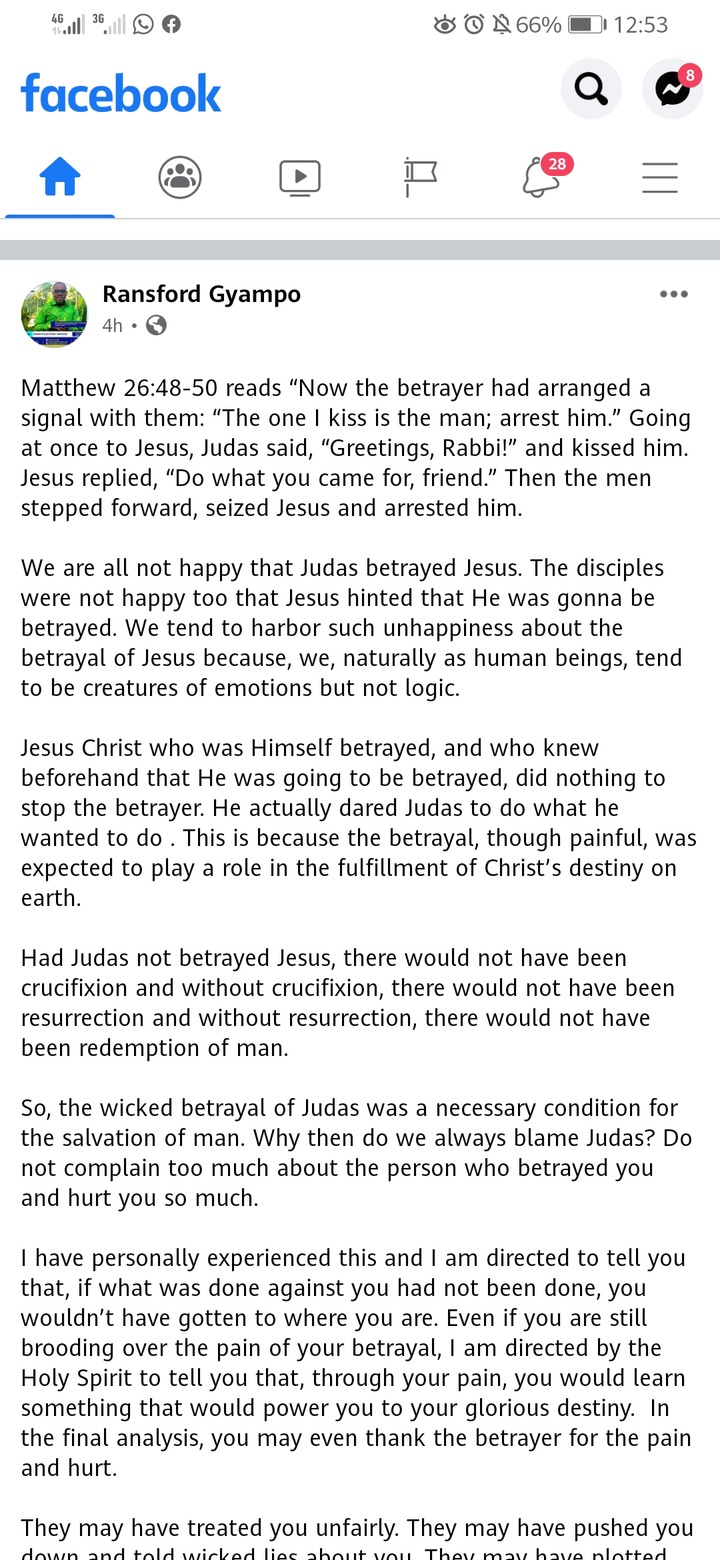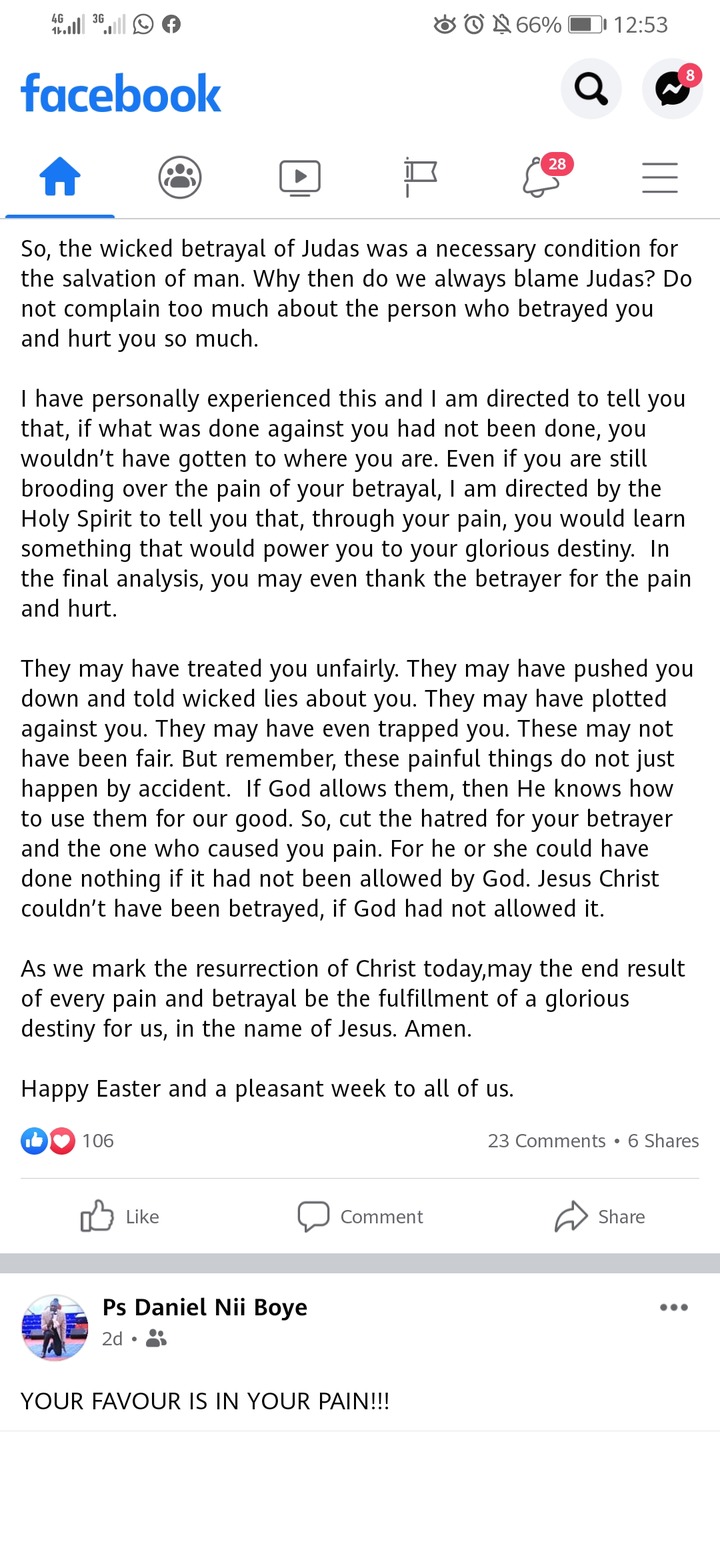 It would be recalled Professor Edward Ransford Gyampoh was trapped in a documentary filmed by investigative journalist Anas Arrmeyaw Anas. 
He was caught on cameral allegedly exchanging grades for other things.
Content created and supplied by: BeaNana (via Opera News )